culture

The Biggest Beauty Pageant Scandals to Ever Surface f p @

678 votes

159 voters

238k views

24 items

Follow

Embed
Swimsuits, singing, dumb questions, and smiling have
unnaturally
always been part of the beauty pageant. But what about guns, drugs, lawsuits, secret pregnancies, lies and international incidents? Beauty pageant scandals have all of these and more going for them, taking beautiful and poised young women, giving them fame and money and seeing what happens. Many pageant queens and winners end up stripped of their crowns, and more than one of these scandalous pageant contestants has duked it out with the man behind the crown (at least one of them), Donald Trump.
So what's it take to rise to the level of true beauty pageant scandal infamy? Sometimes what happens is really bad. From contestants lying about having children to smuggling machine guns to pissing off various groups of the population, these pageant queens have done it all. In the world of beauty contests, nude pictures seem to surface from time to time too. While naked and topless photos might not seem like the most scandalous offense, they still have led to compeition winners being stripped off their crown. Some of these beauty queens came out okay, some didn't. But all of these scandals are fascinating regardless.
Which pageant scandals from throughout Miss Universe, Miss USA, and Miss America history do you remember? Which of these crazy pageant queen stories do you think are most scandalous? Vote up the most scandalous pageants below and think twice next time you see a pretty girl in a pageant sash - she might have all kinds of skeletons in her closet.
Steve Harvey Crowned the Wrong Miss Universe
Chaos ensued when host Steve Harvey accidentally crowned the wrong Miss Universe in December 2015. He accidentally read the cue card wrong, and announced that Ariadna Gutierrez-Arévalo, aka, Miss Columbia was the winner. After she received the crown, she performed the traditional ritual wave to the crowd. Harvey came back out onstage when she was finished, and delivered the devastating news. Miss Columbia was actually the first runner up; the real first place winner was Pia Alonzo Wurztbach from the Philippines.
The Horror of JonBenet Ramsey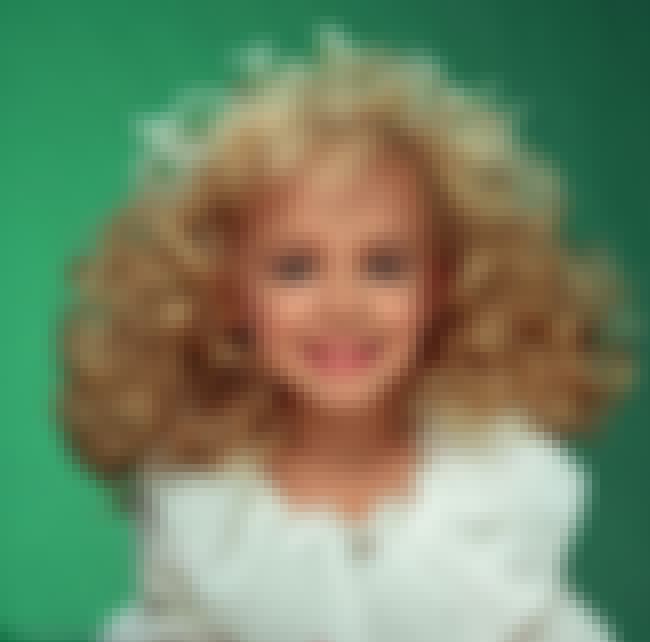 The ghoulish murder of the six-year-old child beauty pageant contestant was the first time many Americans had heard of the world of dressing up children to look like teenagers. The horrific nature of her murder, along with the botched investigation, bizarre ransom note, suspicions toward her parents and subsequent fake confession of a guy who admitted to a crime he hadn't committed were all overshadowed by the strange nature of child pageants themselves – and whether that world had anything to do with the girl's death.
The case is still open.
Lauren Upton's Word Salad
The reigning Miss South Carolina Teen USA 2007 was asked why she thought one-fifth of Americans can't find the United States on a map. A surreal deer-in-the-headlights word salad poured out of her as a response, featuring references to "US Americans" who don't have maps, "The Iraq," South Africa, and "Asian countries." It was the butt of late night jokes for weeks.
Upton still took fourth in the Miss USA pageant, and has since competed on
The Amazing Race
and become a minor media figure.
Vanessa Williams Gets Naked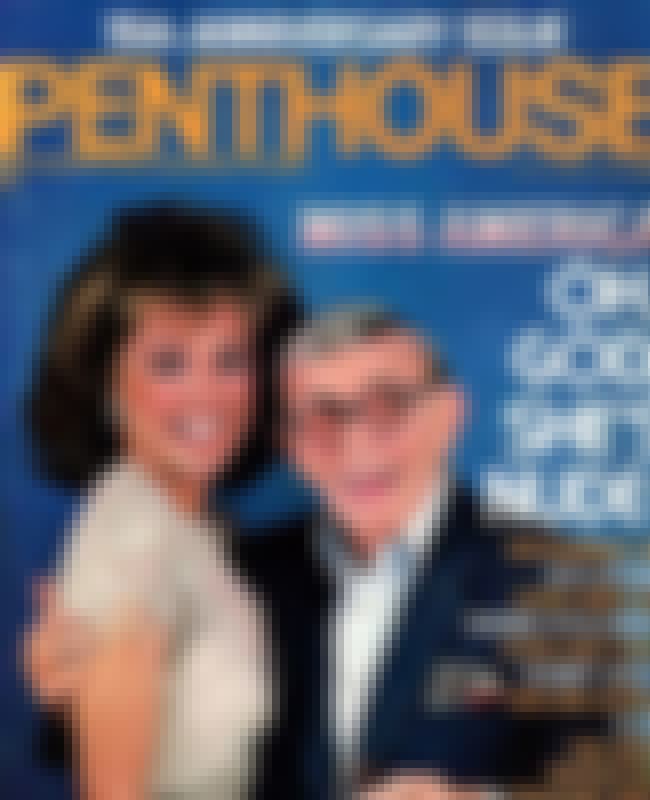 The singer-actress shot to fame after winning, then being stripped of, the 1983 Miss America crown. When
Penthouse
magazine obtained and released nude photos Williams had taken during her days as a photographer's assistant, a humiliated Williams was forced to give up the title. This was only months after becoming the first black Miss America. But Williams persisted in the entertainment industry, and had the last laugh, earning Grammy and Emmy nominations.