film

Beloved Actors Who've Starred in Terrible Movies f p @

634 votes
162 voters
5.9k views
17 items
Follow
Embed
List Rules Vote up the best actors who starred in the worst films.
The thing that most people don't realize about being an actor is that it's a job. Maybe folks like Tom Hardy and Charlize Theron aren't punching a clock every morning, but they have to pay the bills somehow and that's usually why you see good actors in bad movies. One of the positives that come out of your favorite thespian appearing in an awful film is that you'll usually hear a good story about their miserable experience, although some good actors in bad films keep their lips sealed, either out of respect for the production or because they just don't care. Keep reading if you want to find out why some of the most beloved actors have appeared in some of the most terrible movies.

One of the biggest reasons you see great actors in bad movies is because houses don't buy themselves. Think about it, if you were offered an ungodly sum of money to act like a doofus with Adam Sandler you'd probably do it, right? If you answered no to that question, you have more self respect than Al Pacino (but he has a lot more money than you do). It's easy to hate on actors who choose to make terrible films, but remember, they're just trying to work like everyone else - even if their job is wearing a bat suit with latex nipples.

Vote up the best actors who've starred in the worst films and leave a comment about the worst movie your favorite actor has made.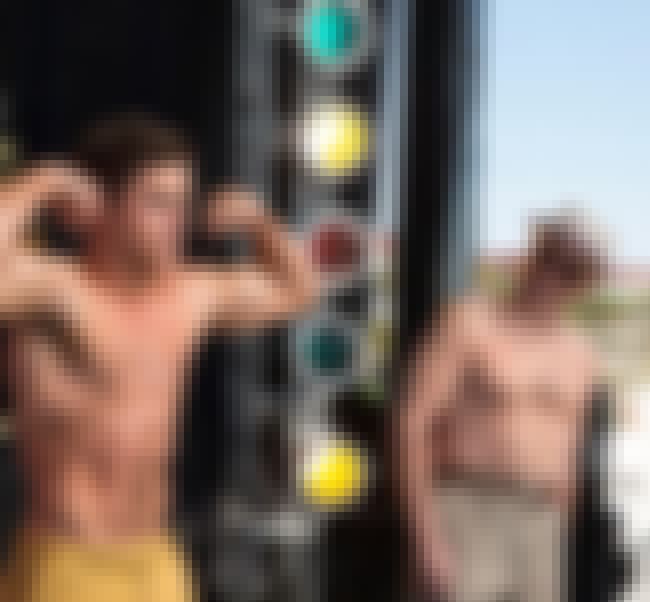 Robert De Niro spent most of his career building up goodwill with iconic roles in films like
Mean Streets
and
Taxi Driver
, but you don't pay the bills with "You talkin' to me?" No, you pay the bills by hitting "
a new low
." Ouch.
Also Ranked
#6 on The Best Actors Working Today
#3 on The Best American Actors Working Today
#2 on The Best Living American Actors
#4 on The Greatest Actors & Actresses in Entertainment History
see more on Robert De Niro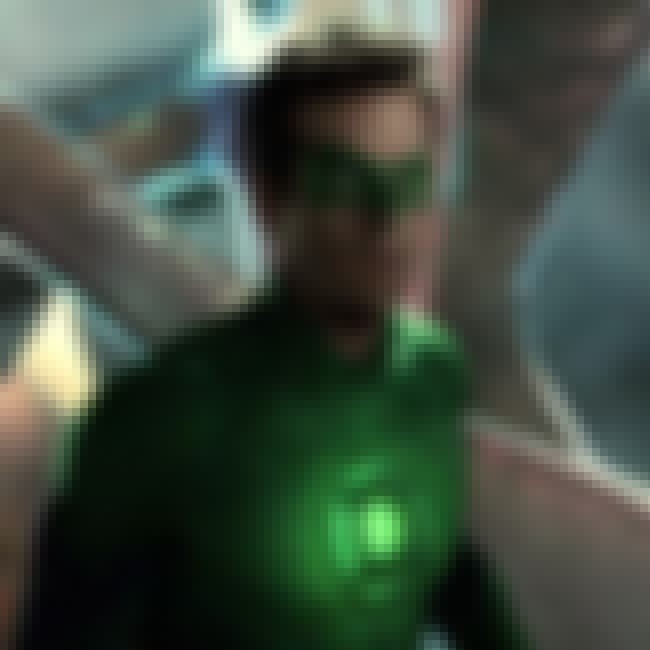 It's possible that no actor on this list is as bummed about their horrible film as Ryan Reynolds is about
The Green Lantern
. Not only does he rip into the film in his massive hit
Deadpool
, but when asked to rank the film on
a scale of one to 10 he said
, "
I would give it a scant... 4? Yeah, 3 or 4? ONE! IT'S A ONE!"
Also Ranked
#82 on The Best Actors Working Today
#47 on Famous Men You'd Want to Have a Beer With
#17 on The Funniest Canadian Comics & Actors of All Time
#28 on The Best Film Actors Who Got Famous on TV First
see more on Ryan Reynolds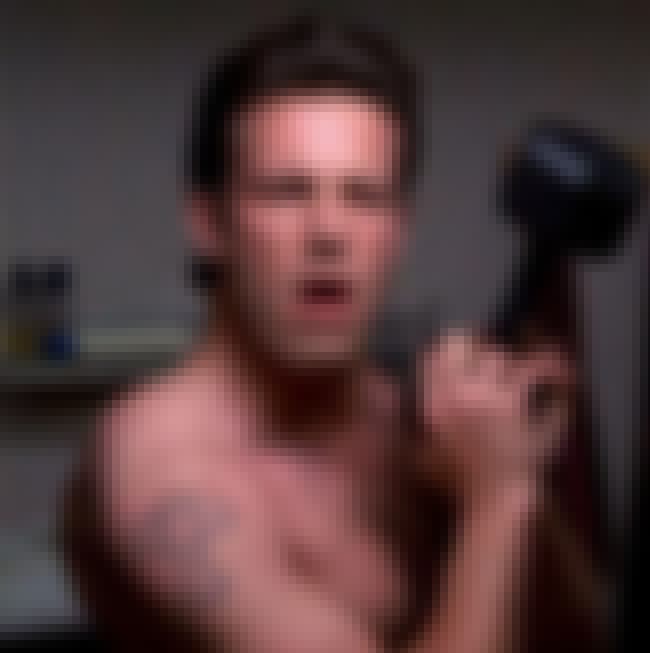 You've probably never seen
Gigli
, and for good reason: it's one of the worst movies that's ever been made. Right now it's sitting pretty at
6% on Rotten Tomatoes
, and reviews of the film were so bad, they made the film's director
quit directing movies forever
.
Also Ranked
#71 on The Best Actors Working Today
#85 on The Best American Actors Working Today
#76 on The Best Living American Actors
#10 on The Best Directors Never Nominated for Oscars
see more on Ben Affleck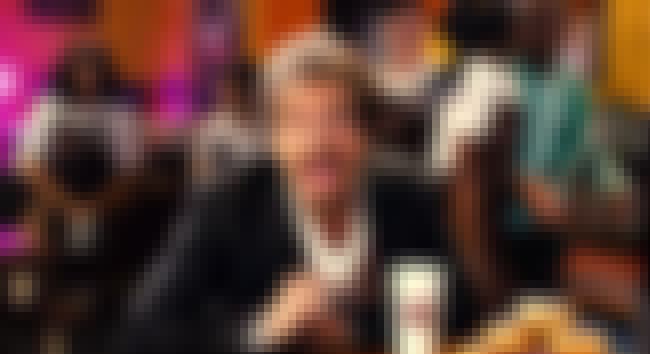 In an attempt to seemingly rid the world of every memory of films like
Heat
,
The Godfather
, and
Serpico
, Al Pacino starred as a sex-crazed version of himself in what might be the worst Adam Sandler movie (it has a 3% rating on
Rotten Tomatoes
). While Pacino has never discussed his appearance in the film,
he actually received really good reviews
.
Also Ranked
#16 on The Best Actors Working Today
#8 on The Best American Actors Working Today
#8 on The Best Living American Actors
#13 on The Greatest Actors & Actresses in Entertainment History
see more on Al Pacino