TV

The Best 21 Jump Street Episodes

194 votes

43 voters

2.7k views

20 items

Follow

Embed

List Rules Vote for your favorite 21 Jump Street episodes, no matter how popular they are.
List of the best 21 Jump Street episodes, as voted on by other fans of the series. 21 Jump Street was a police/crime drama series which aired on Fox from 1987-1991. With so many memorable episodes of the show, it's hard to trust just one person's opinion of what the top 21 Jump Street episodes of all time are.

Fans of 21 Jump Street are extremely passionate about the show, and there is often debate over which episodes are better than others. That's why this list exists- so you can vote for your favorites and we can find out once and for all what everyone thinks the best episode is. List features episodes like Shirts and Skins, and Things We Said Today. What is the best 21 Jump Street episode of all time? Look below and find out.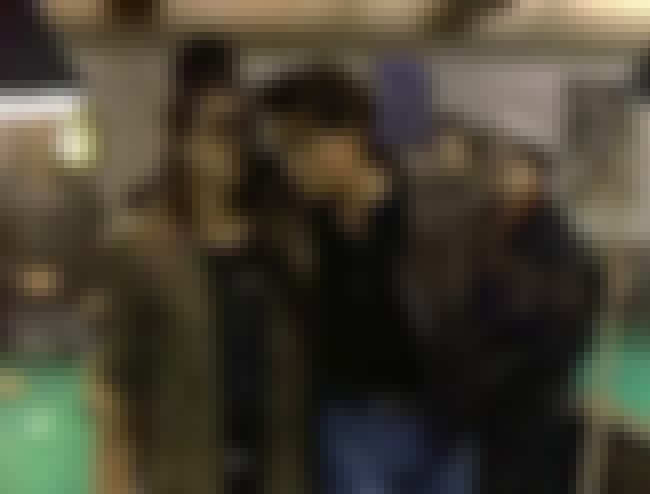 Hanson and Hoffs go undercover in order to put a crack ring out of business. Penhall, working on the same case, returns to squad car and becomes convinced that his new partner killed a drug pusher. ...more
More About
Original Airing: Oct 04 1987
Season: 21 Jump Street - Season 2
Episode Number: 3
Director: Bill Corcoran
Previous Episode: Besieged (1)
Next Episode: Two for the Road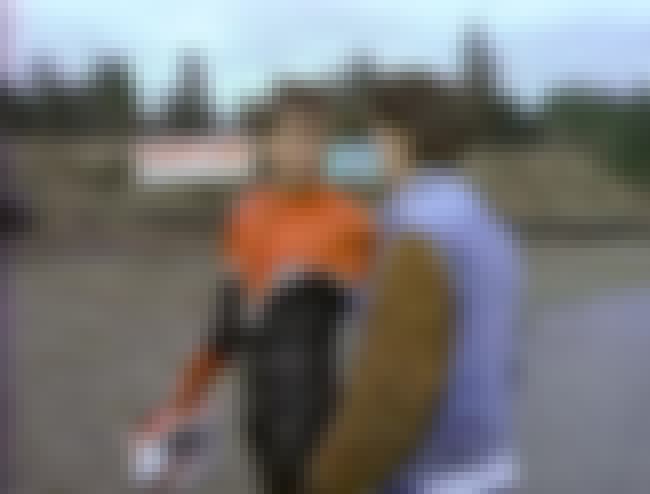 Dorothy an old girlfriend of Penhall's, who walked out on him two years ago, returns and decides to move in with him. Hanson gets assigned to protect a student with AIDS who is being made to feel unwelcome in class. ...more
More About
Original Airing: Feb 07 1988
Season: 21 Jump Street - Season 2
Episode Number: 13
Director: Neill Fearnley
Previous Episode: Fear and Loathing with Russell Buckins
Next Episode: Chapel of Love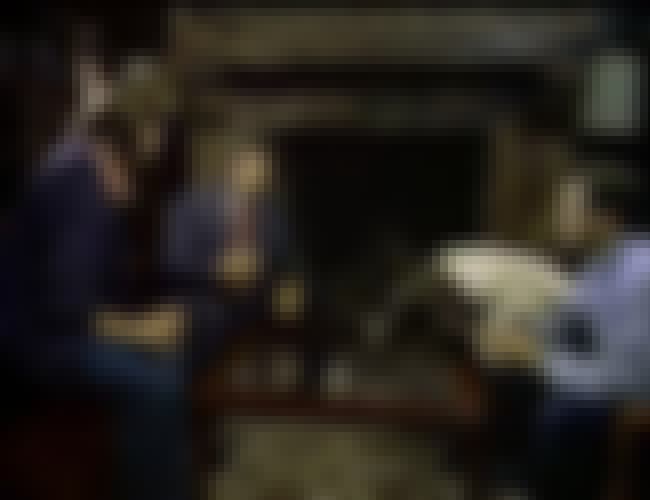 Hanson and Penhall infiltrate an exclusive preppie clique to investigate a prank that left a girl dead. ...more
More About
Original Airing: May 03 1987
Season: 21 Jump Street - Season 1
Episode Number: 5
Previous Episode: Don't Pet the Teacher
Next Episode: The Worst Night of Your Life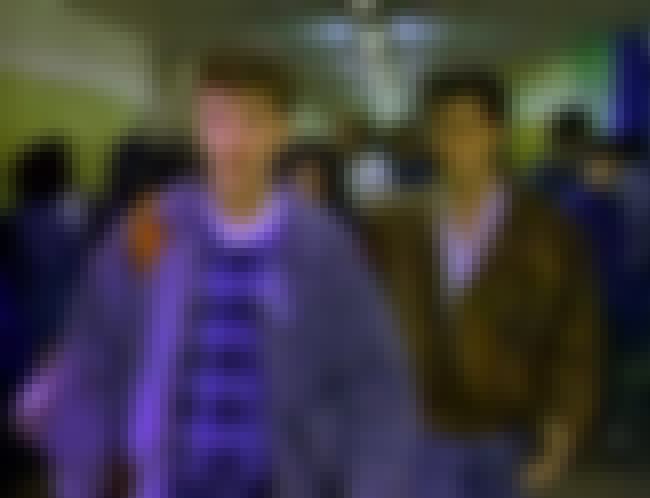 Hanson gets assigned to the Jump Street unit, a special division of the police force which uses young cops to go undercover and stop juvenile crime, when his youthful appearance causes him to be underestimated while on patrol. His first case involves catching drug dealers. ...more
More About
Original Airing: Apr 12 1987
Season: 21 Jump Street - Season 1
Episode Number: 2
Director: Kim Manners
Previous Episode: Pilot (1)
Next Episode: America^! What a Town