cartoons

The Best Adventure Time Episodes f p @

3.7k votes

412 voters

28k views

51 items

Follow

Embed

List Rules Vote for your favorite Adventure Time episodes, no matter how popular they are.
List of the best Adventure Time episodes, as voted on by other fans of the series. With so many memorable episodes of the show, it's hard to trust just one person's opinion of what the top Adventure Time episodes of all time are. Make sure to also check out the darkest moments on the show, insane Adventure Time fan theories, and surprisingly insightful quotes. Fans of Adventure Time are extremely passionate about the show, and there is often debate over which episodes are better than others. That's why this list exists- so you can vote for your favorites and we can find out once and for all what everyone thinks the best episode is.

Episodes on this list include "I Remember You" and "Simon and Mercy." What is the best Adventure Time episode of all time? Look below and find out.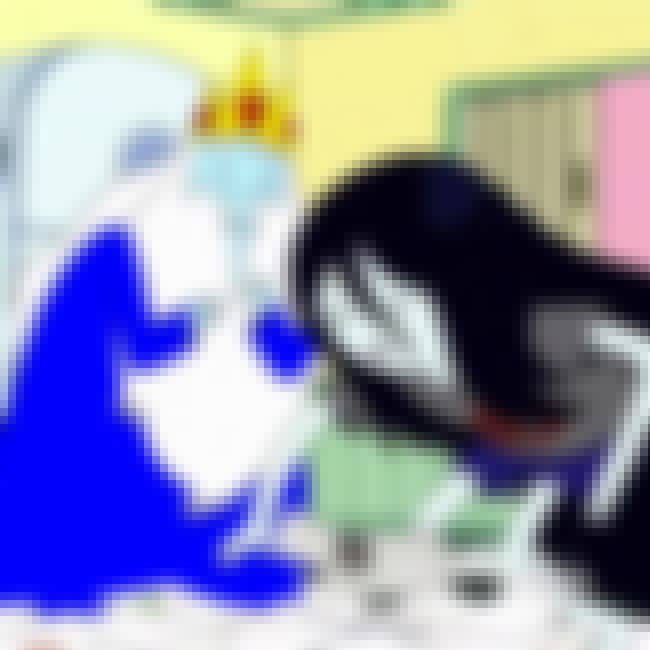 "I Remember You" is the twenty-fifth and penultimate episode of the fourth season of the American animated television series Adventure Time. The episode was written and storyboarded by Cole Sanchez and Rebecca Sugar, from a story by Patrick McHale, Kent Osborne, and Pendleton Ward. It originally ...more
More About
Original Airing: Oct 15 2012
Season: Adventure Time - Season 4
Episode Number: 25
see more on I Remember You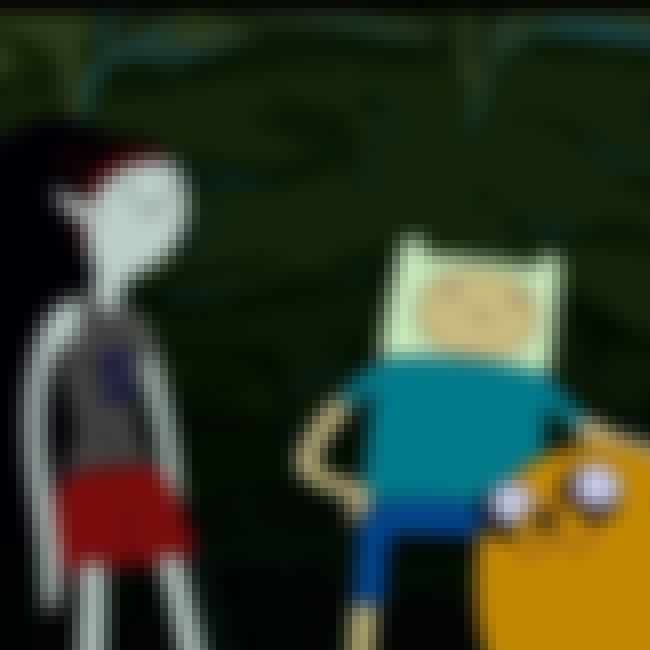 A look at what Ice King and Marceline were like 996 years ago. ...more
More About
Original Airing: Mar 25 2013
Season: Adventure Time - Season 5
Episode Number: 14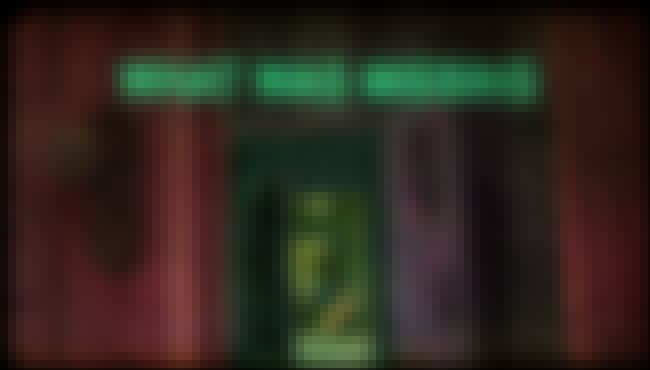 "What Was Missing" is the tenth episode of the third season of the American animated television series Adventure Time. The episode was written and storyboarded by Adam Muto and Rebecca Sugar, from a story by Mark Banker, Kent Osborne, Patrick McHale, and series creator Pendleton Ward. It originally ...more
More About
Original Airing: Sep 26 2011
Season: Adventure Time - Season 3
Episode Number: 10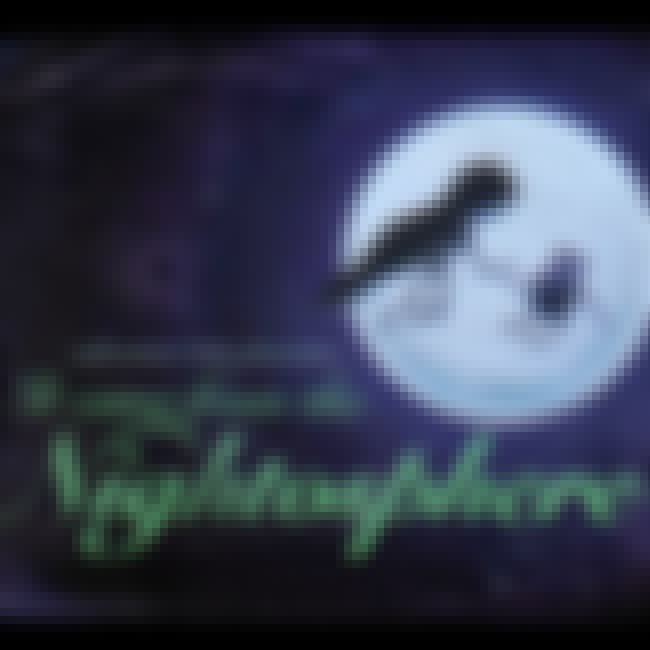 Adventure Time 'It Came From The Nightosphere'
"It Came from the Nightosphere" is the first episode of the second season of the American animated television series Adventure Time. The episode was written and storyboarded by Adam Muto and Rebecca Sugar, from a story by Merriwether Williams, Steve Little, Patrick McHale, Pendleton Ward, and Thurop ...more
More About
Original Airing: Oct 11 2010
Season: Adventure Time with Finn and Jake - Season 2
Episode Number: 1
Director: Larry Leichliter
Next Episode: The Eyes