history

The Best Ancient Aliens Episodes f p @

761 votes

317 voters

49k views

30 items

Follow

Embed

List Rules Vote for your favorite Ancient Aliens episodes, no matter how popular they are.
List of the best Ancient Aliens episodes, as voted on by other fans of the series. Ancient Aliens is a TV series about human-extraterrestrial contact, which premiered on the History Channel in 2009. You might also enjoy weird extraterrestrial phenomena in ancient history and mysterious ancient inventions science can't explain. With so many memorable episodes of the show, it's hard to trust just one person's opinion of what the top Ancient Aliens episodes of all time are. Fans of Ancient Aliens are extremely passionate about the show, and there is often debate over which episodes are better than others. That's why this list exists- so you can vote for your favorites and we can find out once and for all what everyone thinks the best episode is.
The list you're viewing has a variety of episodes in it, like "The Visitors" and "The Mission." What is the best Ancient Aliens episode of all time? Look below and find out.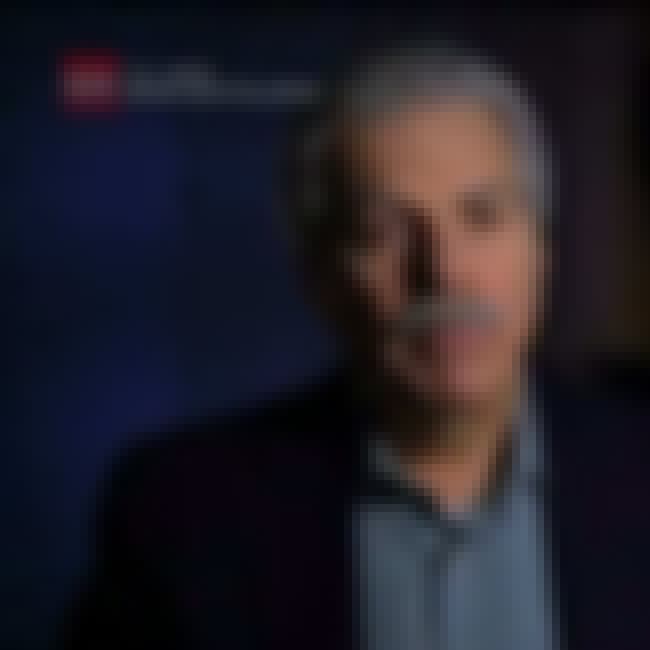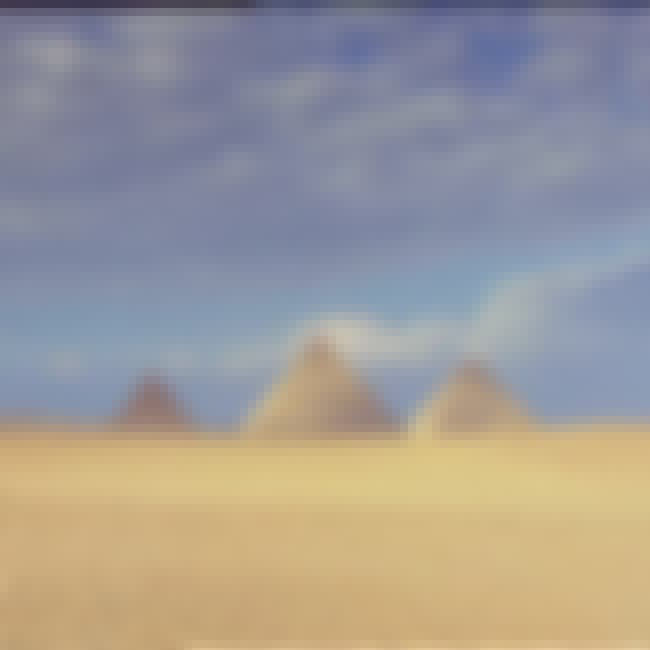 What if life on Earth began in outer space? Millions of people accept the theory that intelligent life forms visited Earth thousands of years ago and were worshiped as gods by primitive man. Are monuments like Stonehenge and Easter Island the last remains of an ancient alien visitation? From ...more
More About
Original Airing: Jul 30 2009
Season: Ancient Aliens - Season 0
Episode Number: 1
Director: Kevin Burns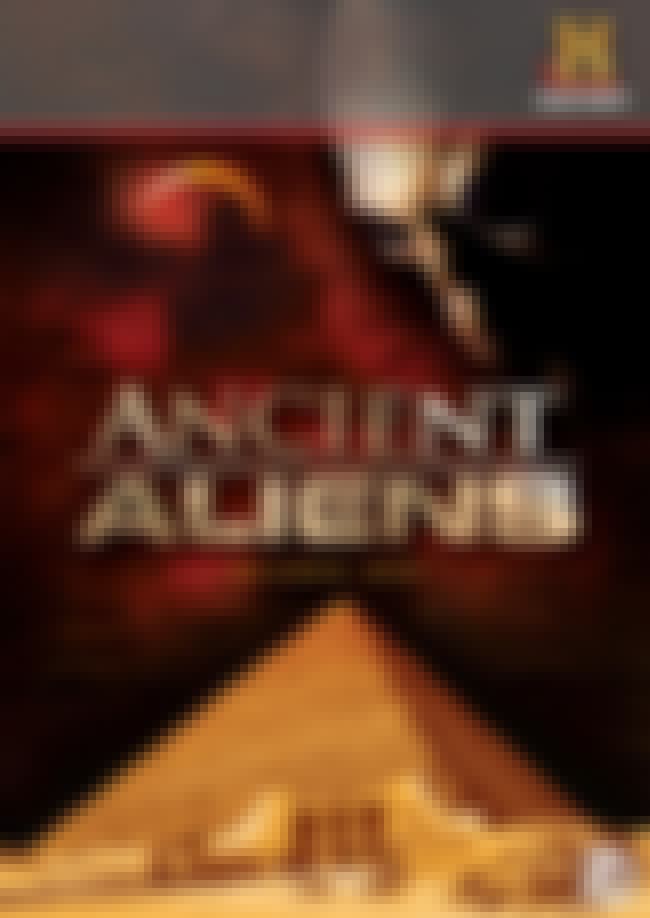 If ancient aliens visited Earth, what was their legacy, and did they leave behind clues that exist in plain sight such as sophisticated aircraft, complex electrical grids, and intricate construction machinery? Indian Sanskrit texts, dating back to 6000 B.C., describe in varying but vivid detail ...more
More About
Original Airing: Apr 20 2010
Season: Ancient Aliens - Season 1
Episode Number: 1
Next Episode: The Visitors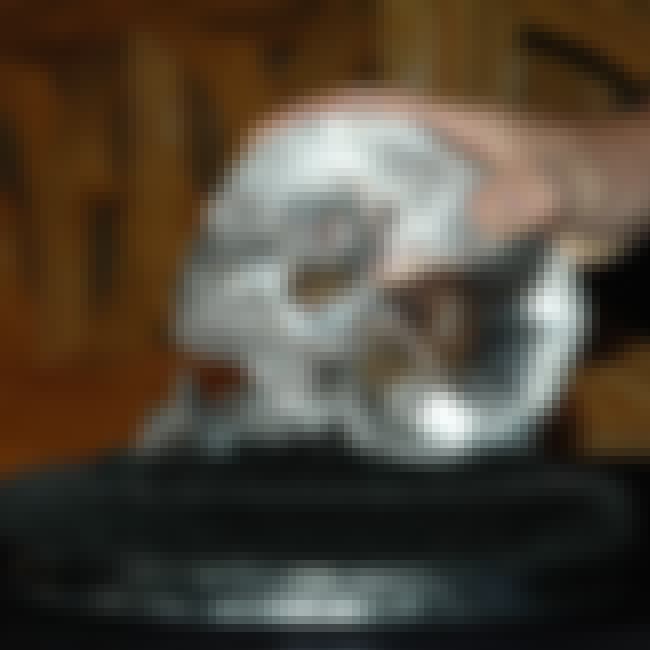 If ancient aliens visited Earth, can evidence of their existence be found in the mysterious structures that still stand throughout the world? ...more
More About
Original Airing: Dec 16 2010
Season: Ancient Aliens - Season 2
Episode Number: 8
Previous Episode: Angels and Aliens
Next Episode: Alien Devastations