drama

The Best and Worst of 007

2.5k views

25 items

Embed
With 25 films under his belt already and another one on the way this year (Skyfall, 2012), James Bond is an action movie icon who spans the movie watching lifetime of many film buffs (1954's Casino Royale through 2008's Quantum of Solace). With eight actors having played 007, lots of gadgets, dozens of villains and even more 'Bond girls', it's tough to rank the films from best to worst as each film has something great and not so great about it. So, I shall rank the films in categories instead. If you would pick different rankings, let me know.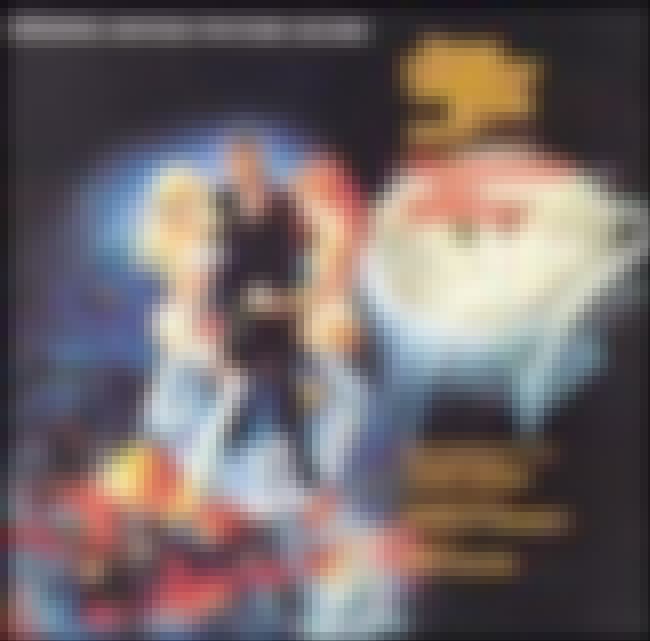 Best Chase Sequence: Bond movies are known for their amazing chase sequences, but none have topped the one where Bond races through the streets of actual Las Vegas! This was one of the very few times that the traffic on Las Vegas Blvd's "Casino Strip" district was ever shut down completely. It also features Bond driving the very popular Ford Mustang which also helped to make it a hit with American audiences. Many Bond films feature the threat of nuclear war, but this one does one the best jobs of featuring the nuclear arms race. It also has one of the most fun Bond gadgets: a device that controls slot machines so that you can win whenever you want.
see more on Diamonds Are Forever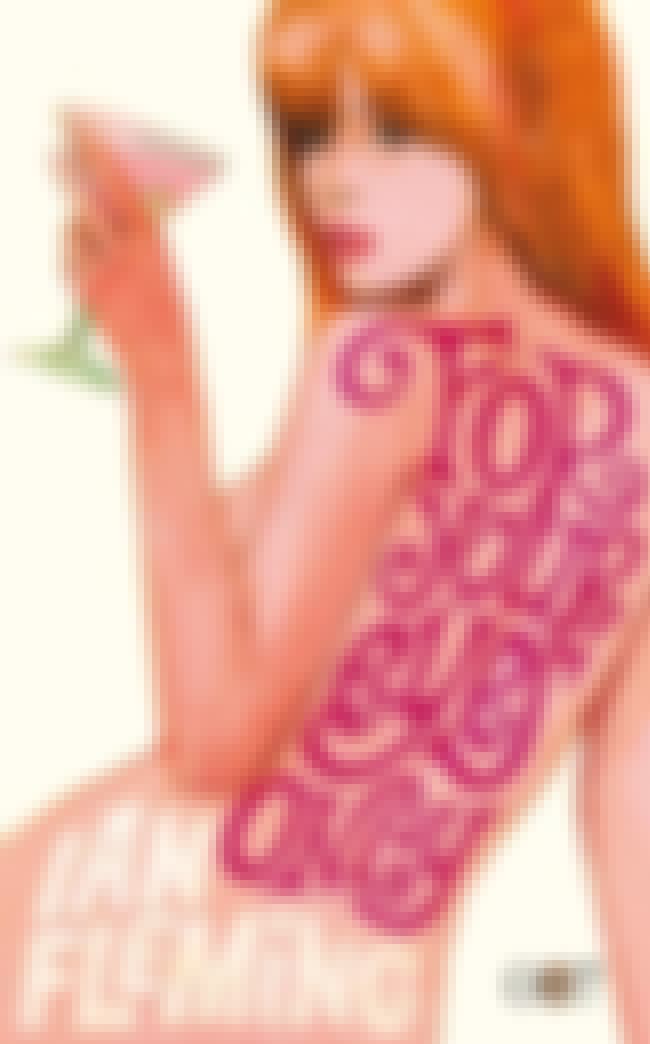 Worst Theme Music: Oh man, is this song awful. It's about all I can remember from this movie. It's singer, Sheena Easton, might be easy enough on the eyes to be the only singer to appear in the famous music video-like title sequences, but the song is among the worst examples of 80's sappy love songs. It does have the wonderful actor Julian Glover in it as the Villain Kristatos and a possibly world record for most inexplicably recurring villain appearance (we're bordering on comic book level stuff at this point) by the third guy to play Blofeld, John Hollis. Q's radio wristwatch gets props as well for being one of those almost prescient sci fi gadgets to predict the invention of the hand-held cell phone. Heck, I saw a real, working radio watch at a CES convention a couple years ago.
see more on For Your Eyes Only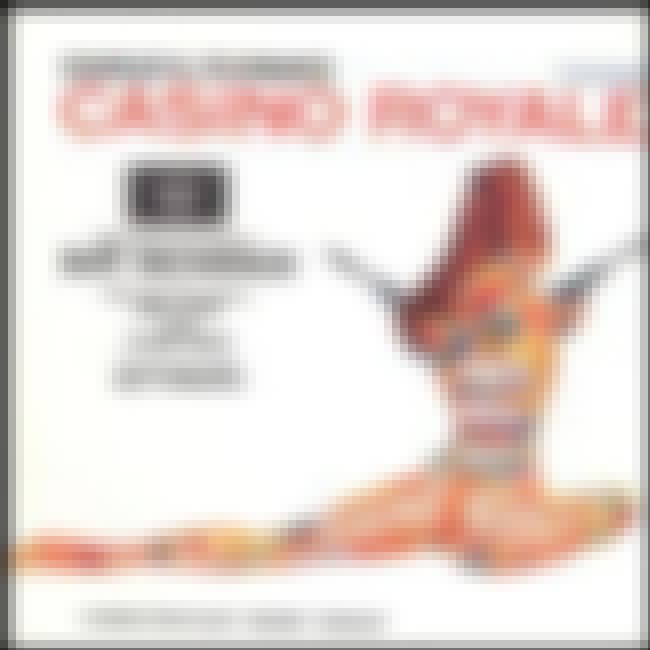 Worst Bond Spoof to Actually Use a Name From the Novels: I usually hate spoofs of Bond films (Johnny English being the lone exception) and this one is one of the worst. It is almost as disgusting, lewd, loud and obnoxious as the Austin Powers films. The only reason to see it on DVD is if you can find the version that has the bonus track with the CBS TV version of Casino Royale on it.
see more on Casino Royale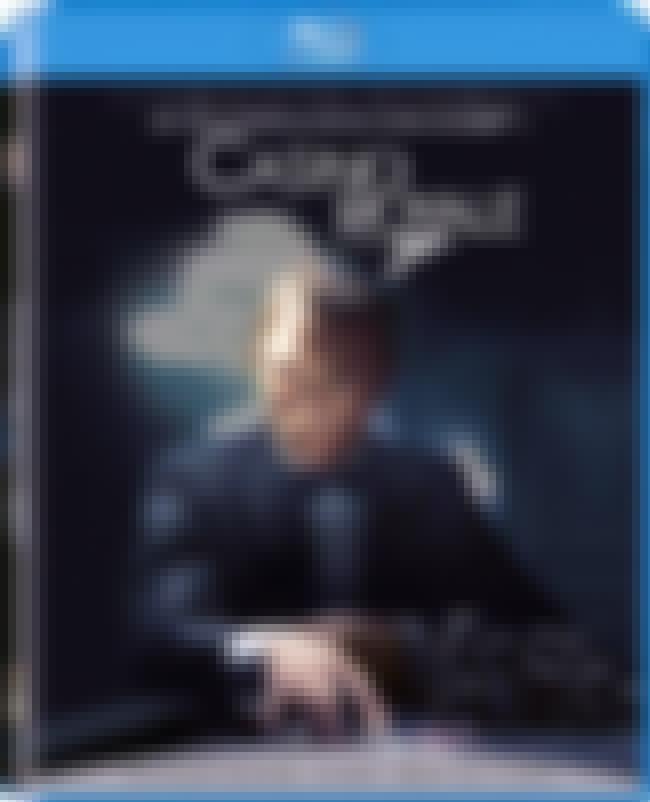 The Time Warp Bond Film: Bond films don't actually feature time travel and alternate universes, but this film is about as close as we fans have gotten to experiencing one in the franchise. Based on the first Flemming novel, this kinda-sorta-but-not-really-reboot, reintroduces us to James Bond, MI6 Special Agent before he gets his 00 status. It also reintroduces Judi Dench as M as though she'd been his boss all along (actually M had previously been played by a string of excellent male actors prior to Dench, so this was a bit of a shock). It also felt so alternate universy because of the strange brew of retro Bond movie elements and ultra high tech gagetry. They kept the gadgets to a minimum this time in a nod to the simpler times of Dr. No though. The convoluted bad guy situation in this film puts one in mind more of Mission Impossible in some ways. It's irritating that they change the gambling game from Baccarat to the more pedestrian Poker (in a nod to the World Series of Poker TV phenom no doubt). Also, strangely, Felix Leiter and Mathis are back from the dead but are totally different than they were in their first appearances. I almost expected Blofeld to be behind everything again :)
see more on Casino Royale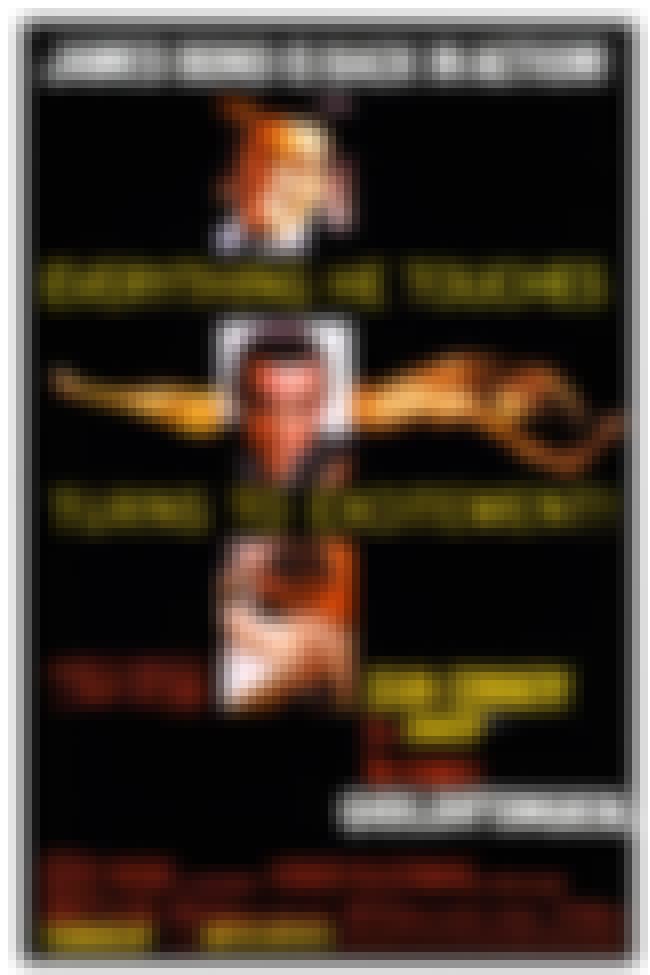 Most Iconic Bond Film: While Dr. No got the ball rolling for the Eon Productions franchise, this film is possibly even more seminal in the minds of Bond fans with the introduction of Desmond Lewellen as Q (possibly the best supporting role in an action movie ever) and his amazing Aston Martin gadget car, Odd Job (possibly best movie villain henchman ever), the girl coated in gold paint etc.
see more on Goldfinger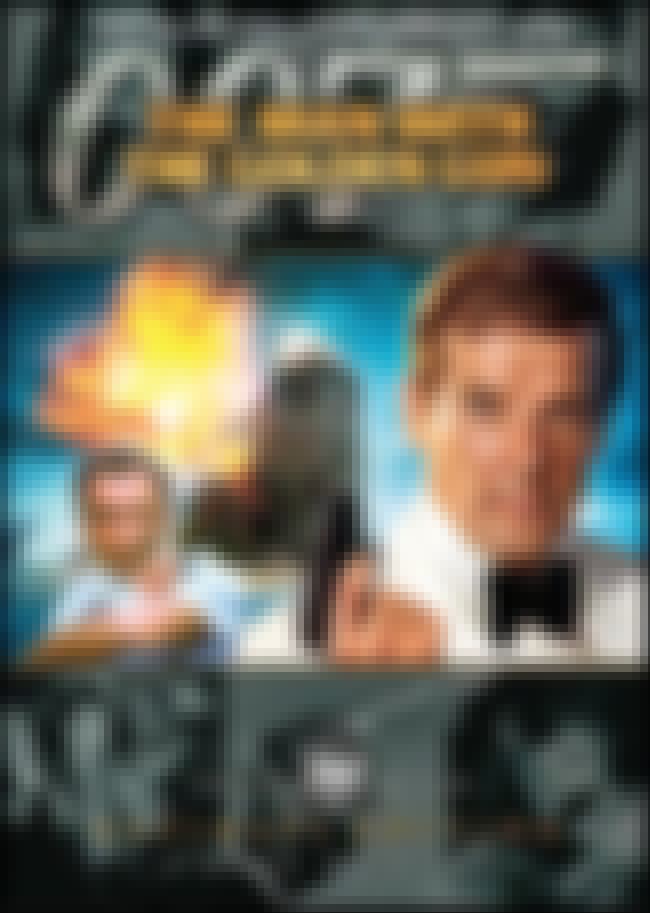 Best Gunfights in a Bond Movie: This film stars Christopher Lee (today's moviegoers know him best as Lord of the Rings' Suraman or Star Wars' Count Dukoo, but he's been in movies for decades) as the marksman villain Scaramanga and Herve Villechaize (Fantasy Island's Tattoo) as his henchman Nick Nack even more so than it does Roger Moore as Bond. This duo steals the show every time they are on screen. The film's main highlight is when Bond has a duel with Scaramanga.
see more on The Man with the Golden Gun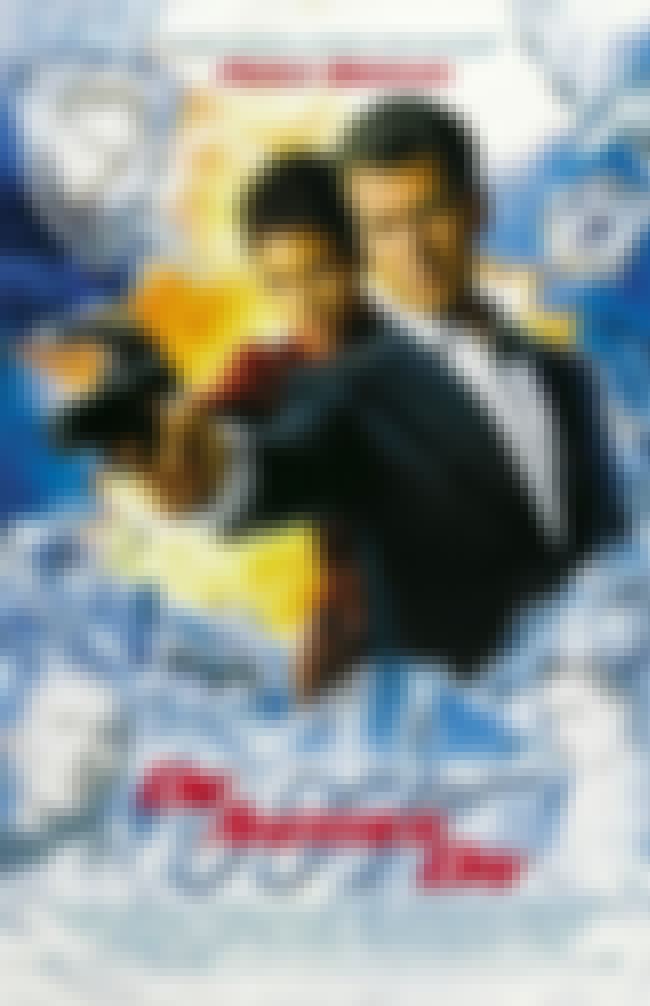 The Back to Rough and Tough Bond, Bond Film: After being accused by fans and critics alike as focusing way too much on fancy gadgets and bad jokes, they decided to really put Bond through the wringer in this film. We hadn't seen Bond this rough and tumble since Never Say Never Again. Brosnan proved that his Bond was able to take a licking and keep on ticking. His butt kicking was courtsey of a North Korean villain this time in a rather believable plot (for a Bond film anyway). This film was also set on fire by vixins Rosamund Pike (the frosty fencing expert who James thaws eventually) and Halley Berry (who gets to pull off one of the most stunning call-backs to classic Bond movies, Dr. No in fact, with her appearance in this film). This film also stars John Cleese in a why-didn't-they-do-this-sooner? appearance as Q. So funny!
see more on Die Another Day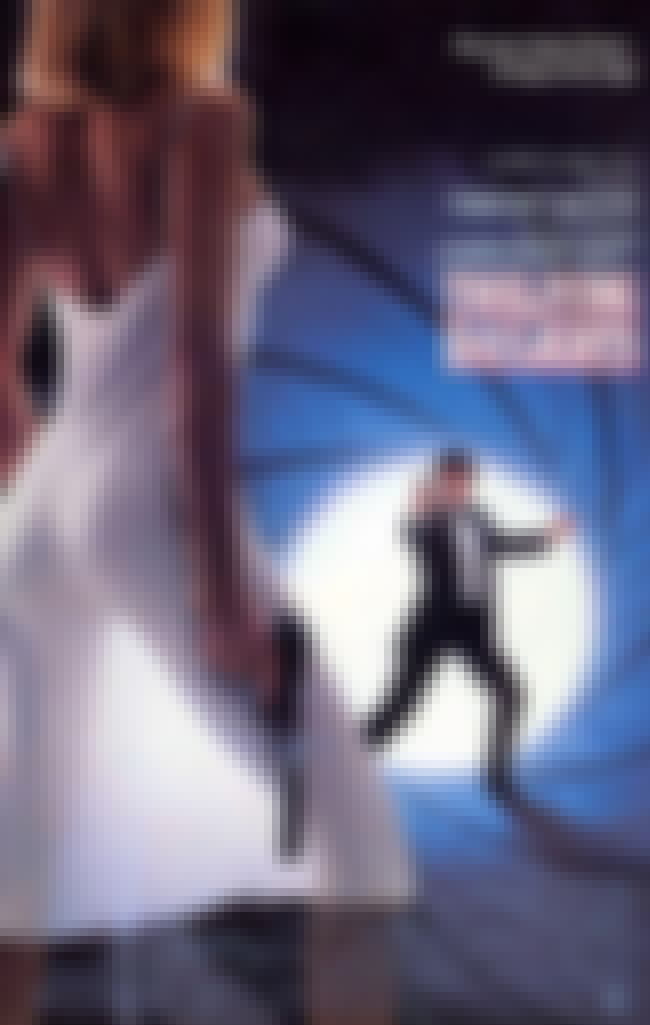 Worst Villain in a Bond Movie: This distinction goes to Joe Don Baker as Brad Whitaker. The only thing scary or insidious about this villain is that he's so darn close to being a normal guy (for a bond villain that is) that you can almost believe that a guy like him actually exists somewhere. Bond villains are supposed to be larger than life. Brad is just large :) It's hard to believe that this character will show his ugly, ugly face again in another Bond film. This film also has the distinction of having the great John Rhys-Davies playing a minor villain. He almost always plays good guys, so this is a surprise role for him. This film also has the strange trivia question note of being the film in which two different bands, A-ha and The Pretenders both perform the title song. A-ha in the title sequence and The Pretenders elsewhere in the film.
see more on The Living Daylights