travel

The Best Art Museums in the United States

10k votes

1.4k voters

68k views

150 items

Embed

List Rules Museums focusing on one artist (Andy Warhol, Georgia O'Keefe, Salvador Dali) have been excluded.
A list of the best museums in the United States that focus predominantly on art (paintings, sculpture, glass/porcelain/ceramics, and other visual media) voted on by the Ranker community.
When voting, consider the comprehensiveness of a collection if it's an encyclopedic museum such as the Art Institute in Chicago or the comprehensiveness of the period it represents such as the Museum of Modern Art. If you feel you can judge the quality of a museum's collection, the museum's effectiveness in helping visitors understand what they're seeing, or other aspects that make that museum worthwhile, please do!
For the sake of maintaining the legitimacy of this list, please do not campaign vote.
---
Information on holdings and size of collections (when available) is from Wikipedia, ArtCom, or the museum websites.
If you have a suggestion for a museum not listed here that deserves national recognition, please leave a comment requesting inclusion. Thank you!
You may also like these lists, votable except where noted:
Most Beautiful Churches & Cathedrals Europe:
Most Beautiful Churches & Cathedrals: USA & Canada
Most Beautiful Churches & Cathedrals: Latin America
Best American Flower Gardens/Botanical Gardens
Major U.S. Cities Missing Something Major
(Which is the largest U.S. without a museum? Without a skyscraper? Major league sports?)
Highest Rated Cruise Lines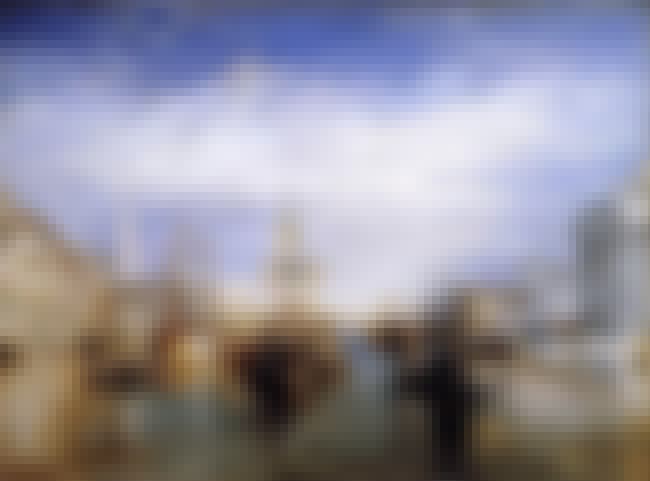 New York, NY - The Met is the largest art museum in the United States with over two million items in its collection. Famous for its Egyptian holdings and antiquities from other cultures, as well as complete ancient interiors built as permanent installations.
Possesses some of the most famous works by Vermeer, Velasquez, Jacques Louis David, Rembrandt, and many others.
Also an important collection of Renaissance art, Asian art and porcelains, and a world-renowned collection of musical instruments, costumes and couture from designers such as Chanel, Saint Laurent, and Balenciaga.
see more on Metropolitan Museum of Art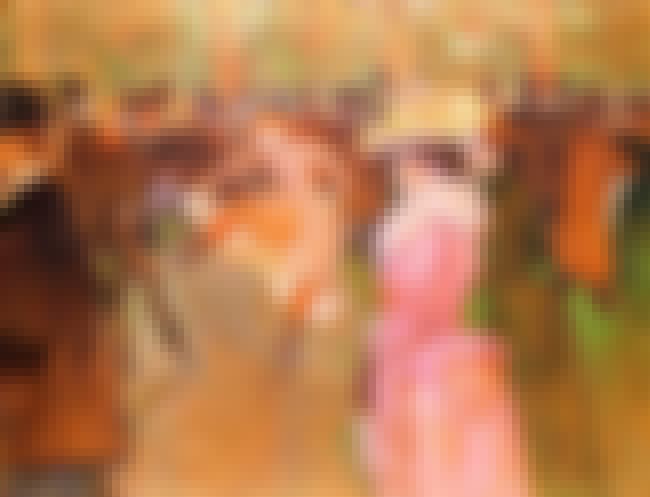 A comprehensive museum with over 227,000 pieces. Includes famous collections of Flemish and Italian Renaissance art, Chinese porcelains, Persian and Turkish rugs, and one of the world's best exhibits of sculptures by Rodin. Also has important impressionist, post-impressionist, and modern art and a very large comprehensive collection of American art.
see more on Philadelphia Museum of Art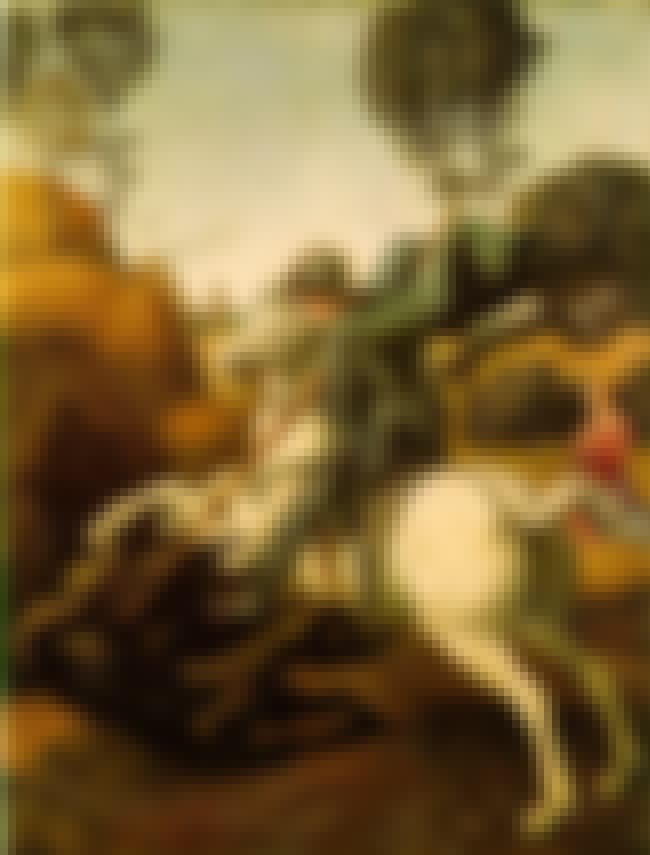 Washington, DC - one of the largest art museums in the U.S. Possesses a major collection of renaissance art, including the only da Vinci piece in the Americas, Spanish art, Dutch masters, impressionists and in the East Wing, vast holdings in modern art. The museum's collection consists of more than 115,000 prints, paintings, drawings, sculptures, and decorative objects.
The National Gallery was the largest recipient of European Masters work from the Kress Collection.
see more on National Gallery of Art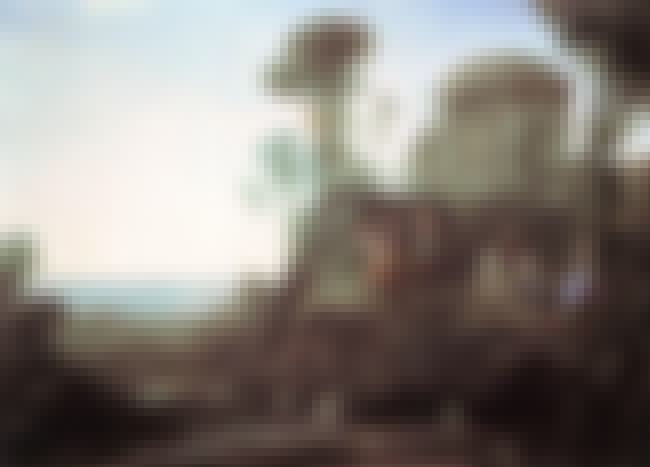 A comprehensive museum holding more than 450,000 works of art. Famous for impressionist, post-impressionist art and Ancient Egyptian artifacts. Also famous for one of the largest collections of Japanese art and pottery in the world.
see more on Museum of Fine Arts, Boston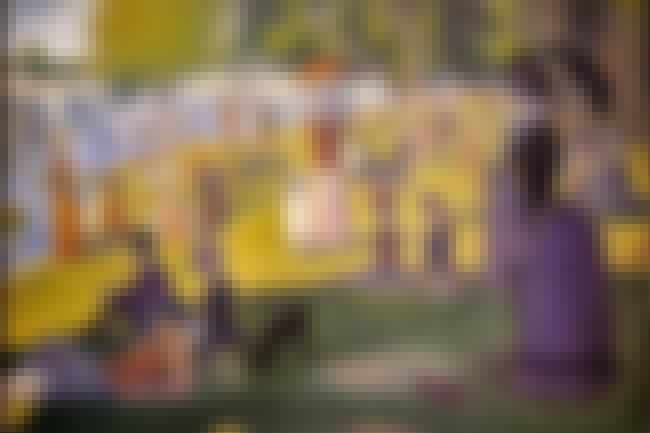 This is the second largest art museum in the U.S. (in square footage) after the Metropolitan in New York and has over 300,000 pieces (but also see the entry for the Brooklyn Museum). A comprehensive museum best known for impressionist, post-impressionist and American art. Also has a renowned collection of miniatures and one of the largest collections of Claude Monet paintings. Also well-known for installations of African-American art, antique Asian art, and 20th Century furniture.
see more on Art Institute of Chicago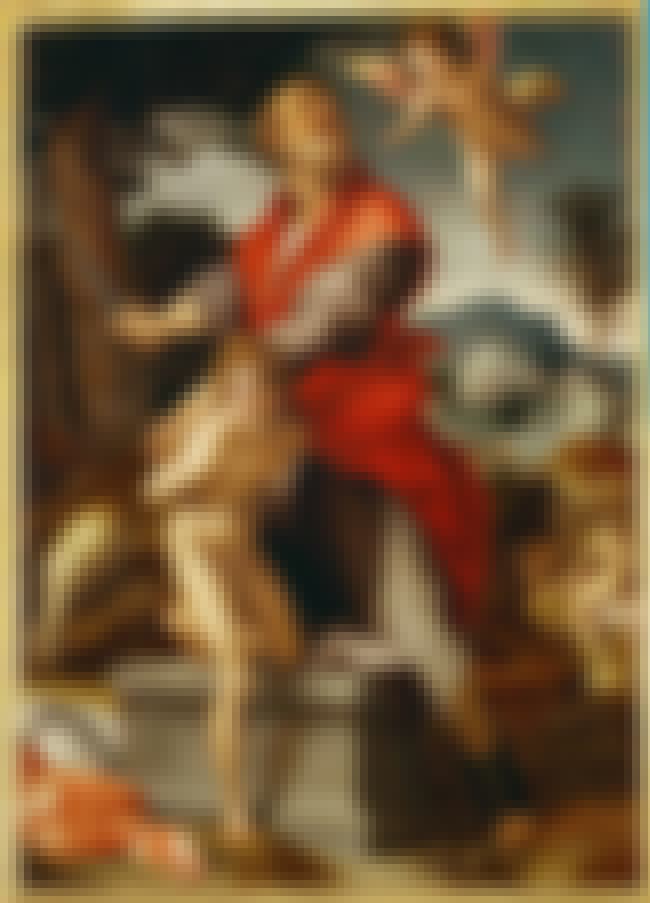 A comprehensive museum containing about 45,000 works of art. Its collection is internationally known for Asian and Egyptian Art.
Holdings include pieces by

Botticelli, Caravaggio, El Greco, Rubens, Goya, Dalí, Matisse, Renoir, Gauguin, Corot, Eakins, Monet, Vincent van Gogh, Picasso, and many others. Actively acquiring later 20th-century art, such as important works by Warhol, Pollock, and Christo.
see more on Cleveland Museum of Art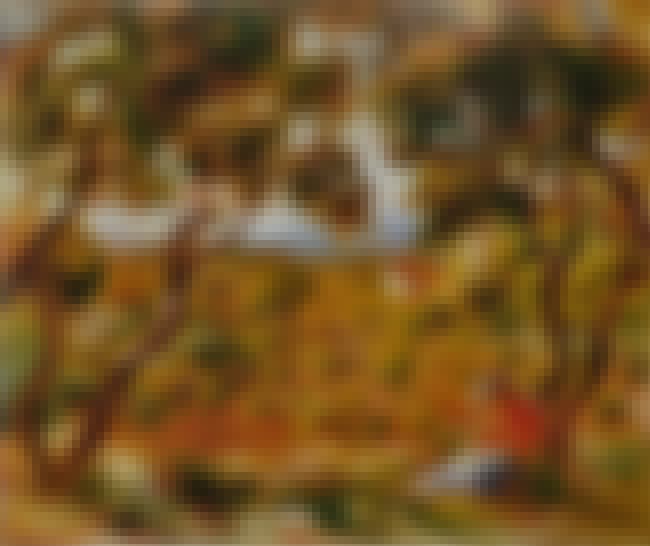 A comprehensive art institute with a famous collection of Egyptian art, Pacific Islander art, and one of the most important collections of American art (especially 19th Century). Known also for its new collection of 20th Century Feminist art.
According to Wikipedia, the Brooklyn Museum holds 1.5 million works of art.
see more on Brooklyn Museum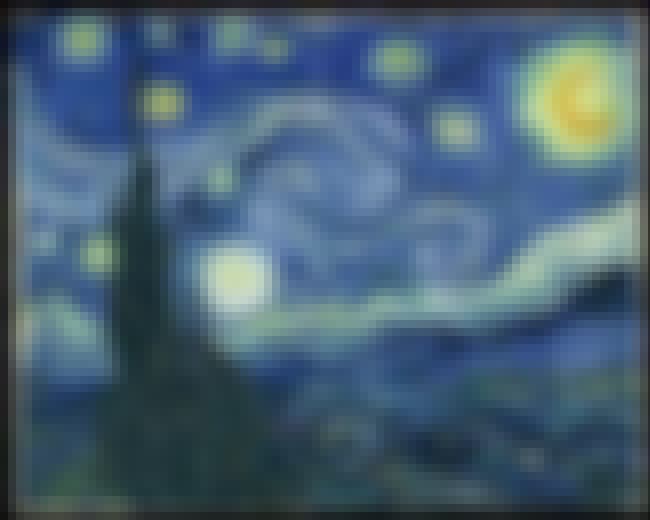 New York, NY - Considered one of the greatest collections of art from the Impressionist period forward including some of the most famous works by Van Gogh, Picasso, Dali, Matisse, Henri Rousseau, and Andrew Wyeth. Holdings include about 150,000 works plus "22,000 films and 4 million film stills."
see more on Museum of Modern Art