TRENDING

The Best As Seen On TV Breast Enhancement Products
This list attempts to highlight the best breast enhancement products that have been released as "as seen on tv" products!
List Photo: uploaded by AsSeenOnTV
Bare Lifts natural raise the bustline for a more natural, perky look. This is done by using an adhesive strip that the user places and then lifts to the desired height. Bare Lifts can be worn with or without a bra and last all day long. Waterproof too!
Easy Curves is an all natural breast enhancement exercise tool that aims to firm and lift the bitches.
Strap Perfect is a simple clip that pulls bra straps together on your back to give your breasts a fuller, lifted look. Has had great reviews and is available at most retail chains.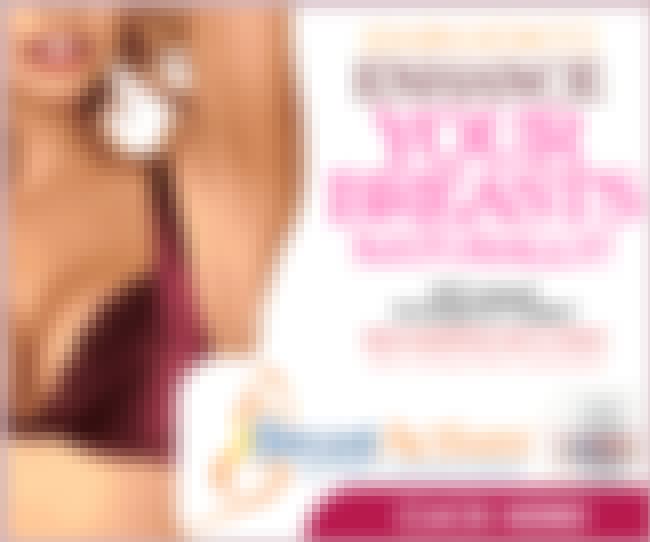 Breast Actives Cream is a breast enhancement cream.