Location

The Best Austin Mexican Restaurants
Great Austin Restaurants but more importantly, Mexican Restaurants in Austin. YUM.
List Photo: Freebase/Public domain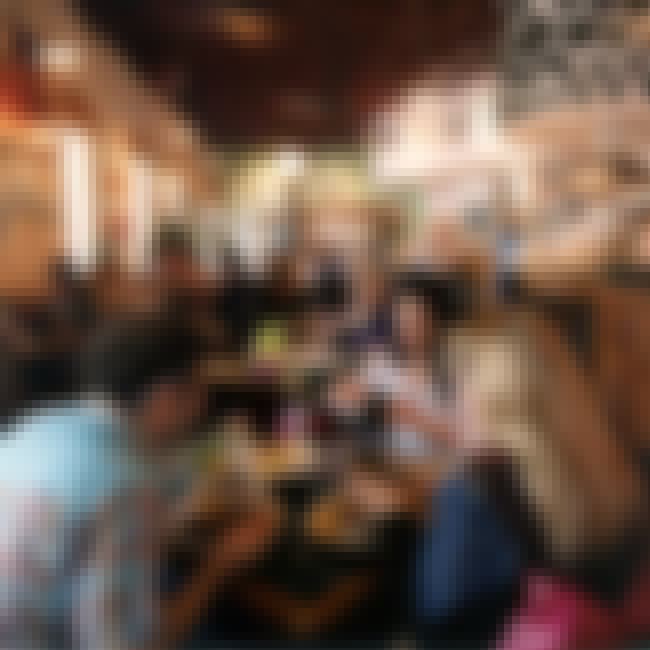 Guero's Taco Bar is the best. They have history, they have character, they are Austin. They have the "Guero's Oak Garden" which is like an outside Music Venue where you can sip your margarita (which they are known for having really well made ones) and listen to good SoCo (south austin) local music bands play. They have amazing Queso, and the staff is eccentric for a true Austin Vibe. If you want a place to enjoy the food and also have fun, I think Guero's is a great austin mexican restaurant.
This place is really reputable. It is in a great location and is a nice place for a romantic date. I wouldnt necessarily go here to chill or meet freinds, but for special occasions it is great.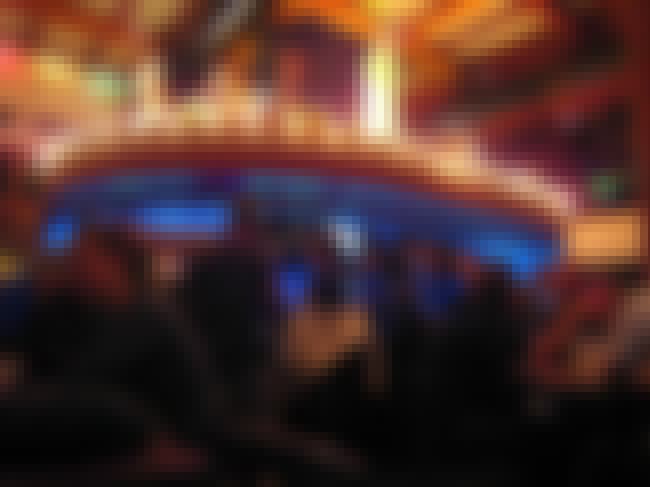 The Trudy's Challenge. Can you go to all three Trudy's and drink 2 martinis at each? It was a college legend at UT. The enchiladas are great, but the service can be forever. A good place though.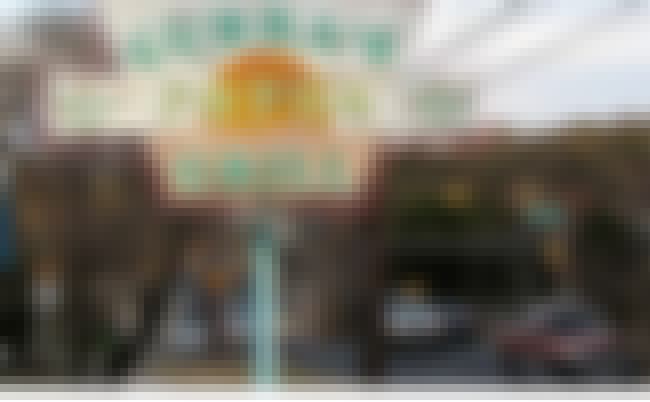 This place has Avacado Margaritas. Pretty tasty. Good breakfast tacos too.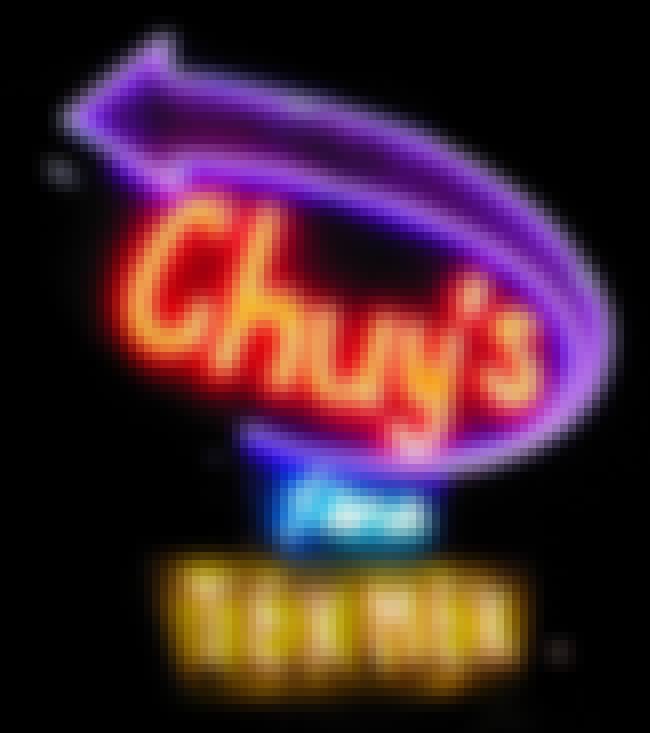 Their jalepeno ranch sauce is delicious. But the rest of the food can be a hit or miss. I like them though!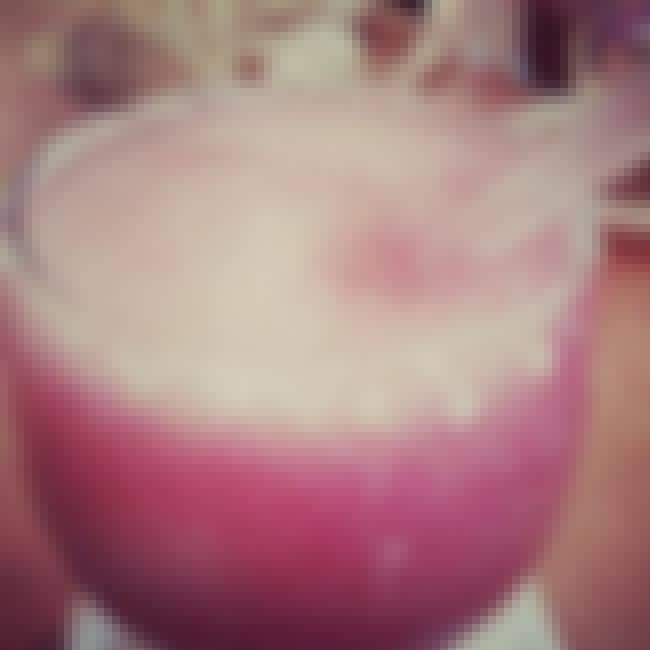 6
Santa Rita Tex Mex Cantina
They have a good sampler. People like to get the fajitas here and save some for later.