TV episodes

The Best Babylon 5 Episodes of All Time f p @

164 votes

25 voters

1.3k views

40 items

Follow

Embed

List Rules Best Babylon 5 episodes, no matter how popular they are. of All Time
List of the best Babylon 5 episodes, as determined by voters like you. With CGI effects that were way ahead of it's time, Babylon 5 was one of the most critically acclaimed space operas of all time. With all the amazing episodes of the show that exist, it's hard to trust just one person's opinion of what the top Babylon 5 episodes of all time are. Fans of Babylon 5 are very passionate about the show, and there are often debates over which episodes are the greatest. That's why this list exists- so you can vote for your favorites and we can find out once and for all what everyone thinks the best episode is.

List below includes Infection, The Wheel of Fire and more. What is the best Babylon 5 episode of all time? Look below and find out.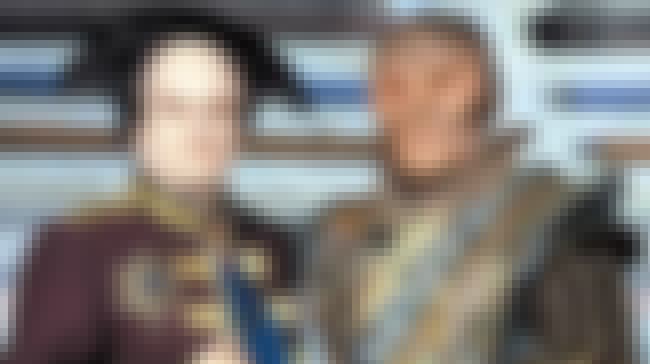 While Sheridan is unstuck in time, seeing a glimpse of a future Centauri Prime in ruins, the others continue with their plan to take Babylon 4 back in time. ...more
More About
Original Airing: May 20 1996
Season: Point of No Return
Episode Number: 17
Director: Mike Vejar
Previous Episode: War Without End^! Part 1
Next Episode: Walkabout
see more on War Without End, Part 2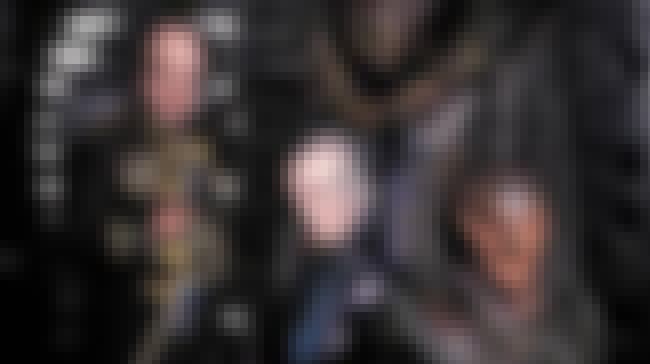 "Endgame" is an episode from the fourth season of the science fiction television series Babylon 5. ...more
More About
Original Airing: Oct 12 1997
Season: No Surrender^! No Retreat
Episode Number: 20
Director: John Copeland
Previous Episode: Between the Darkness and the Light
Next Episode: Rising Star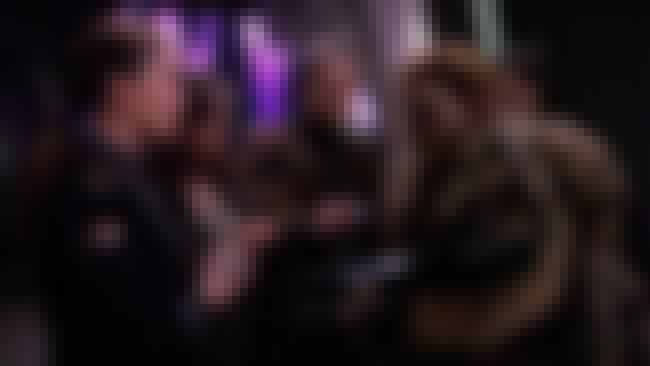 Ivanova gets a distress call from herself pleading for help as the Shadows destroy Babylon 5. It is dated eight days into the future. At the same time, on Minbar, Sinclair is given a nine-hundred-year-old letter from Valen, telling him that a drastic action must be taken to prevent that future. ...more
More About
Original Airing: May 16 1996
Season: Babylon 5 - Season 3
Episode Number: 16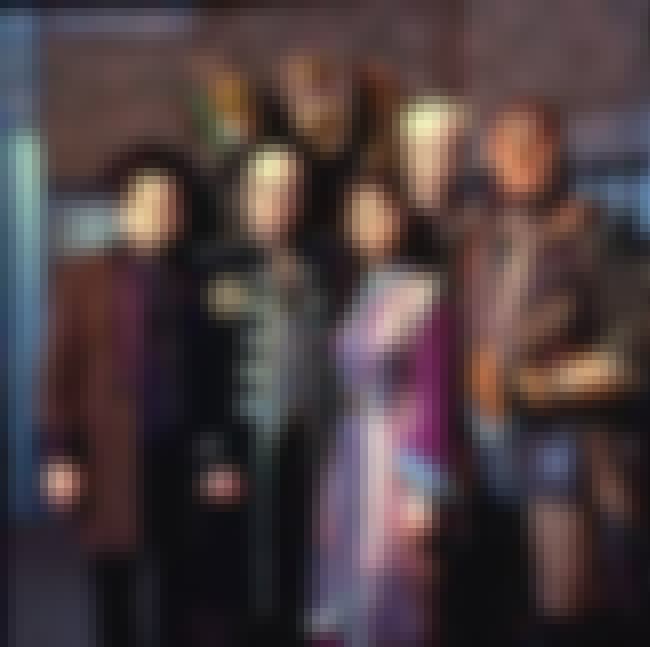 Z'ha'dum is the final episode of the third season of the science fiction television series Babylon 5. ...more
More About
Original Airing: Sep 22 1996
Season: Point of No Return
Episode Number: 22
Director: Adam Nimoy
Previous Episode: Shadow Dancing
Next Episode: The Hour of the Wolf
see more on Z'ha'dum