TV

The Best Cake Boss Episodes f p @

74 votes

29 voters

5k views

20 items

Follow

Embed

List Rules Vote for your favorite Cake Boss episodes, no matter how popular they are.
List of the best Cake Boss episodes, as determined by voters like you. Cake Boss is an American reality television show centering on the operations of Carlo's bakery in Hoboken, New Jersey. With all the amazing episodes of the show that exist, it's hard to trust just one person's opinion of what the top Cake Boss episodes of all time are. Fans of Cake Boss are very passionate about the show, and there are often debates over which episodes are the greatest. That's why this list exists- so you can vote for your favorites and we can find out once and for all what everyone thinks the best episode is. List ranges from Undead, Unclothed, and Unhappy Mama to Doves, Ducks, and Delicacies, plus much more. What is the best Cake Boss episode of all time? Look below and find out.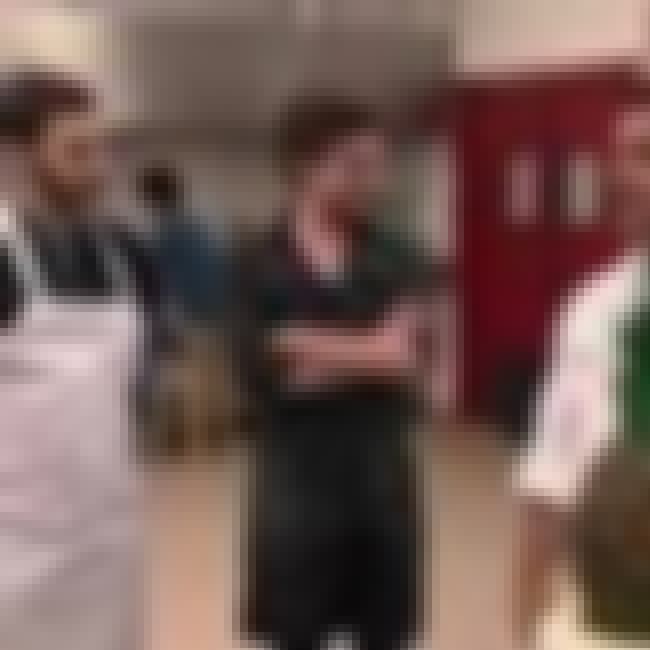 Colorful Characters and Christmas Costumes
Buddy and his crew create a holiday-themed cake for drag queen Miss Richfield 1981; Buddy is begged by cousin Anthony and Stretch to let them deliver a cake to a party full of women, but the boss has a trick up his sleeve. ...more
More About
Original Airing: Dec 07 2009
Season: Cake Boss - Season 2
Episode Number: 10
Next Episode: Motorcycles^! Manhattanites and Misbehaving