TV

The Best Casualty Episodes f p @

126 votes

28 voters

4k views

50 items

Follow

Embed

List Rules Vote for your favorite Casualty episodes, no matter how popular they are.
List of the best Casualty episodes, as determined by voters like you. Casualty is the longest-running medical drama series in the world, and runs every week on BBC One. With all the amazing episodes of the show that exist, it's hard to trust just one person's opinion of what the top Casualty episodes of all time are. Fans of Casualty are very passionate about the show, and there are often debates over which episodes are the greatest. That's why this list exists- so you can vote for your favorites and we can find out once and for all what everyone thinks the best episode is. List episodes range from The Devil You Know to Accidents Happen. What is the best Casualty episode of all time? Look below and find out.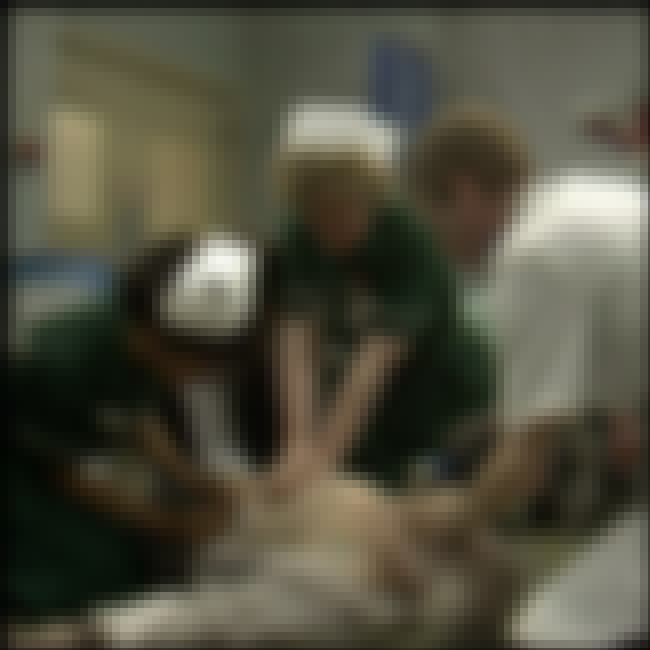 After being attacked by pupils at her school, the teacher returns after plastic surgery on the injuries to her face, only to be taunted by them again. She refuses to report them and when Megan visits that evening, she's shocked at what happened to her. She collapses at school and taken to Holby ...more
More About
Original Airing: Oct 07 1988
Season: Casualty - Season 3
Episode Number: 5
Previous Episode: Absolution
Next Episode: A Quiet Night