TV

The Best Chopped Episodes f p @

3k votes

342 voters

31k views

66 items

Follow

Embed

List Rules Vote for your favorite Chopped episodes, no matter how popular they are.
List of the best Chopped episodes, as determined by voters like you. Chopped is a reality cooking competition hosted by Ted Allen. With all the amazing episodes of the show that exist, it's hard to trust just one person's opinion of what the top Chopped episodes of all time are. Featuring many entertaining celebrity chefs, Chopped ranks number one on best cooking competition shows. Fans of Chopped are very passionate about the show, and there are often debates over which episodes are the greatest. That's why this list exists- so you can vote for your favorites and we can find out once and for all what everyone thinks the best episode is.
Examples of episodes on this list include "Mussels Mastery & Cotton Candy Can Do" and "Sweet Second Chance!" What is the best Chopped episode of all time? Look below and find out.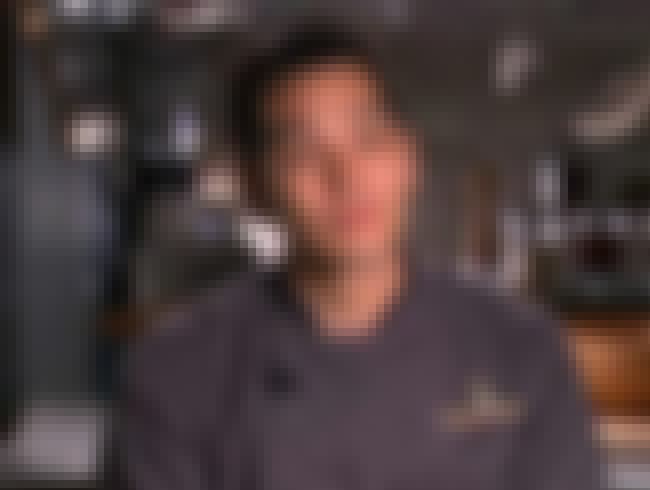 One of the most intensely emotional Chopped episodes with a great champion and a heartwarming and inspirational finish. There is also a nasty accident that befalls one of the contestants as she is dashing around during an ultra intense dessert round. This episode also features some of the most innovative and daring cooking ever seen on the show. In addition this episode featured two chefs returning to a rivalry from the (great and sometimes nasty) Rattle and Roll episode. Great stuff! Featured contestants were Chefs Chris Coombs, Yoanne Magris, Lance Nitahara and Siggy Sollitto.
Chopped, no more! Four previously-defeated chefs get a second chance at the $10,000 prize! Coming into this competition they could not have wanted a victory more, but will they want to call it quits once they see the mystery ingredients in the appetizer round? Then in the entrée round, the ...more
More About
Original Airing: Jul 26 2011
Season: Chopped - Season 8
Episode Number: 3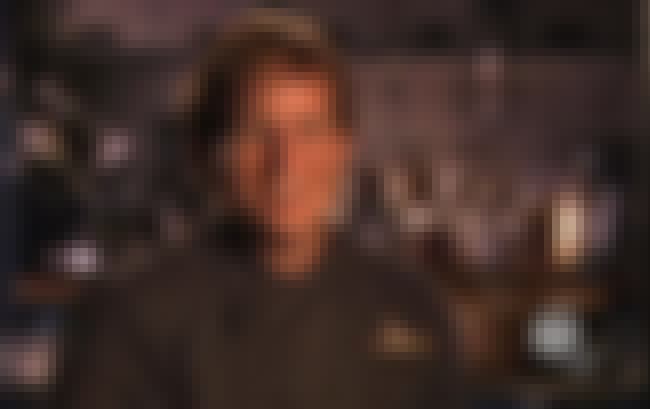 Avocado, Tahini, Bran Flakes
An unusually intense early Chopped episode. Chefs Chris Burke and Andre Marrero worked together at an earlier job and there is very little respect between them. The fact that they end up battling out in the final round adds to the tension and the stakes. There is also an early tense exchange between Chef Chris and Judge Alex Guarneschelli about gender perceptions and food. Also, as in many good Chopped episodes, it is fascinating to see awesome chefs, which includes pretty much all the contestants here, tripped up by a homely ingredient. In this case no one quite works out what to do with the bran cereal that they receive. While the central feud is fascinating, an early dust up occurs in the appetizer round between Chef Rachelle Rodwell and Chris Burke when he mistakenly accuses her of stealing one of his secret ingredients and then helps himself to a portion of her prepared ingredient to complete his plates. With all the drama, Chef Margaritte Malfy distinguishes herself by not getting into a fight with Chef Chris Burke although she is partially undone by the bran flake cereal.
The chefs must work with avocado, cantaloupe, pecans, bran flakes and brioche bread. ...more
More About
Original Airing: Jan 27 2009
Season: Chopped - Season 1
Episode Number: 3
Previous Episode: Chopped: Season 1, Episode 2
Next Episode: Chopped: Season 1, Episode 4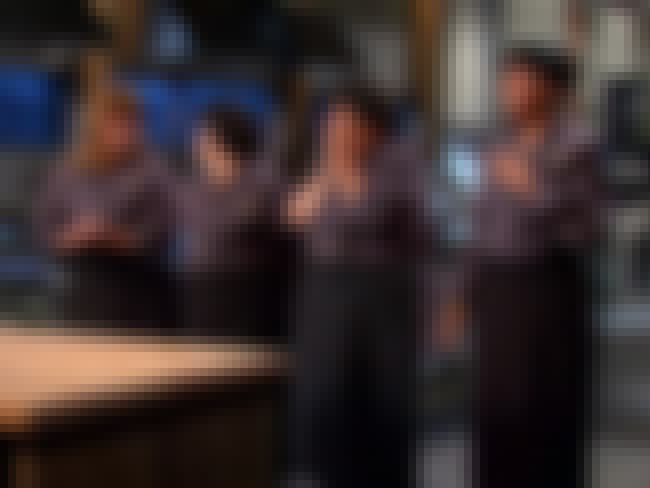 The first episode to feature cafeteria workers competing in this culinary contest. The episode goes into some detail about the heroic work that each of these women does everyday to feed schoolchildren nutritious food in the face of difficult circumstances. A heartening episode full of good feeling. White House chef Sam Kass joins Amanda Freitag and Marc Murphy as a judges for this episode. The chefs featured in this episode were Cheryl Barbara, Rhonda Deloach, Dianne Houlihan and Arlene Leggio.
Class is in session in the Chopped kitchen! Four school cafeteria chefs compete to raise awareness about the importance of good meals for kids. With White House chef Sam Kass as a guest judge, the ladies seek to make a big impression with their first dishes, made with dill pickles and canned tuna. ...more
More About
Original Airing: Nov 22 2011
Season: Chopped - Season 9
Episode Number: 13