TV episodes

The Best Chuck Episodes of All Time f p @

722 votes

73 voters

2.7k views

47 items

Follow

Embed

List Rules Best Chuck episodes, no matter how popular they are. of All Time
List of the best Chuck episodes, as determined by voters like you. Chuck is a spy comedy/drama which aired on on NBC from 2007-2012. With all the amazing episodes of the show that exist, it's hard to trust just one person's opinion of what the top Chuck episodes of all time are. Fans of Chuck are very passionate about the show, and there are often debates over which episodes are the greatest. That's why this list exists- so you can vote for your favorites and we can find out once and for all what everyone thinks the best episode is.

The list you're viewing has a variety of episodes, like Chuck Versus the Third Dimension and Chuck Versus the Ring: Part 2, in it. What is the best Chuck episode of all time? Look below and find out.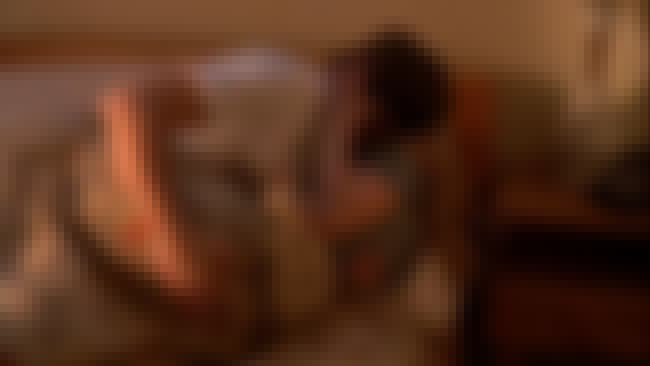 While Chuck and Sarah go on to rescue Steve they realize they have a chemistry together. Meanwhile Morgan becomes a pariah at the Buy More after mistakenly getting Emmett promoted. ...more
More About
Original Airing: Apr 20 2009
Season: Chuck - Season 2
Episode Number: 21
Director: Peter Lauer
Previous Episode: Chuck Versus the First Kill
Next Episode: Chuck Versus the Ring
see more on Chuck Versus the Colonel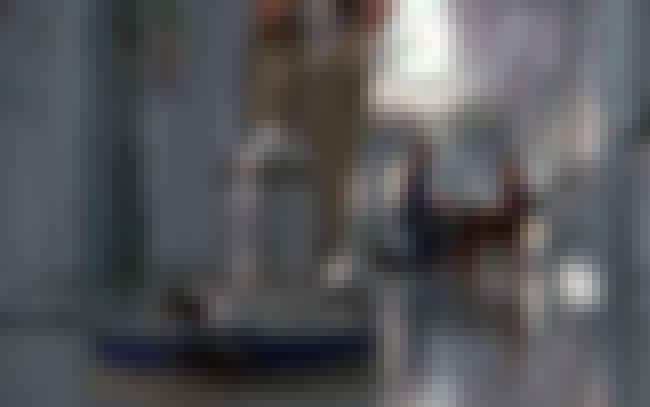 Chuck Versus the Push Mix
The mission to take down Volkoff reaches a dangerous new level, while big changes loom at home. As Sarah works to free Chuck's mom, Chuck and Morgan embark on their own mission to take down Alexei Volkoff. Meanwhile, Casey bonds with his daughter, Alex, while Ellie tries to ease Awesome's anxieties ...more
More About
Original Airing: Jan 31 2011
Season: Chuck - Season 4
Episode Number: 13
Director: Peter Lauer
Previous Episode: Chuck Versus the Gobbler
Next Episode: Chuck Versus the Seduction Impossible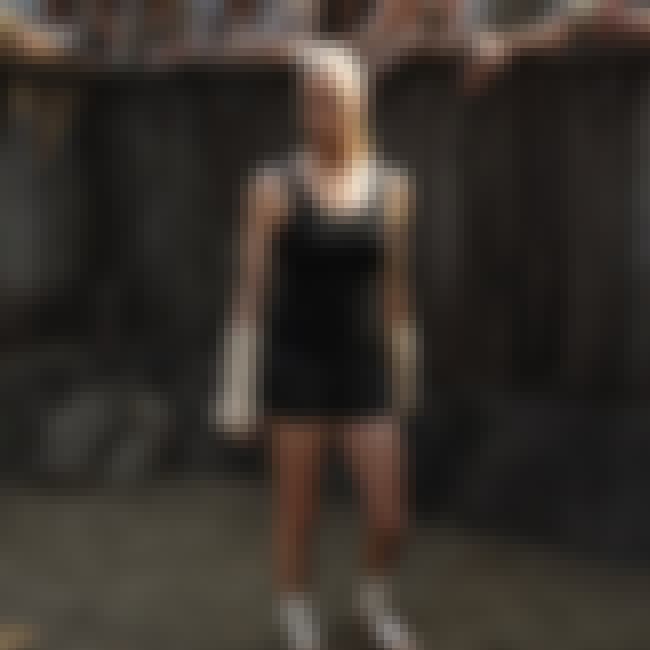 Chuck, Sarah, Casey and Morgan venture into the jungles of Southeast Asia when The Belgian attempts to unravel the secrets of the Intersect. Meanwhile, Captain Awesome and Ellie try to decipher a secret left behind by her father. ...more
More About
Original Airing: Nov 22 2010
Season: Chuck - Season 4
Episode Number: 9
Director: Anton Cropper
Previous Episode: Chuck Versus the Fear of Death
Next Episode: Chuck Versus the Leftovers
Also Ranked
#99 on The Best Single Episodes in Television History
see more on Chuck Versus Phase Three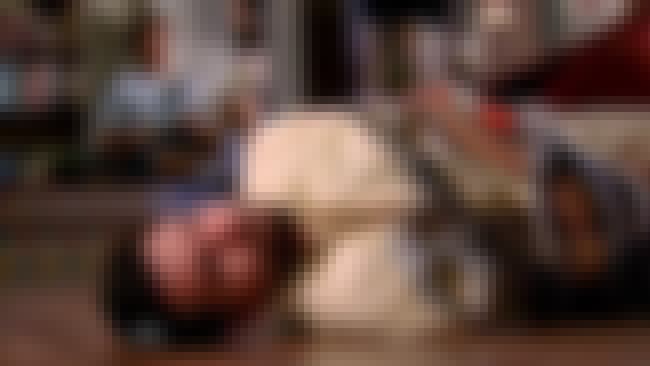 Chuck Versus the Other Guy
"Chuck Versus the Other Guy" is the thirteenth episode of Chuck's third season, and originally aired on April 5, 2010. Sarah and Shaw are ordered to track down the Director by Beckman, but Chuck has misgivings over whether Shaw can be trusted after the revelation that Sarah killed his wife. ...more
More About
Original Airing: Apr 05 2010
Season: Chuck - Season 3
Episode Number: 13
Director: Peter Lauer
Previous Episode: Chuck vs the American Hero
Next Episode: Chuck Versus the Honeymooners