TV

The Best Cleveland Show Episodes of All Time f p @

390 votes

97 voters

8.8k views

39 items

Follow

Embed

List Rules Vote for your favorite The Cleveland Show episodes, no matter how popular they are.
List of the best Cleveland Show episodes, as voted on by other fans of the series. Although the show is often cited as a failed project that Seth MacFarlane crapped out without trying, there are still some great episodes to be watched. With so many memorable episodes of the show, it's hard to trust just one person's opinion of what the top Cleveland Show episodes of all time are.

Fans of The Cleveland Show are extremely passionate about the show, and there is often debate over which episodes are better than others. That's why this list exists- so you can vote for your favorites and we can find out once and for all what everyone thinks the best episode is. This list below has everything like "A Short Story and a Tall Tale." What is the best The Cleveland Show episode of all time? Look below and find out.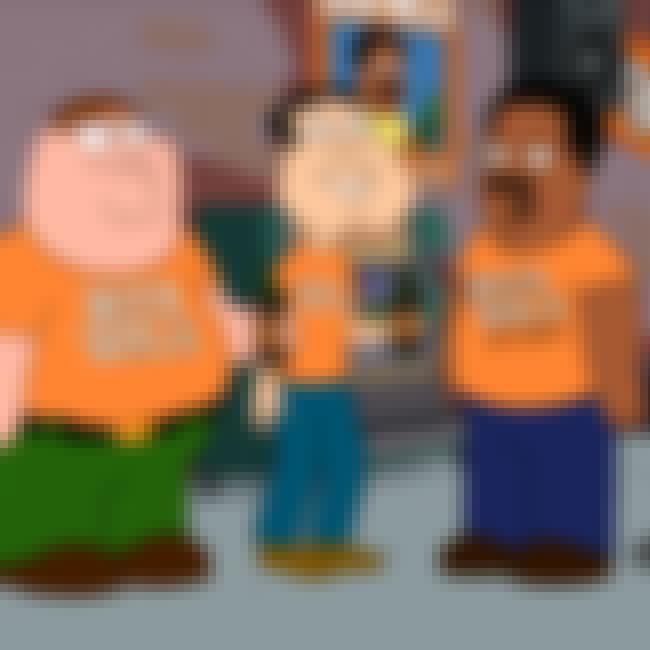 Donna, frustrated by her husband's laziness on the weekends, nags Cleveland to help her around the house and to do something more with his life. To prove to Donna he can be as charitable as her, Cleveland recruits his buddies from Quahog and Stoolbend to participate in the First Annual Charity Beer ...more
More About
Original Airing: Dec 05 2010
Season: The Cleveland Show - Season 2
Episode Number: 9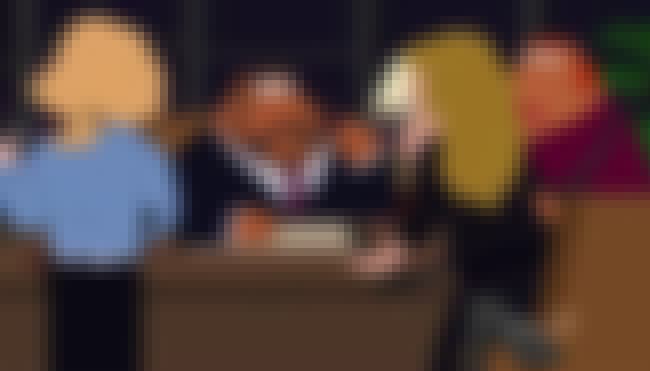 To help pass time while posing in a holiday nativity scene, Cleveland tells his family his own version of one of his favorite holiday stories, "Die Hard". In Cleveland's version, when Waterman Cable Company is taken hostage on Christmas Eve by a group of terrorists, including Tim the Bear, Lester, ...more
More About
Original Airing: Dec 11 2011
Season: The Cleveland Show - Season 3
Episode Number: 7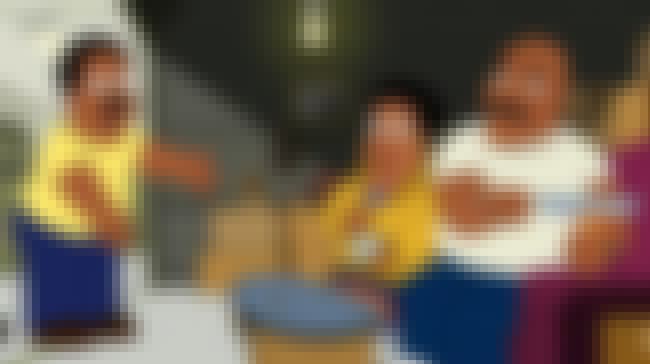 The Way the Cookie Crumbles
When Cleveland sees all of his childhood possessions around town, he learns that his parents, Freight Train and Cookie, have been selling his stuff to get money after being scammed out of their life savings. Together, Cleveland, Freight Train and their friends get together to bring down the con man ...more
More About
Original Airing: Mar 13 2011
Season: The Cleveland Show - Season 2
Episode Number: 16
Previous Episode: The Blue and the Grey and the Brown
Next Episode: To Live and Die in VA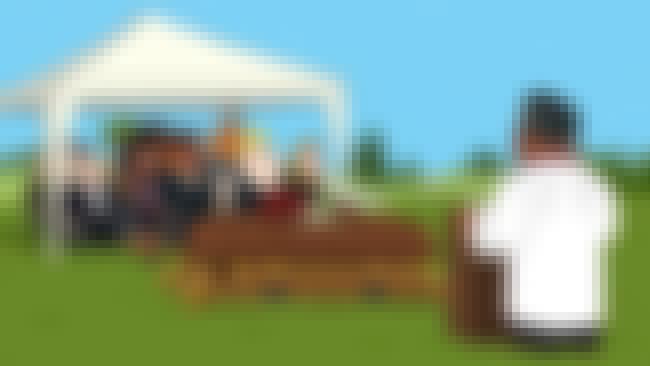 When Lester invests in Cleveland's beer truck business and loses his life savings, he is so upset that he decides to take his own life - or does he? Meanwhile, Rallo is tired of getting his hair cut by his mom and opens his own barbershop in the kitchen. ...more
More About
Original Airing: Mar 20 2011
Season: The Cleveland Show - Season 2
Episode Number: 17
Previous Episode: The Way the Cookie Crumbles
Next Episode: The Essence of Cleveland