TV

The Best Cosby Show Episodes of All Time f p @

347 votes

47 voters

4.3k views

100 items

Follow

Embed

List Rules Best Cosby Show episodes, no matter how popular they are. of All Time
List of the best Cosby Show episodes, as determined by voters like you. Starring stand up comedian Bill Cosby, this show chronicles the lives of the Huxtable family. With all the amazing episodes of the show that exist, it's hard to trust just one person's opinion of what the top Cosby Show episodes of all time are. Fans of The Cosby Show are very passionate about the show, and there are often debates over which episodes are the greatest. That's why this list exists- so you can vote for your favorites and we can find out once and for all what everyone thinks the best episode is.

Examples of episodes on this list include "And So We Commence" and "Looking Back." What is the best Cosby Show episode of all time? Look below and find out.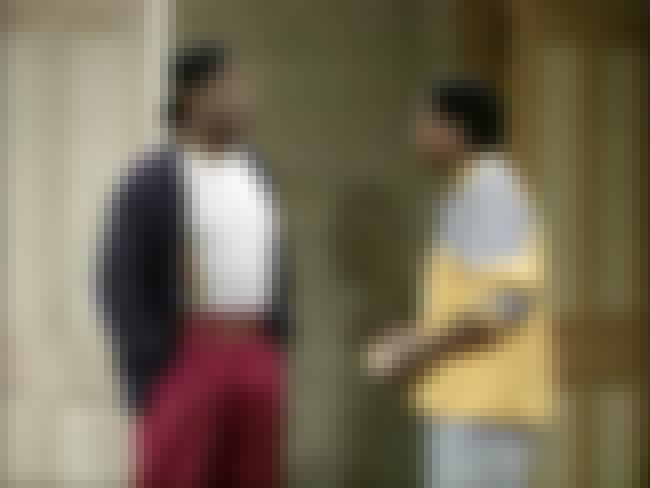 After Theo claims that he'll have no problem making it in the "real world", the Huxtables convert their house in the "Real World Apartments" and teach him a lesson about the real world; i.e., needing employment and references to get an apartment, income to get a bank loan, having to pay for his ...more
More About
Original Airing: Apr 03 1986
Season: The Cosby Show - Season 2
Episode Number: 22
Director: Jay Sandrich
Previous Episode: An Early Spring
Next Episode: The Card Game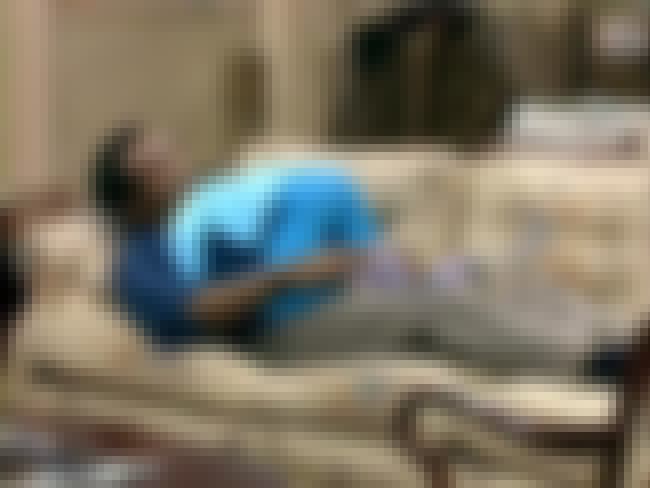 A sneaky mechanic tries to swindle Sondra. It's Clair to the rescue as the two battle in court. David Langston Smyrl as the man in court, Shawn Elliott as Mr. Wilson, Alan North as Judge ...more
More About
Original Airing: Feb 21 1985
Season: The Cosby Show - Season 1
Episode Number: 19
Director: Jay Sandrich
Previous Episode: Vanessa's New Class
Next Episode: Back to the Track, Jack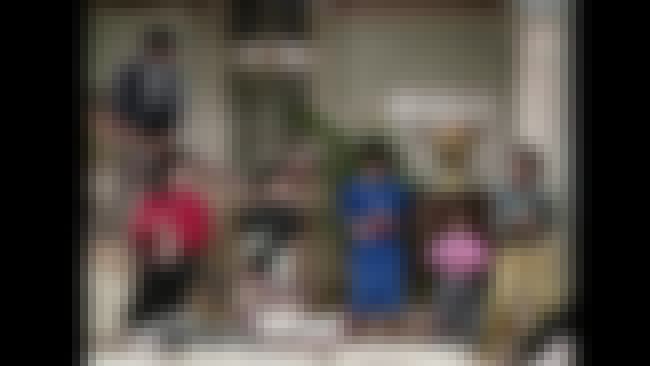 For Russell and Anna's 49th wedding anniversary, the family commissions a portrait of the couple as newlyweds, and offers them a cruise to Europe. Later in the evening, the whole family performs Ray Charles' "Night Time Is the Right Time", with Theo, Rudy and Cliff each lip-synching a solo. Earle ...more
More About
Original Airing: Oct 10 1985
Season: The Cosby Show - Season 2
Episode Number: 3
Director: Jay Sandrich
Previous Episode: The Juicer
Next Episode: Cliff in Love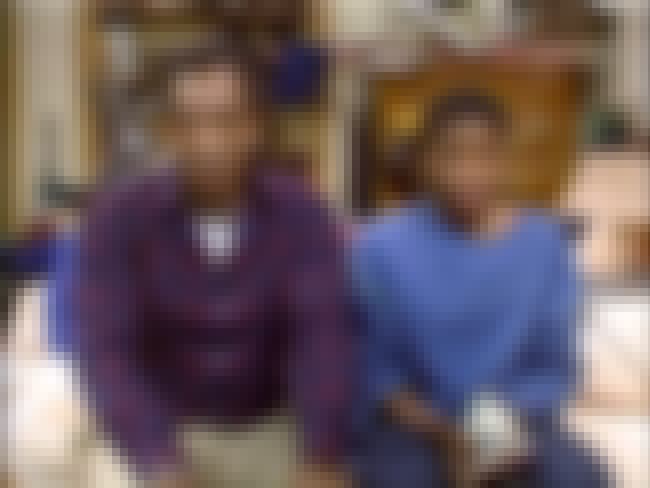 Sondra and Elvin have their first marital fight, and Elvin comes to the Huxtable house for comfort and support. Clair shares about the difficulties in their house as flashbacks are shown. ...more
More About
Original Airing: Nov 12 1987
Season: The Cosby Show - Season 4
Episode Number: 8
Director: Jay Sandrich
Previous Episode: Autumn Gifts
Next Episode: Looking Back (2)