TV episodes

The Best CSI: Miami Episodes f p @

769 votes

249 voters

77k views

51 items

Follow

Embed

List Rules Vote for your favorite CSI: Miami episodes, no matter how popular they are.
List of the best CSI: Miami episodes, as determined by voters like you. With all the amazing episodes of the show that exist, it's hard to trust just one person's opinion of what the top CSI: Miami episodes of all time are. One of the best crime dramas of all time, CSI: Miami also featured many famous guest stars and cameos. Fans of CSI: Miami are very passionate about the show, and there are often debates over which episodes are the greatest. That's why this list exists- so you can vote for your favorites and we can find out once and for all what everyone thinks the best episode is.

The list you're viewing is made up of many different episodes, like "Dude, Where's My Groom?" and "Blood in the Water." What is the best CSI: Miami episode of all time? Look below and find out. If you don't remember which season your favorite episode was in, this is your guide.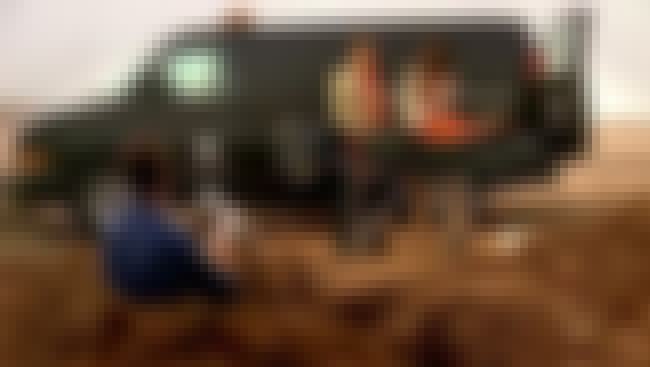 After a man is found not guilty of his wife's murder the CSI team finds evidence to the contrary. ...more
More About
Original Airing: Mar 13 2006
Season: CSI: Miami - Season 4
Episode Number: 18
Director: Scott Lautanen
Previous Episode: Collision
Next Episode: Driven
see more on Double Jeopardy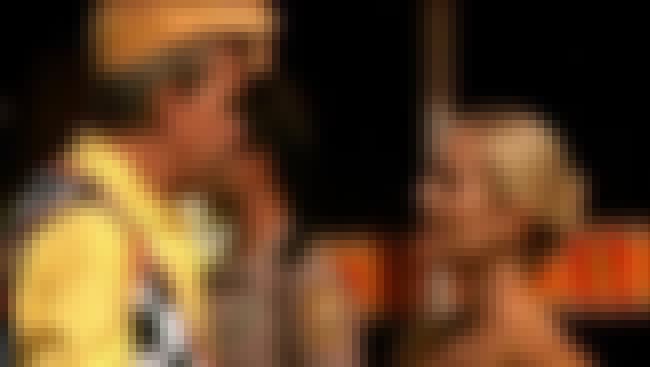 The whole team investigates the crime scene of an indoor amusement park when a young girl is found dead in the bathroom. They must track down the relentless man responsible for the heinous crime quicker than usual, as everyone on location has been detained until they can be cleared. What looks to be ...more
More About
Original Airing: Oct 28 2002
Season: CSI: Miami - Season 1
Episode Number: 6
Director: Deran Sarafian
Previous Episode: Ashes To Ashes
Next Episode: Breathless
see more on Broken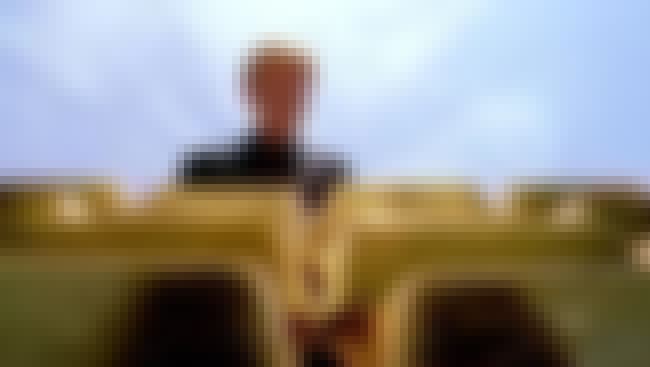 The team investigates the death of a foreign exchange student, the search for two missing teenagers, and the robbery of 10 million dollars in golden bars. ...more
More About
Original Airing: Sep 26 2005
Season: CSI: Miami - Season 4
Episode Number: 2
Director: Duane Clark
Previous Episode: From the Grave
Next Episode: Prey
see more on Blood In The Water
Eric Delko is at the bank, following an ATM taking his debit card, when three robbers wearing ski masks rush in. Delko knows he can't win against the three robbers but when one of them tries to rape a girl it ends in a shootout. The security tape leads them to Miami University and to the robbers ...more
More About
Original Airing: Nov 21 2005
Season: CSI: Miami - Season 4
Episode Number: 9
Director: Matt Earl Beesley
Previous Episode: Nailed
Next Episode: Shattered
see more on Urban Hellraisers