TV episodes

The Best Dragnet Episodes f p @

535 votes

44 voters

3.2k views

287 items

Follow

Embed

List Rules Vote for your favorite Dragnet episodes, no matter how popular they are.
List of the best Dragnet episodes, as determined by voters like you. The Dragnet franchise is a radio and TV series centering around a Los Angeles detective and his partners. With all the amazing episodes of the show that exist, it's hard to trust just one person's opinion of what the top Dragnet episodes of all time are. Fans of Dragnet are very passionate about the show, and there are often debates over which episodes are the greatest. That's why this list exists- so you can vote for your favorites and we can find out once and for all what everyone thinks the best episode is. The list you're viewing has a variety of episodes, like The LSD Story and The Christmas Story, in it. What is the best Dragnet episode of all time? Look below and find out.
A man walks into City hall carrying a live bomb. He threatens to blow up the building if his brother isn't released from jail. ...more
More About
Original Airing: Jan 12 1967
Season: Dragnet (1951) - Season 1
Episode Number: 1
Director: Jack Webb
A statue of the child Jesus was stolen from a church. Joe and Bill have to get it back by Christmas. They have less than 48 hours. Briefly appearing in this episode is Barry Williams, best known as Greg Brady on the 1970s sitcom THE BRADY BUNCH. ...more
More About
Original Airing: Dec 21 1967
Season: Dragnet (1951) - Season 2
Episode Number: 15
Director: Jack Webb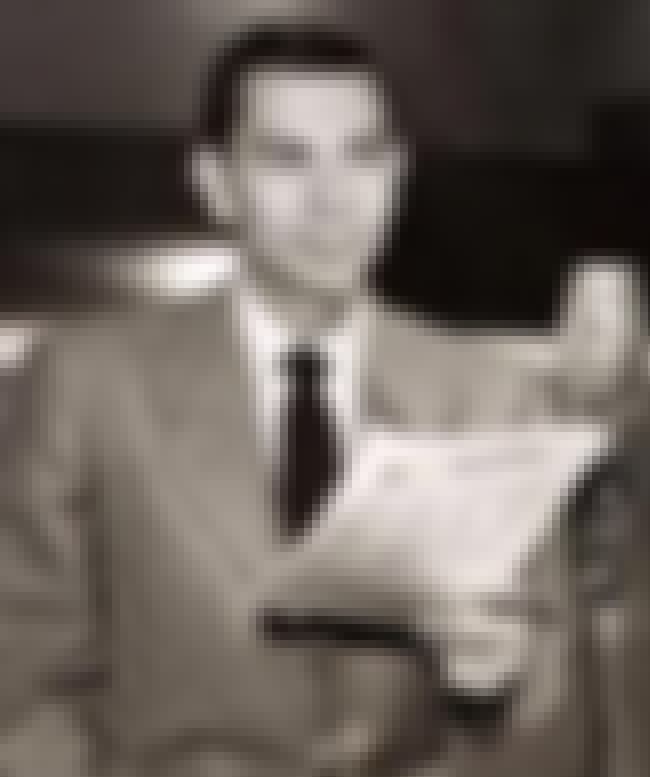 Friday and Smith track down a confidence ring who are selling defective watches. ...more
More About
Original Airing: Sep 24 1953
Season: Dragnet (1951) - Season 3
Episode Number: 4
Director: Jack Webb
Previous Episode: The Big Bull
Next Episode: The Big Sophomore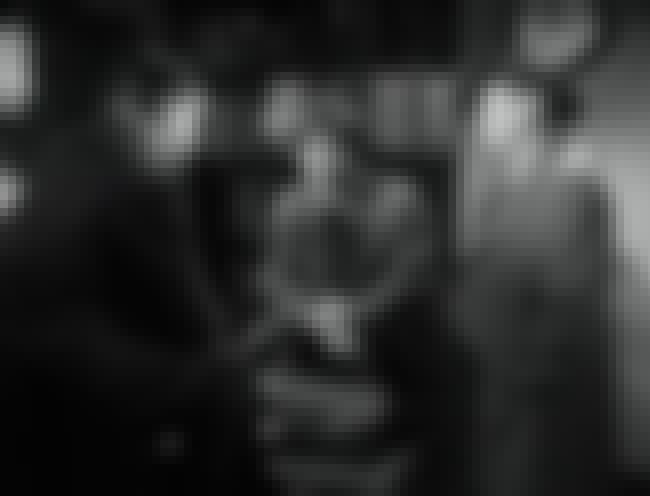 More About
Original Airing: Nov 21 1957
Season: Dragnet (1951) - Season 7
Episode Number: 9
Director: Jack Webb
Previous Episode: The Big License Plates
Next Episode: The Big Tease