Person

The Best Dressed Celebrities of 2011

2.6k votes

18k views

27 items

Embed
The best dressed celebrities of 2011 wowed fans, critics and the masses during the year as they strutted down the red carpet at notable events like the Oscars, Emmys, Grammys and other awards shows. Wearing couture gowns from top designers, these celebrities stood out from the pack as the best-dressed of the year. Many are old favorites, such as Reese Witherspoon, Jennifer Aniston and Halle Berry while some are newer to the fashionista world like Emma Stone, Blake Lively and Christina Hendricks.

The vast majority of the best dressed of 2011 are female actresses, personalities and musicians but there were certainly some wildcards added in there as well. Perhaps most notably, the former Kate Middleton, now Catherine Duchess of Cambridge, turned heads constantly with her fashion choices as she was highly publicized before her royal wedding to Prince William.

Similarly, a few men stood out from the pack as they walked the red carpets alongside their female counterparts. Mad Men star Jon Hamm, much like his character Don Draper, always looks dapper in his suits and skinny ties. As sexy as Hamm looks alongside his Mad Men co-stars on the red carpet en route to accepting their many awards, he was easily the minority among the many ladies on the best-dressed lists.

Just as everyone has differing opinions on which movies and television shows they like best, everyone has an opinion when it comes to fashion. And just like the professionals get their say as to who wins the major awards like Emmys and Oscars, the fashion experts are never shy about telling the world exactly how well dressed, or badly dressed, these celebrities are.
Also Ranked
#52 on The Best American Actresses Working Today
#155 on The Best Actresses in Film History
#330 on The Greatest Actors & Actresses in Entertainment History
#79 on The Best Actresses Working Today
see more on Jennifer Aniston
Also Ranked
#7 on The Best American Actresses Working Today
#96 on The Best Actresses in Film History
#389 on The Greatest Actors & Actresses in Entertainment History
#45 on The Best Actresses Working Today
see more on Emma Stone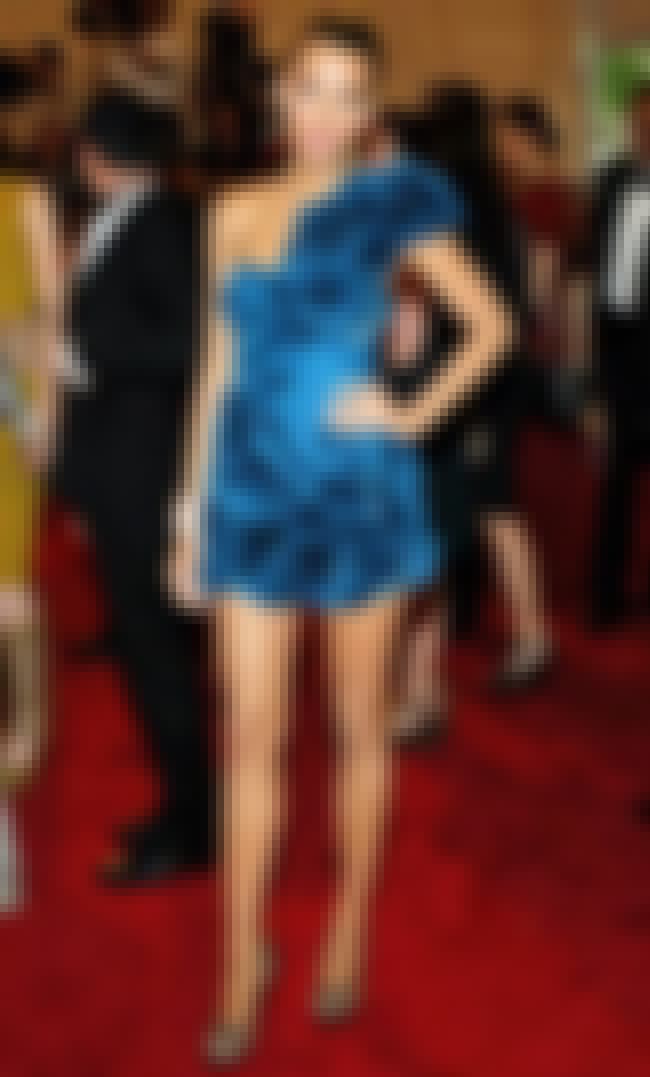 Also Ranked
#105 on The Best Actresses Working Today
#153 on The Most Trustworthy Celebrities in the World
#102 on The Most Overrated Actors of All Time
#46 on Famous Women You'd Want to Have a Beer With
see more on Blake Lively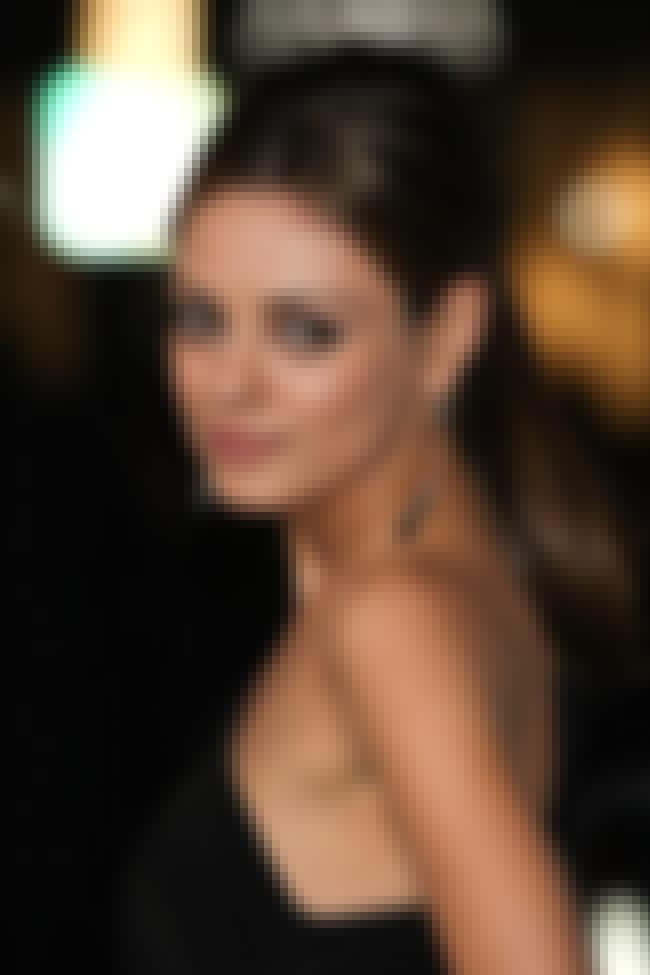 Also Ranked
#19 on The Best American Actresses Working Today
#188 on The Best Actresses in Film History
#630 on The Greatest Actors & Actresses in Entertainment History
#60 on The Best Actresses Working Today
see more on Mila Kunis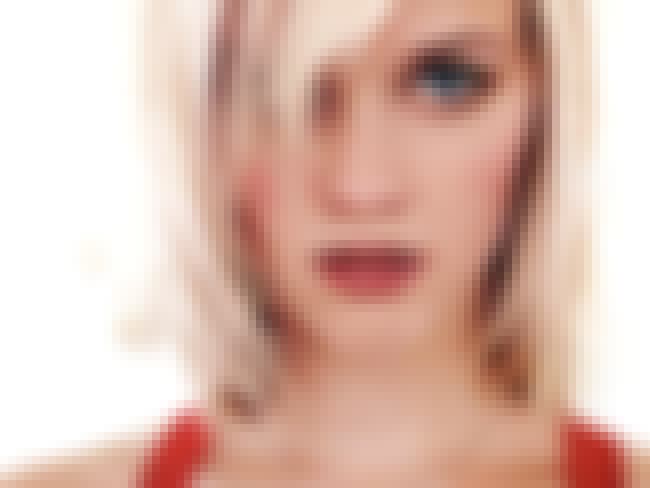 Also Ranked
#18 on The Best American Actresses Working Today
#47 on The Best Actresses in Film History
#176 on The Greatest Actors & Actresses in Entertainment History
#26 on The Best Actresses Working Today
see more on Reese Witherspoon
Also Ranked
#295 on The Best Actresses in Film History
#502 on The Greatest Actors & Actresses in Entertainment History
#107 on The Best Actresses Working Today
#15 on The Most Overrated Actors of All Time
see more on Jessica Alba
Also Ranked
#20 on The Best Current Pop Groups/Singers
#253 on The Best Pop Groups/Artists
#411 on The Greatest Musical Artists of All Time
#134 on The Best Singers of All Time
see more on Carrie Underwood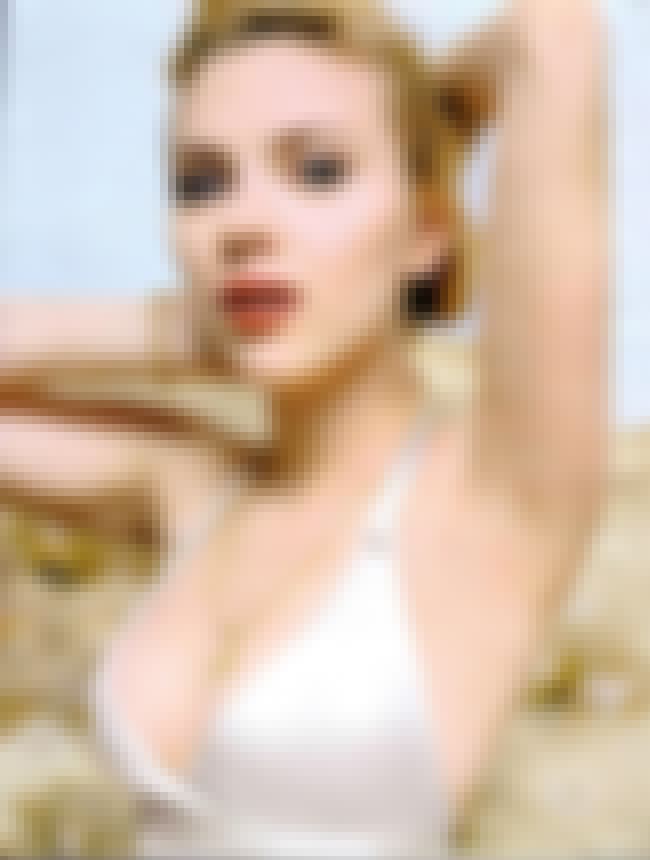 Also Ranked
#10 on The Best American Actresses Working Today
#85 on The Best Actresses in Film History
#269 on The Greatest Actors & Actresses in Entertainment History
#32 on The Best Actresses Working Today
see more on Scarlett Johansson