careers

The Best Electronics Companies to Get FREE Parts from f p @

16k views

8 items

Follow

Embed
Building electroncs is one of the coolest hobbies because you can get most of your parts for FREE. Yes, FREE. Including free shippng. You just need to know where to go and how to ask for them. Many companies have "sample parts" available and the ones that don't can usually be talked into it if you know how to approach them.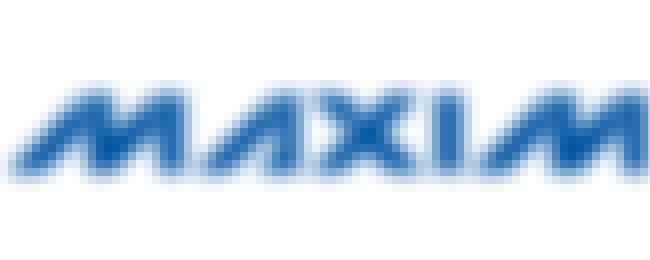 Maxim-IC makes all sorts of chips for all kinds of purposes. From MP3 decoder chips to voltage regulators to digital potentiometers - Maxim-IC has solutions for many projects.
They have free shipping and i've gotten orders shipped from taiwan within 2 days before. Their sample program is impressive for the quantities they allow and their speed of shipping.
You can find more info here:
https://shop.maxim-ic.com/storefront/searchsample.do?menuitem=Sample&event=SampleSearchLoad
see more on Maxim Integrated Products Inc.

You can order free samples at http://www.microchip.com/samples/default.aspx - up to 6 chips can be ordered at one time (max of 2 types of parts, 3 parts each). They let you place 10 orders within a 40 day period.
Microchip used to offer free shipping, but they have now added a $7.50 "processing fee" which is reasonable considering they will send you up to $60 worth of parts per order.
see more on Microchip Technology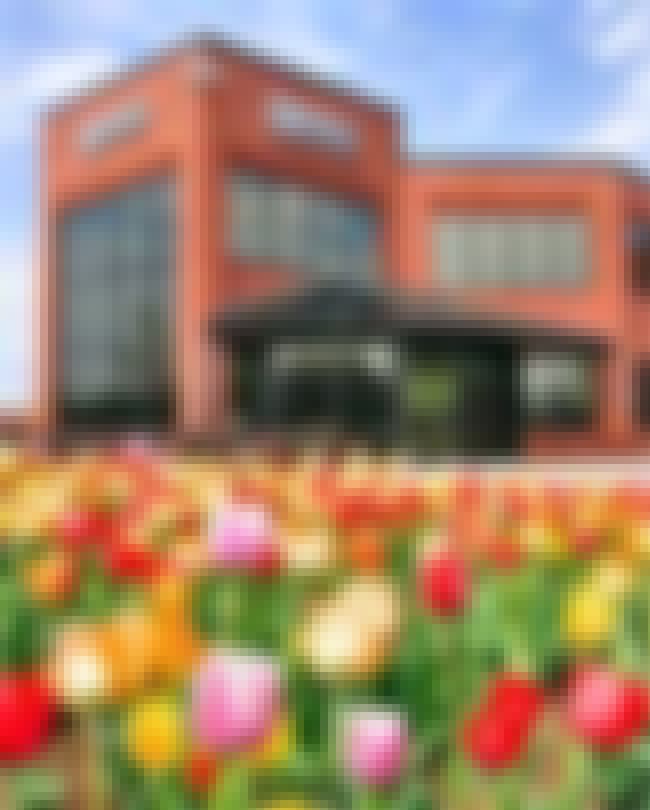 Analog devices makes a huge variety of semiconductors. They also have MEMS parts (Micro Electrical Mechanical System) such as accelerometers, gyroscopes and other cool and useful parts.
When accelerometers first arrived on their product line, they were expensive - about $40/each for a part that now costs about $4. But at the time I wanted to get my hands on one. Actually, I had to have THREE of them if I wanted to do 3-axis. So I called them up and talked to a few people and managed to finagle 3 accelerometers for free. Sometimes you have to get on the phone and sound like you work for a legit company, and tell them the project you are working on is projected to use 100,000 parts a year. That's the main thing these companies want to hear - that you are working on a project of some scale. They aren't interested so much in selling 1,000 parts. They are interested in selling 100,000 parts. Tell them what they want to hear and you'll get some free parts.
See what you can get from them here: http://www.analog.com/en/content/samples/fca.html
see more on Analog Devices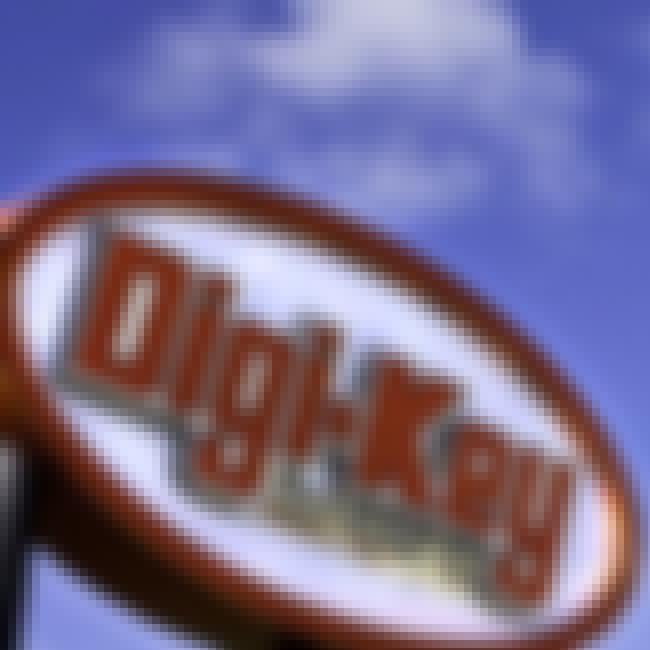 This is a tricky one. I've ordered free parts from Digi-key, but they are not a manufacturer, they are a distributor, so they carry lots of things from many companies and they make their money selling these parts.
I first worked my way into their system ordering free samples for some Microchip CPUs that weren't available through Microchip at the time. I built a rapport with one of the account specialists there and was able to order several other parts for free for a digital audio mixer project I was working on. One part was a $50 high-end analog fader. I've gotten over $100 worth of free parts from Digi-key, and they shipped for free too.
see more on Digi-Key

Back when USB1.1 first arrived on the scene, I became interested in making my own USB devices. I was using Microchip CPUs (before they started integrating USB on-chip) and I needed a USB interface chip. I chose Cypress because their solution seemed the easiest to work with. They sent me two of their old-school SL811 Host/Slave controllers (no longer in production). All had to do was read the entire USB spec and program some firmware. Believe it or not, this is fun for me.
You can find their free samples here: https://secure.cypress.com/myaccount/?id=15&source=header
see more on Cypress Semiconductor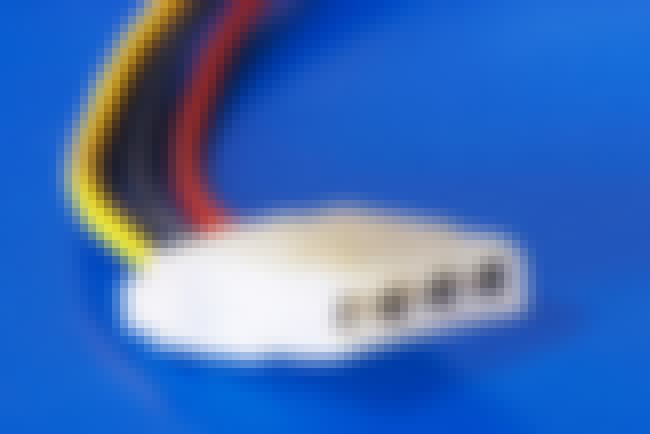 I've ordered various connectors, including some SD and Mini-SD card connectors. They didn't want to give me the SD sockets but I still got them after some whining about 'our fixed budget' and 'my stingy boss' (both fake). Some of these companies have different offices and you might have to work your way around their org chart before you reach the person who will give up the parts. Some people are easier to talk into things, and it sometimes comes down to using the true hacker's last resort - "social engineering". Knowing what these companies want to hear will usually get you what you want. Just don't get too greedy. But, if they try to charge you for shipping, play hardball and tell them your boss probably won't approve it because he doesn't believe in the project, or some other sob story. Be creative. Get the parts.
sample request form is found here: http://www.molex.com/molex/smp/amesamplereq;jsessionid=250F415B47BE7411ADD457DEE5A2F555.node0?channel=Products&langPref=english
see more on Molex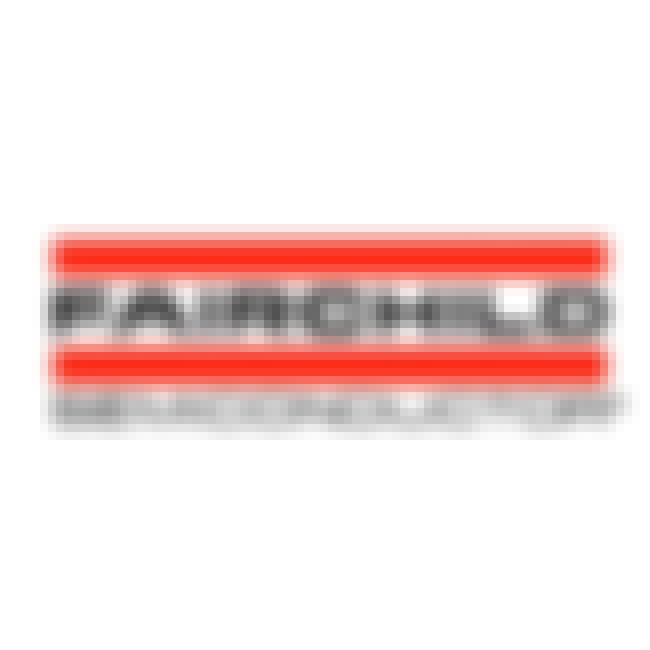 Fairchild has been around a long time (since the 1950's). The integrated circuit was co-invented by one of the founders of Fairchild. They've got free samples. Need I say more?
http://www.fairchildsemi.com/buy_products/
see more on Fairchild Semiconductor International, Inc.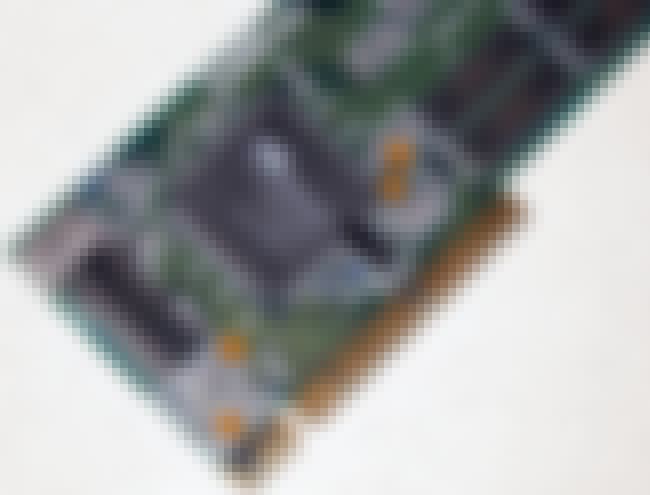 Not always easy to get parts from, you may have to practice before getting the goods from these guys. They have some great high-end parts; high frequency D/A converters, ARM7 and ARM9 CPUs, and lots more. If you need these things, you'll can probably find a way to get them for FREE.
see more on Cirrus Logic