TV episodes

The Best Entourage Episodes f p @

385 votes

74 voters

5.2k views

49 items

Follow

Embed

List Rules Vote for your favorite Entourage episodes, no matter how popular they are.
List of the best Entourage episodes, as determined by voters like you. With all the amazing episodes of the show that exist, it's hard to trust just one person's opinion of what the top Entourage episodes of all time are. Fans of Entourage are very passionate about the show, and there are often debates over which episodes are the greatest. That's why this list exists- so you can vote for your favorites and we can find out once and for all what everyone thinks the best episode is.
This list contains episodes like The Script and the Sherpa and Sniff Sniff, Gang Bang. What is the
best Entourage episode
of all time? Look below and find out on this ranked Entourage episode guide.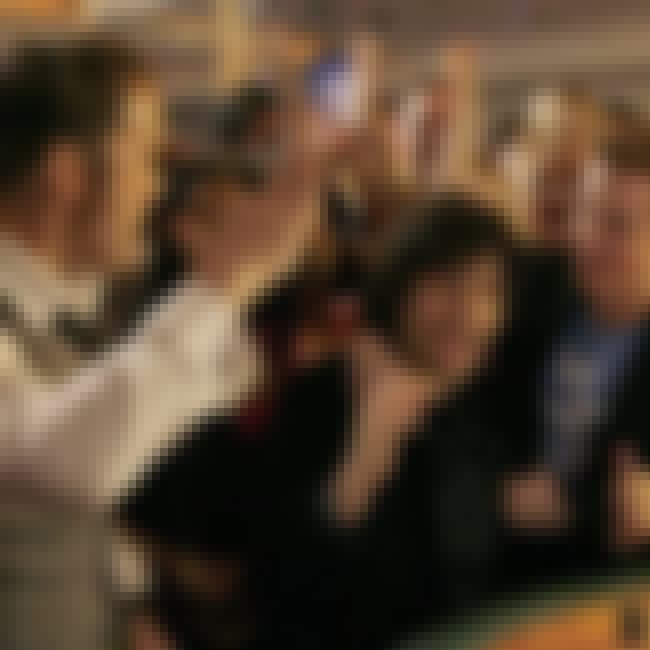 The gang heads to Vegas for a much-needed break and a $100,000 promotional appearance for Vince. But it turns out that Turtle reaps the benefits from the appearance. Eric gets jealous when Seth Green makes insinuating comments about Sloan. Vince and Ari partner at the tables, but Ari loses it when ...more
More About
Original Airing: Aug 06 2006
Season: Entourage - Season 3
Episode Number: 9
Director: Julian Farino
Previous Episode: The Release
Next Episode: I Wanna Be Sedated
see more on Vegas Baby, Vegas!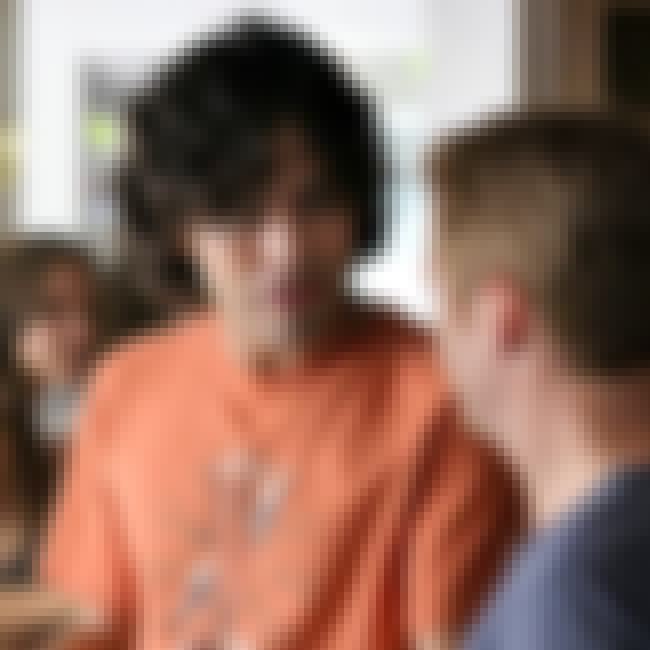 Ari and Eric are worried because rolling blackouts have hit Los Angeles and it may cause a decrease in the box-office totals for "Aquaman" in the area. The two ponder how to keep Vince from finding out the situation. ...more
More About
Original Airing: Jun 18 2006
Season: Entourage - Season 3
Episode Number: 2
Director: Julian Farino
Previous Episode: Aquamom
Next Episode: Dominated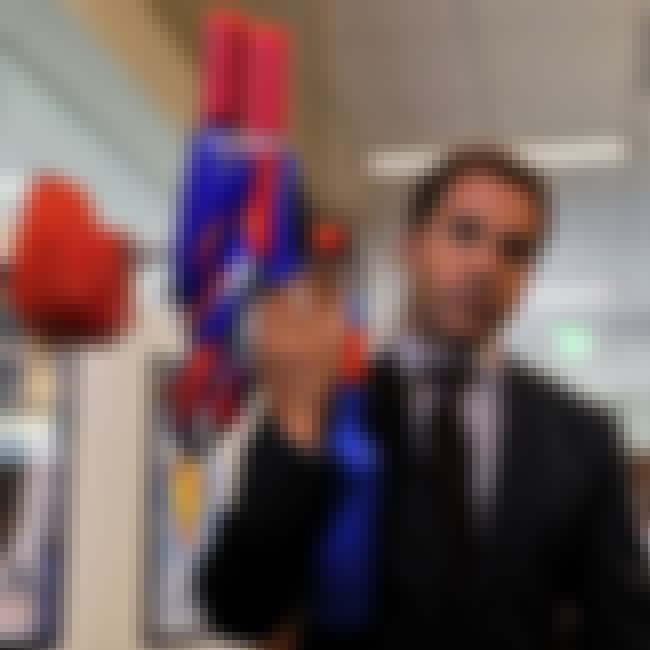 When Matt Damon and LeBron James send out a charity call, an unwilling Vince takes up the challenge. Ari tries to convince his wife that his deal with Terrance will be lucrative. Drama ponders a switch in careers. Eric makes plans to meet Sloan. ...more
More About
Original Airing: Oct 04 2009
Season: Entourage - Season 6
Episode Number: 12
Director: Mark Mylod
Previous Episode: Scared Straight
see more on Give A Little Bit
From Wikipedia:To avoid bankruptcy, Vince takes Shauna's and his accountant's advice by agreeing to make an appearance at a not-so-sweet-sixteen bash. Ari and Adam Davies's feud restarts with a fast and furious street race, but it is Davies who takes it too far. Still devastated by his breakup, ...more
More About
Original Airing: Sep 21 2008
Season: Entourage - Season 5
Episode Number: 3
Director: Mark Mylod
Previous Episode: Unlike a Virgin
Next Episode: Fire Sale
see more on The All Out Fall Out