TV

The Best ER Episodes of All Time f p @

1.4k votes

157 voters

7.9k views

101 items

Follow

Embed

List Rules Vote for your favorite ER episodes, no matter how popular they are.
List of the best ER episodes, as voted on by other fans of the series. With so many memorable episodes of the show, it's hard to trust just one person's opinion of what the top ER episodes of all time are. Fans of ER are extremely passionate about the show, and there is often debate over which episodes are better than others. That's why this list exists- so you can vote for your favorites and we can find out once and for all what everyone thinks the best episode is.

Episodes here include everything from "24 Hours" to "Love's Labor Lost." What is the best ER episode of all time? Look below and find out.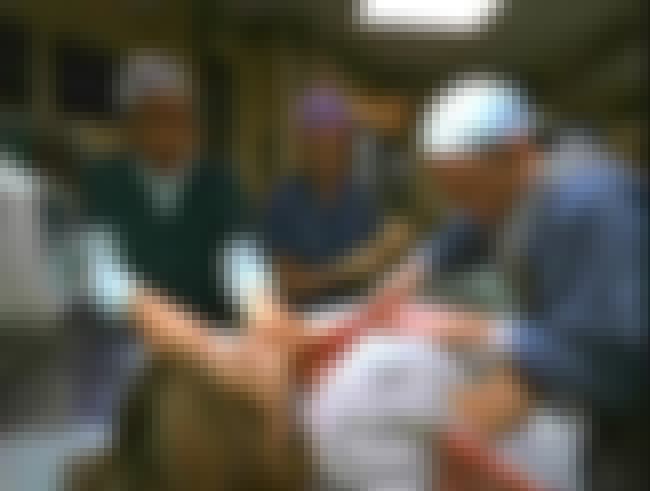 Weaver discovers Carter and Lucy. As police begin to arrive, Benton rushes between the two, being the only surgical resident on duty. Greene and Corday are paged to return to the hospital. Carter almost loses his kidney, but with quick thinking by Anspaugh, Benton is able to save it and Carter ...more
More About
Original Airing: Feb 17 2000
Season: ER^! Season 6
Episode Number: 14
Director: Jonathan Kaplan
Previous Episode: Be Still My Heart
Next Episode: Be Patient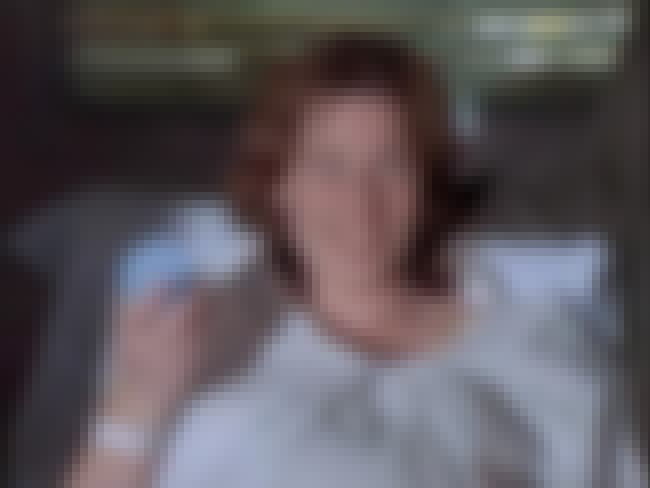 Mark realizes he missed a diagnosis on a pregnant woman when she seizes outside, moments after leaving the ER. Greene, Lewis, Carter & Chen work together to try to deliver Jodi O'Brien's child and save Jodi's life in a very difficult delivery. Peter grapples with his own demons in the wake of his ...more
More About
Original Airing: Mar 09 1995
Season: ER^! Season 1
Episode Number: 19
Director: Mimi Leder, Christopher Chulack
Previous Episode: Sleepless in Chicago
Next Episode: Full Moon^! Saturday Night
see more on Love's Labor Lost
A letter from Dr. Greene arrives via fax, and Carter reads it to the staff. Everybody is stunned when he reaches the last page, a note from Dr. Corday, stating that Mark died that morning. Frank posts the letter and various staff members who weren't in attendance take time to read it. Sandy gets ...more
More About
Original Airing: May 02 2002
Season: ER^! Season 8
Episode Number: 20
Previous Episode: Brothers & Sisters
Next Episode: On the Beach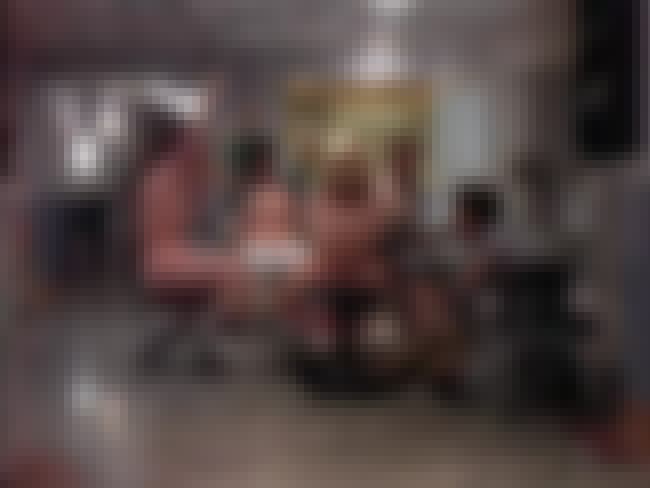 A severe blizzard leaves the ER utterly devoid of patients, leaving the staff free to goof off. In the middle of their fun, a call comes from dispatch, informing the ER of a 40-car pile-up with dozens of casualties. The ER goes from being deserted to capacity. All surgeons are called in. Bob ...more
More About
Original Airing: Dec 08 1994
Season: ER^! Season 1
Episode Number: 10
Director: Mimi Leder, Daniel Sackheim
Previous Episode: ER Confidential
Next Episode: The Gift