cosmetics

The Best Facial Moisturizer f p @

448 votes

270 voters

120k views

13 items

Follow

Embed
The best facial moisturizer serves multiple purposes: It hydrates skin, helps to diminish the signs of aging and protects from damaging UV rays. A good facial moisturiser is a must if you want to keep your skin looking young and healthy. This list includes some of the best and most popular face moisturizers available today. Hypoallergenic, affordable, or great smelling? What makes your favorite moisturizer the best? See a favorite? Vote it up! Tried one of these moisturizers and absolutely hated it? Vote it down (and let me know why in the comments).
What are the best facial moisturizers for dry skin? A variety of different kinds of facial moisturisers on this list. From cult favorites that continue to be popular over decades, to bright young newcomers, this list of the best face moisturizers can serve as a guide if you aren't sure what to use to get rid of those little lines (yeah, I've been there) and rev skin up a few notches. And yes, some of these moisturizers are expensive, but others are actually quite reasonably priced. You don't necessarily have to plunk down hundreds of dollars to get glowing skin!
For more beauty tips, check out these lists to learn more about the
best sunscreens,
self tanners,
lip gloss
and
lip balm.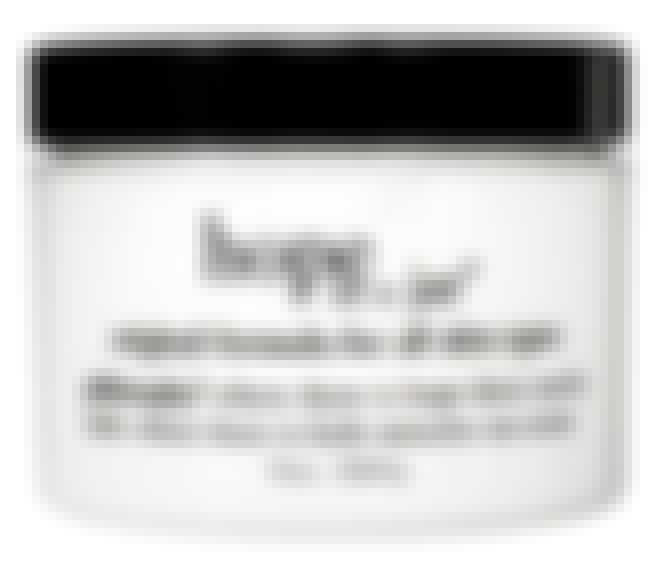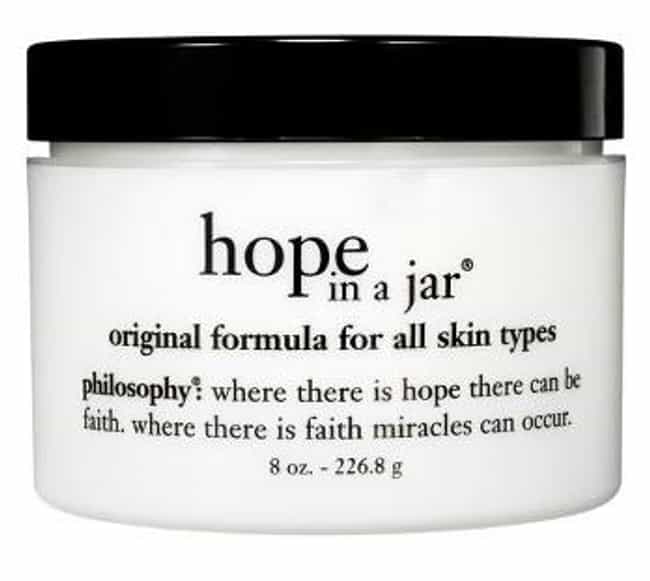 Philosophy's Hope in a Jar is just that: Hope for those looking to improve the look of fine lines and wrinkles, while improving the skin from the inside out. This oil-free facial moisturizer also helps to even out skin tone, leaving the face looking refreshed and rejuvenated.
Price range: $38 to $105 (depending on size)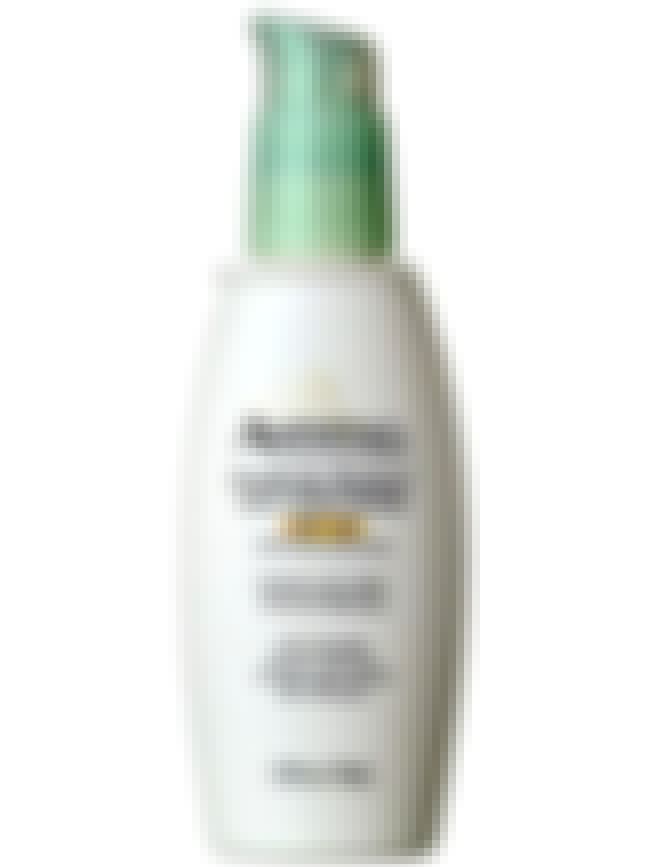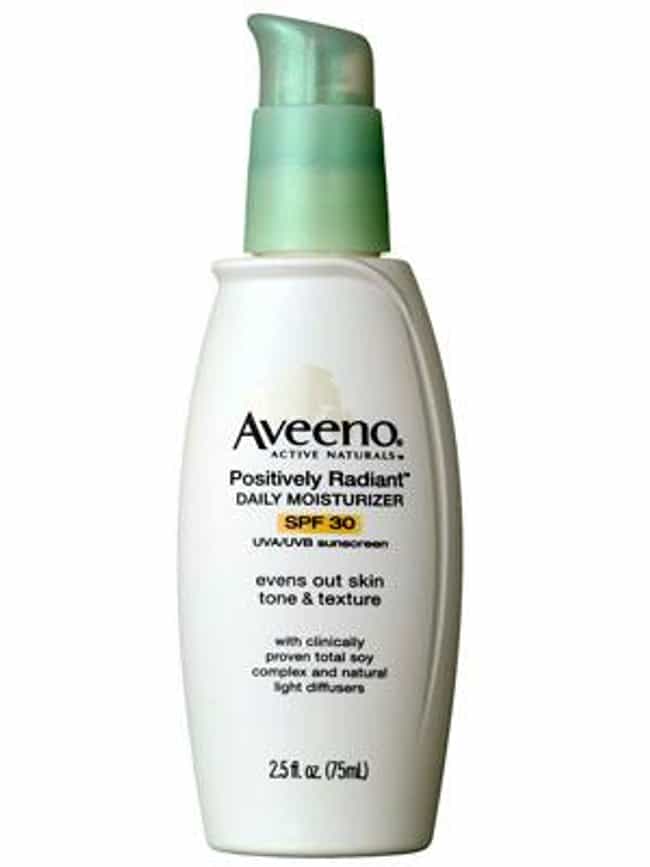 Aveeno's Positively Radiant Daily Moisturizer with SPF 30 combines the benefits of a skin tone-evening moisturizer with added sunscreen (a must if you want to prevent wrinkles). The soy complex helps to even out skin tone and texture, too.
Price range: $14.99 to $17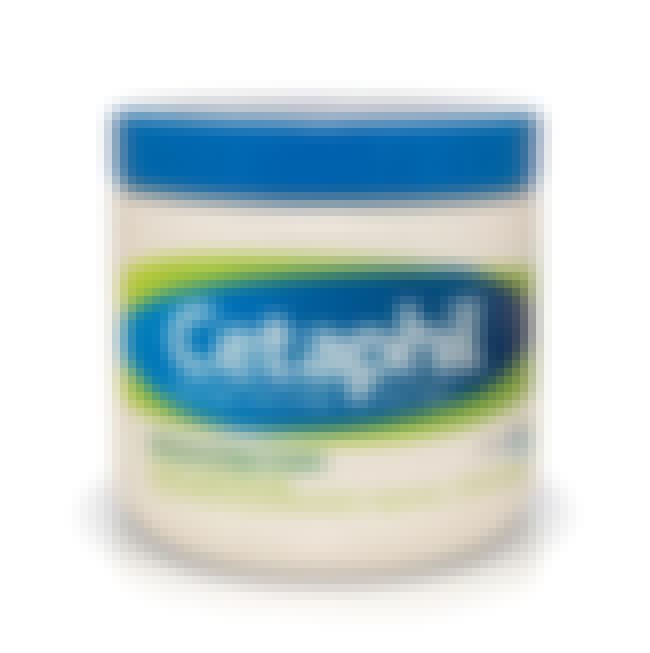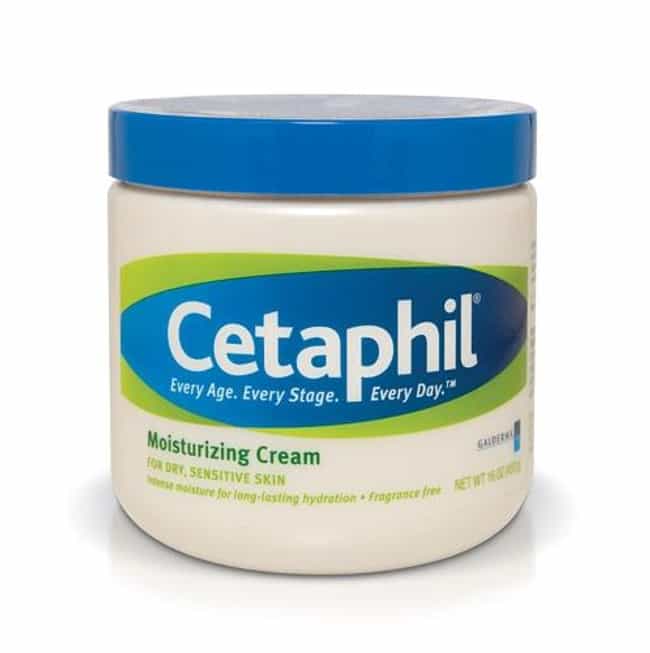 Those with sensitive and/or acne-prone skin are no doubt well acquainted with Cetaphil. For those with particularly dry, sensitive skin, Cetaphil's Moisturizing Cream can be a life-saver. This fragrance-free facial moisturizer provides long-lasting, beneficial moisture without compromising the skin (translated: You probably won't break out!). For those with more oily skin, Cetaphil's Moisturizing Lotion might be best: It's a lightweight moisturizer with the same beneficial properties as the heavier Cream.
Price range: $10 to $15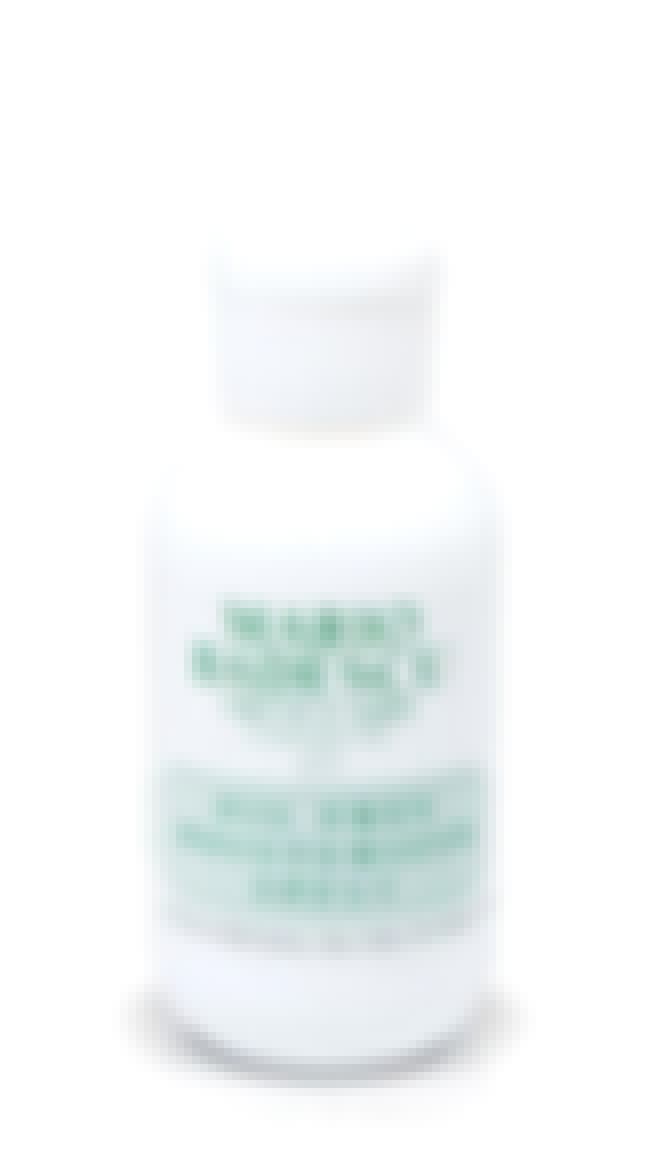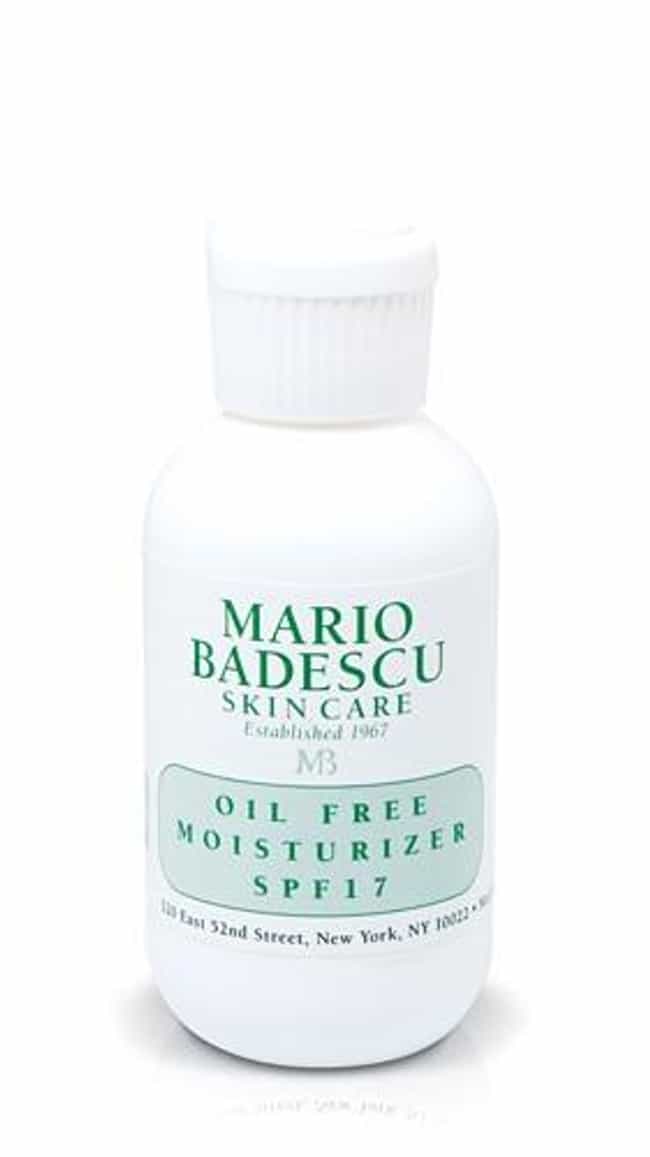 Mario Badescu's Oil Free Moisturizer SPF 17 is a relatively inexpensive facial moisturizer that helps to fight oil and keep skin well hydrated throughout the day. The SPF helps to protect from UV rays, while the fast-absorbing lotion helps moisturize thirsty skin without leaving it feeling greasy (and a little goes a long way). Another Badescu beauty: the Collagen Moisturizer with SPF 15!
Price range: $22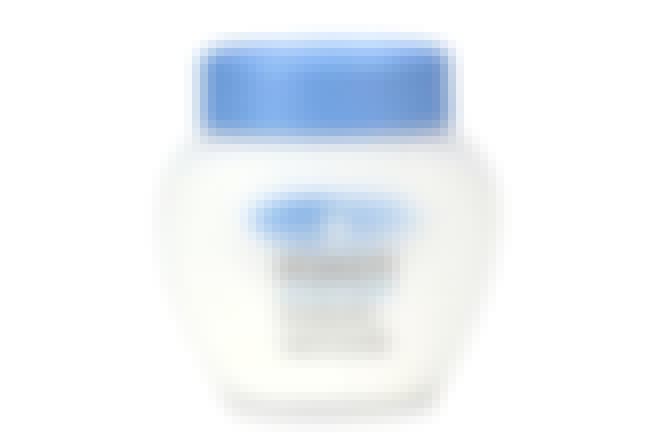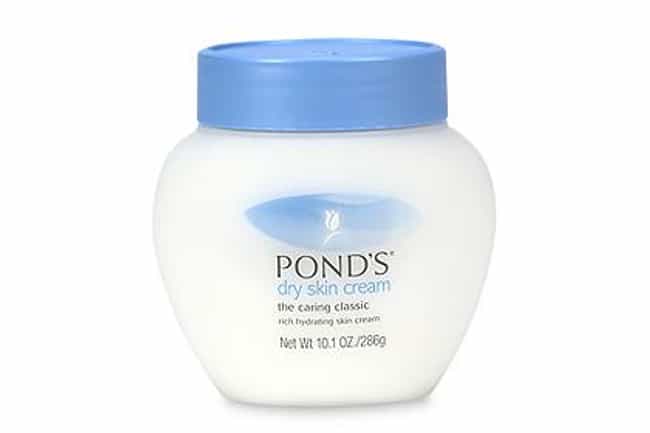 No list of facial moisturizers would be complete without adding a true classic: Pond's Dry Skin Cream. This rich moisturizer has been around for a long, long time, and with good reason. This hypoallergenic face moisturizer softens skin without clogging pores. Those with dry, sensitive skin would be well served to give this cream a try, and at such a low price, it's worth it.
Price range: $6.50 to $7.99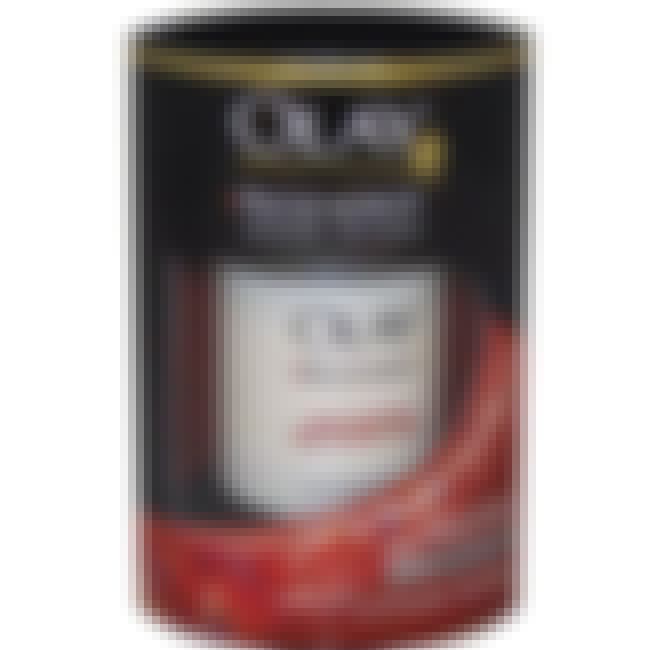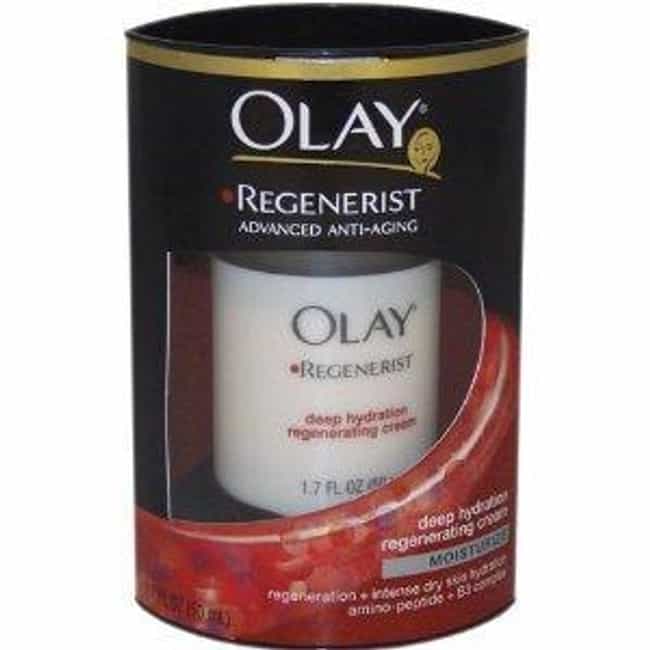 Even some of the biggest skin care 'snobs' I know (see: those to love the luxury face creams) offer glowing reviews of Olay's Regenerist skin care line - the Deep Hydration Regenerating Cream in particular. And at a price at or around $20, that's saying something! This lightweight facial moisturizer combines ingredients like Vitamin E, amino peptides and other vitamins to hydrate the skin and smooth fine lines.
Price range: $18 to $21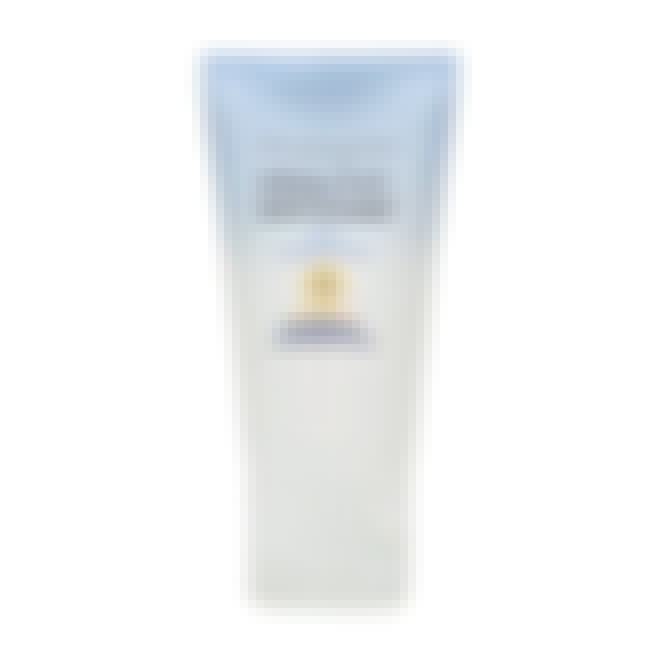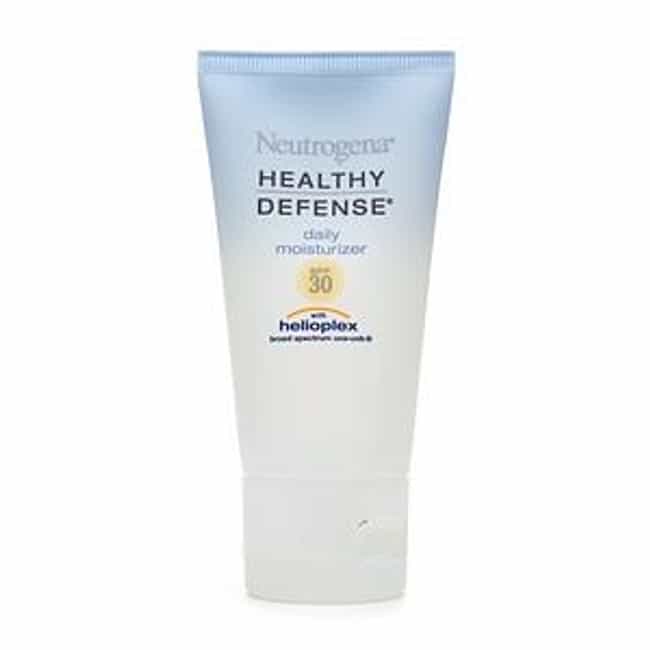 Neutrogena's Healthy Defense Daily Moisturizer combines the moisturizing properties of a good lotion with an SPF 30, protecting skin from damaging UVA/UVB rays as it softens. This lightweight daily face moisturizer is packed with beneficial antioxidants and Vitamin E, too. Skin stays soft all day long! For those prone to breakouts, consider Neutrogena's Moisture Oil Free Formula - it also has an SPF and manages to smooth skin without causing pimples to form.
Price range: $11.99 to $14.99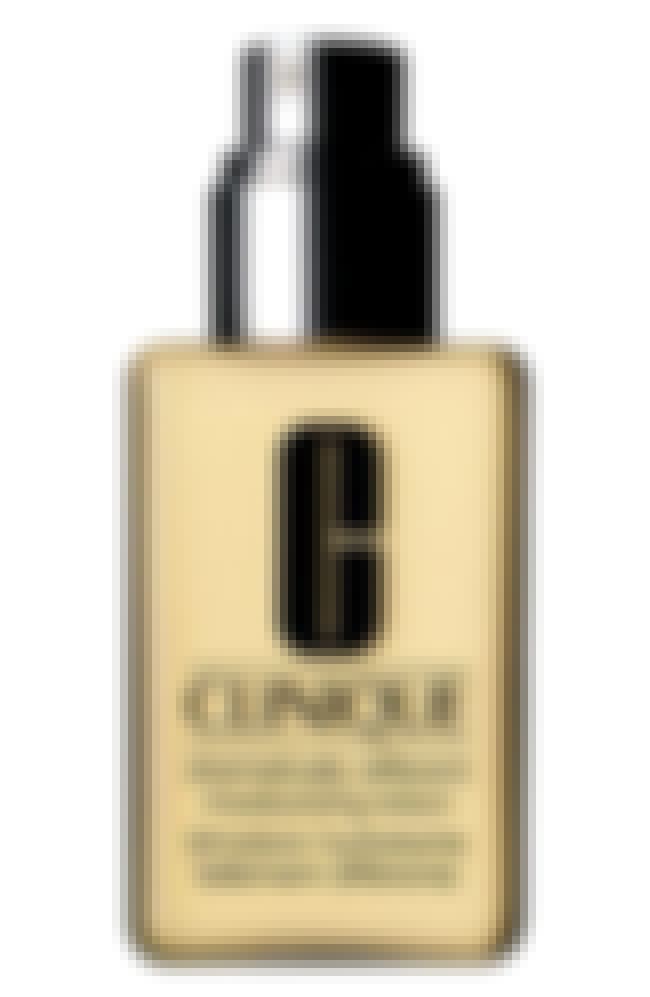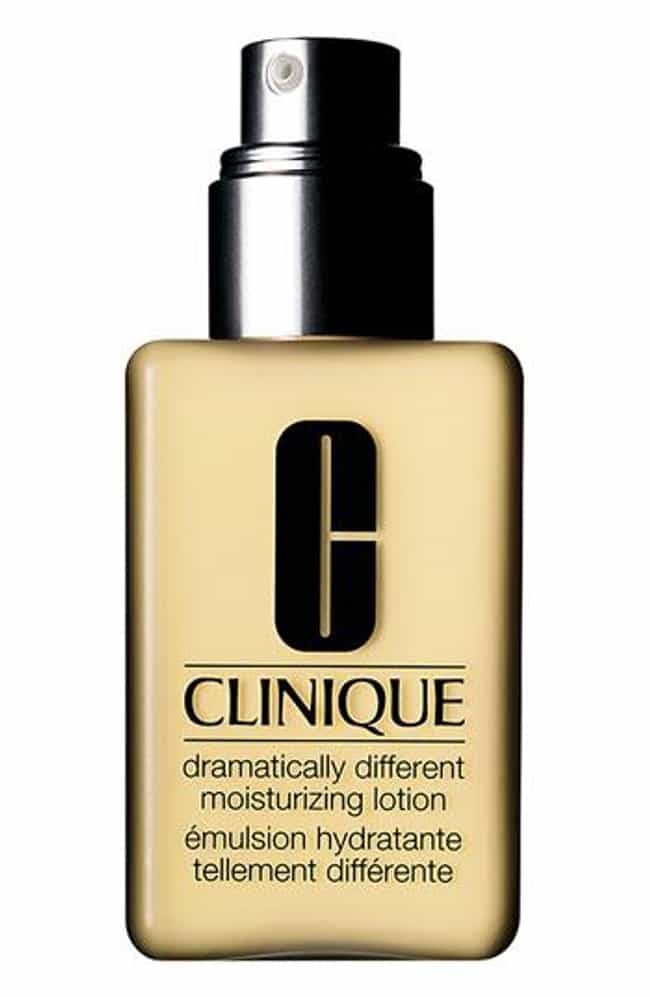 Clinique's Dramatically Different Moisturizing Lotion consistently tops the 'best of' lists when it comes to great facial moisturizers. This fast-absorbing, lightweight lotion is designed to smooth dry or combination skin without being too heavy.
For those looking for the same beneficial properties as the lotion, without heaviness (we're talking to you, oily skin types), Clinique's Dramatically Different Moisturizing Gel might be more suitable.
Price range: $13 for the 1.7 oz. tube, $24.50 for the 4.2 oz. bottle