foods

The Best Fast Food Places f p @

17k views

6 items

Follow

Embed
Americans love cheap, fatty, delicious food, and there are more than enough places to choose from to make that ass larger, heart slower, and diabetes closer to reality. On the way though, why not ruin your body with some quality?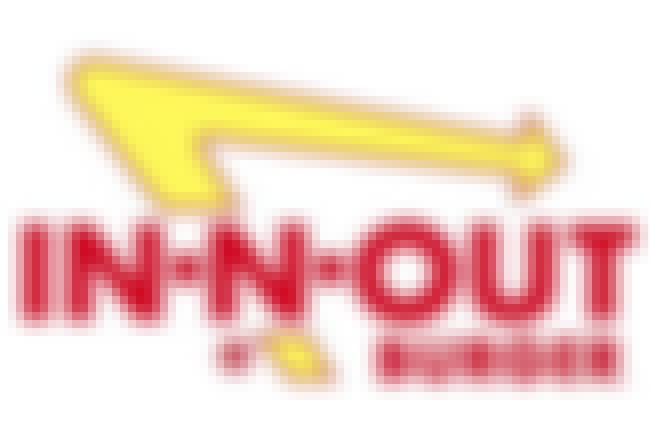 For everyone living in California, Nevada, and Arizona, we have been bestowed a glorious place known as In n Out. Their menu may be lacking most of the excess of some other places, but what they do have is nothing less than amazing. As an added bonus, those in the know are privy to the "secret menu". Almost like Scientology, the closer you are to this place and the more money you drop on it, the more you get to know about it; but In n Out isn't a raging cult screwing it's members out of their entire savings.