foods

The Best Fast Food Places
Americans love cheap, fatty, delicious food, and there are more than enough places to choose from to make that ass larger, heart slower, and diabetes closer to reality. On the way though, why not ruin your body with some quality?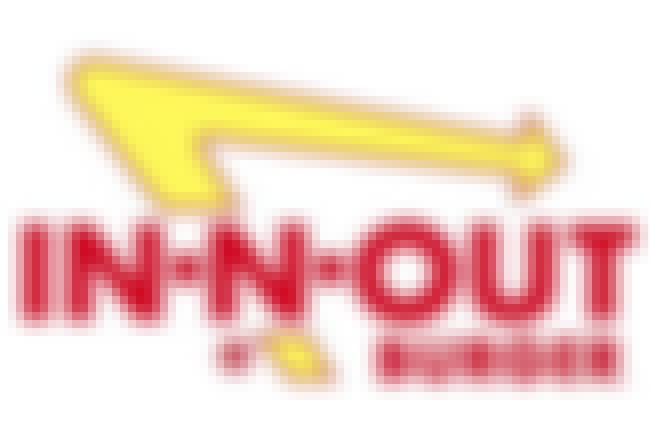 For everyone living in California, Nevada, and Arizona, we have been bestowed a glorious place known as In n Out. Their menu may be lacking most of the excess of some other places, but what they do have is nothing less than amazing. As an added bonus, those in the know are privy to the "secret menu". Almost like Scientology, the closer you are to this place and the more money you drop on it, the more you get to know about it; but In n Out isn't a raging cult screwing it's members out of their entire savings.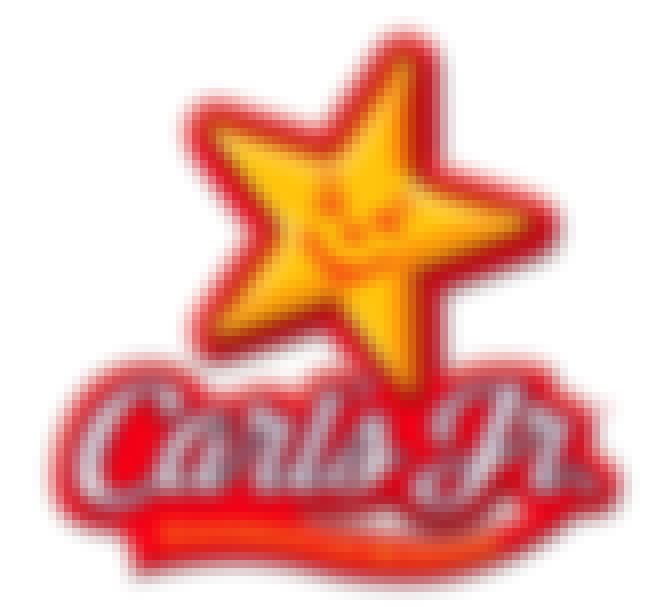 Of all the fast food places I've been to, Carl's jr, or Hardees as it's known south of the Donna Dixon line, has the best cooked cow meat for it's price range. It all has to do with the fact that this genius business invested in an open grill, which infuses all of the burgers with that fresh from the backyard BBQ taste.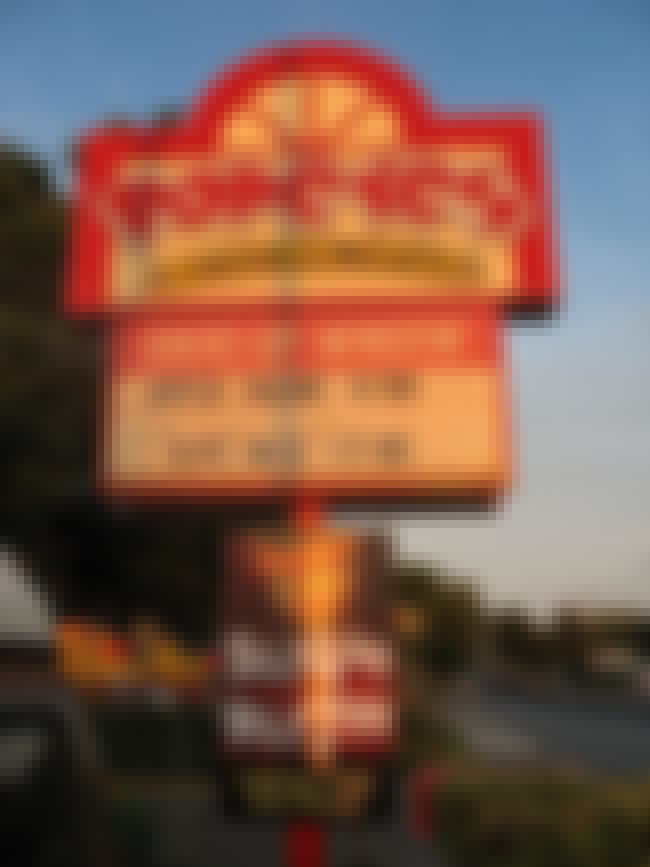 F**k KFC, this is the real fried chicken. Everything I have had at this place is so good I have to check that I'm not getting a bj under the table. The only downside to all this deliciousness is that you can feel your heart slowing down from all that grease. That, and more often than not the only location you're gonna find a place is in an area you aren't willing to travel to after dark.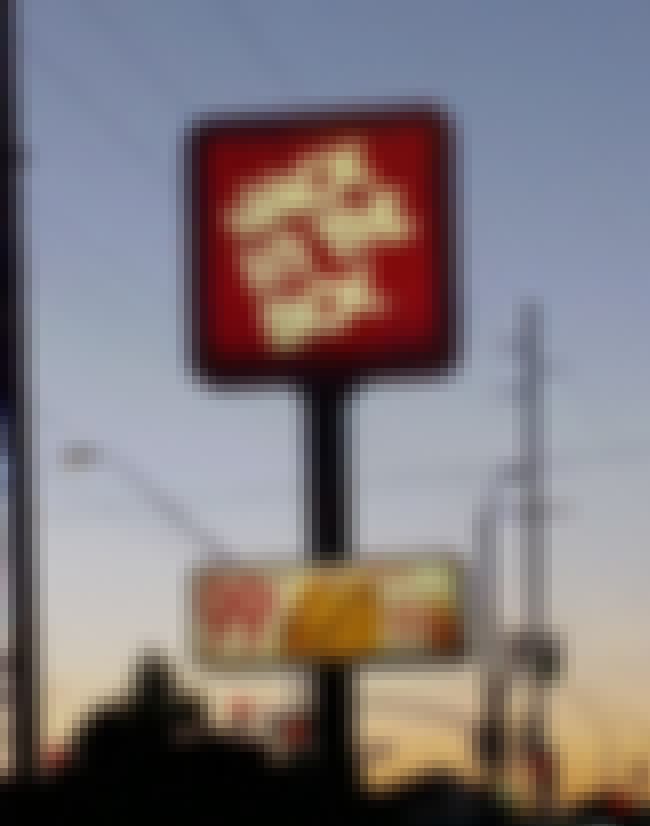 see more on Jack in the Box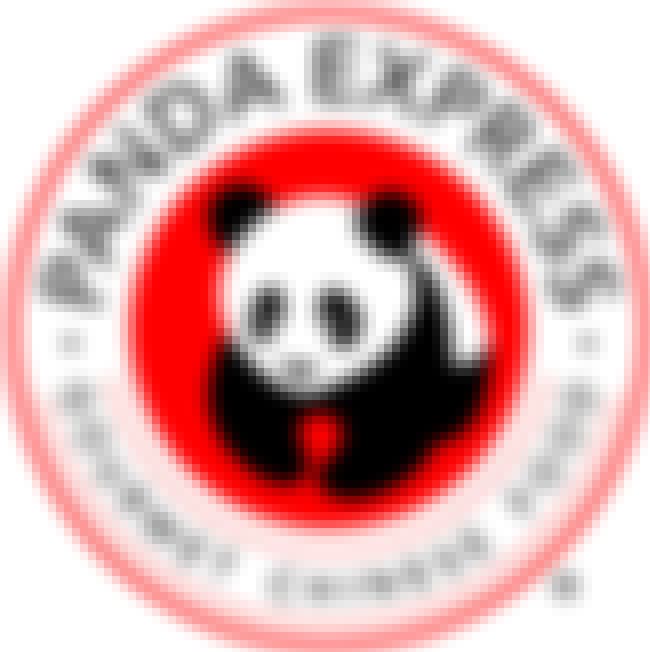 Also Ranked
#10 on The Most Memorable Smells from the Mall
see more on Panda Express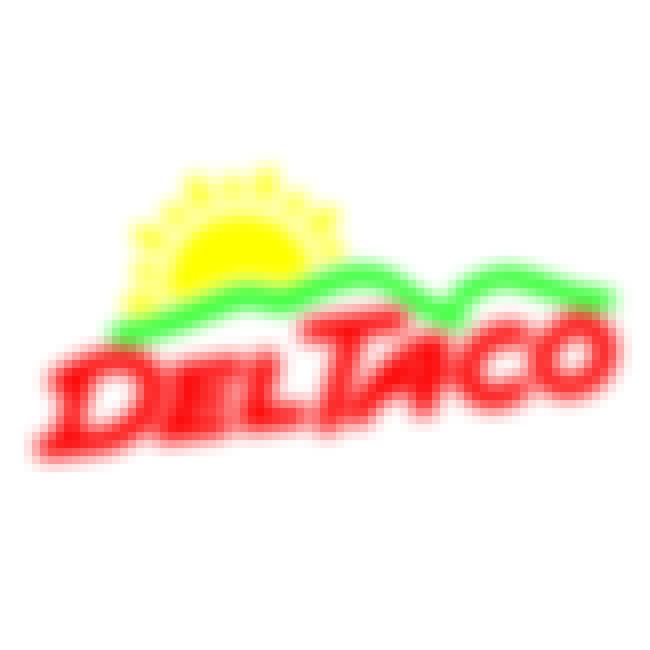 If, like me, you're fed up with Taco Bells interesting definition of "mexican" food, then this is what you meant to eat. For instance, Taco Bells quesadilla is tiny, flat, devoid of chicken and flavor, and more expensive than it deserves to be. Del Taco's quesadilla is large, cheap, filling, chunky with chicken you can see and taste, and at a reasonable price. One word of warning though, there is a decent chance you're going to feel pretty gassy later on, so do not eat this before a first date or job interview.