film

The 6 Greatest Movies Where People Need To Fight To The Death To Stay Alive f p @

4.4k views
6 items
Follow
Embed
In the world of cinema, fighting to the death remains one of the most appropriate ways to settle a disagreement. Whether you're a student who's just trying to go home after school or a disgraced police officer who's fighting ironic game show characters in an attempt to clear your name, the best way to tackle any problem is by fighting it and killing it. Survival movies represent one of the most persistent film genres, likely because they touch something primitive deep inside the viewer. The best fight to the death movies are those that say something about the audience while also showing everyone a rollicking good time, and these fight to the death films are the absolute best.
If you were ever in a scenario where you had to fight to the death for survival, the best way to ensure another day would be to draw back on your memories of movies where people are forced to fight to the death. What kind of weapons did they use? Was a lot of cardio involved? Should you make a witty remark every time you off someone or is that in poor taste? Your favorite survival movie says a lot about you. Are you the kind of person that's OK with running people over with a car? Or would you prefer to do your killing with office equipment? Whatever your preference, you're guaranteed to love these films about people fighting to the death.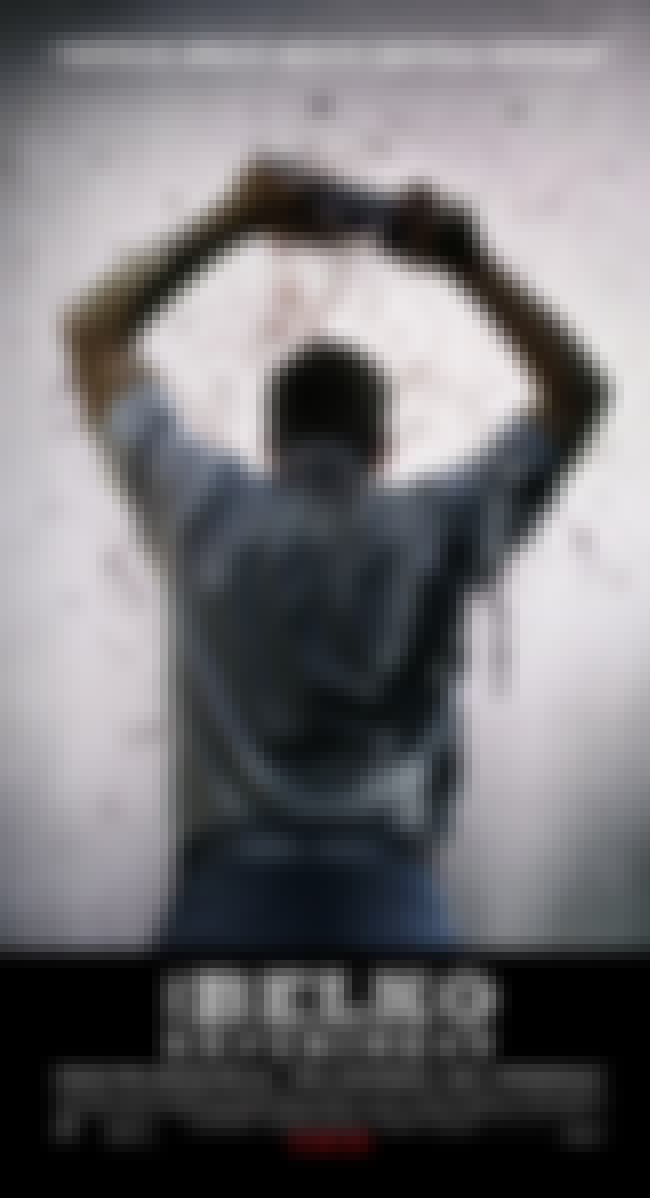 Out of all the moves where people have to fight to the death to survive, The Belko Experiment stands by far the most chilling portrayal of how American culture has become a lifestyle of overwork and drudgery. Of course that's all presented through the skewed lens of James Gunn's twisted brain, where corporate drones working in a Colombia-based office have to kill or be killed in order to please their faceless overlords. An extreme metaphor for the cutthroat white-collar office familiar to millions, it's also very fun to watch.
Also Ranked
#2 on The Best Horror Movies About Evil Experiments
see more on The Belko Experiment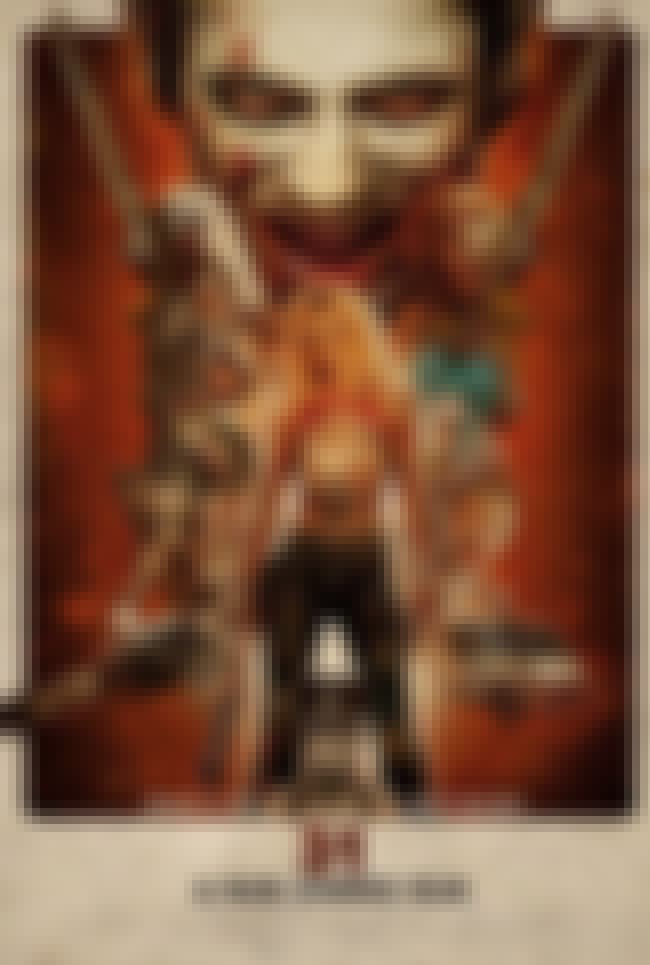 In a fair world, Rob Zombie's 31 would have been hailed as one of the last few genre films that used its meager budget to build a horrifying world where people are forced to fight for survival against a series of evil clowns. Zombie is in his element when he's creating weirdo, hybrid-horror films full of blood and bile, and 31 possesses both in spades. From the opening 16mm montage of the film, the audience is made aware no one on screen is going to make it out of the movie alive, and the only thing that's left to do is find out how they bite the dust.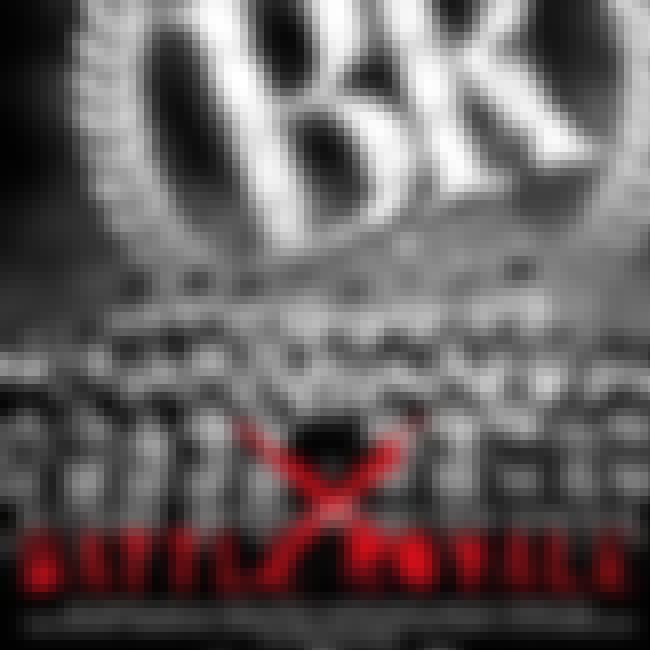 What's not to love about a film where Japanese school children are forced to fight to the death for a three-day period until only one of them is left. Out of all the greatest films where people are forced to fight to the death, Battle Royale definitely stirred up the most controversy; there was a delayed DVD release because of a knife attack, people wrote op-eds about the themes, and the film has influenced every movie you love from the first Kill Bill to The Hunger Games. All of that aside, Battle Royale is simply a rad movie that you need to go watch right now.
Also Ranked
#40 on The Best Dystopian and Near Future Movies
#44 on The Best Survival Movies
#6 on The Most Terrifying Japanese Horror Movies of All Time
#9 on Movies & TV Shows to Watch If You Love "The Hunger Games"
see more on Battle Royale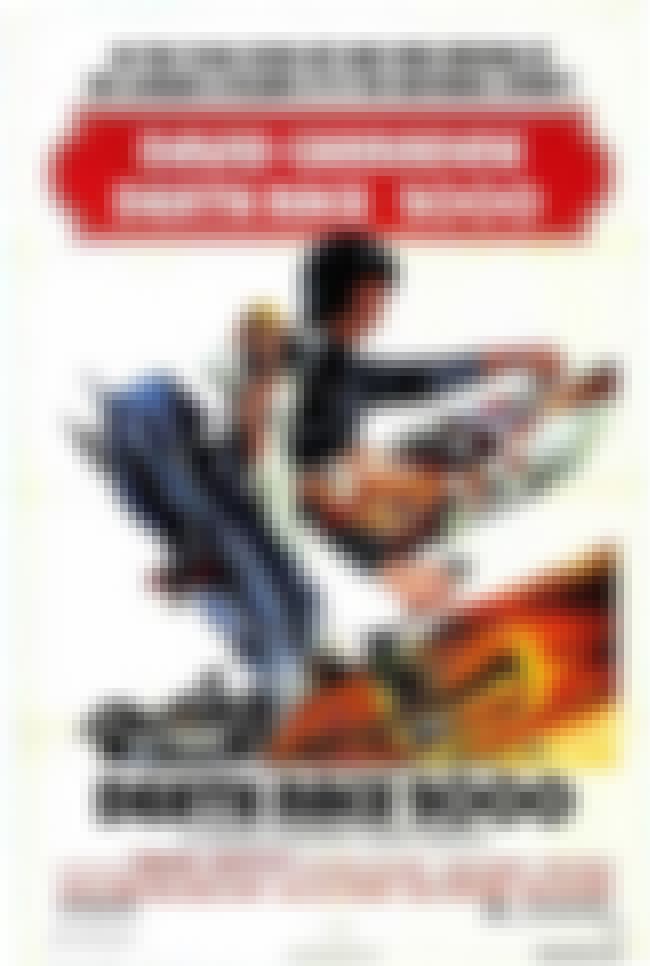 There are movies where people race cars, and then there's Death Race 2000 - quite possibly the greatest movie to come out of Roger Corman's low-budget film empire. If you haven't seen the film and don't understand context clues, then here's the plot of the film: a group of weirdoes driving souped-up cars fight each other (and innocent bystanders) to the death in order to score a nebulous series of points while people watch on live TV. If you haven't seen it, Death Race 2000 will definitely become your new favorite B-movie.
Also Ranked
#54 on The Best Car Movies
#27 on The Best Racing Movies
#80 on The Best Dystopian and Near Future Movies
#23 on The Best '70s Sci-Fi Movies
see more on Death Race 2000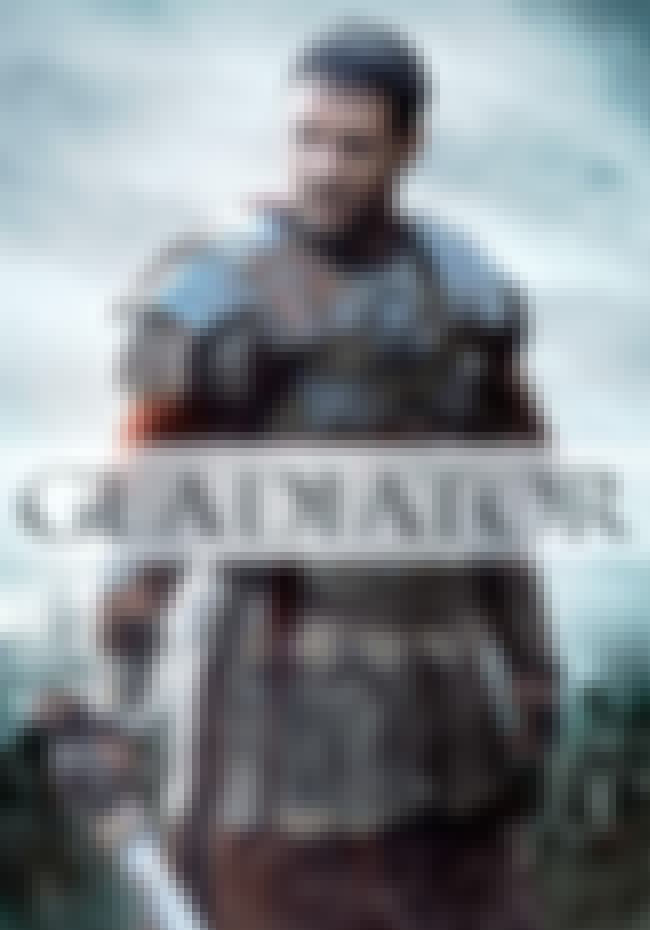 That's right kiddos, even prestige films by acclaimed directors can be about fighting people to the death to survive. While Gladiator is definitely scant on making Russell Crowe actually fight anyone to the death, he does get in some pretty good gladiating scenes (gladiating is a verb now) and his "are you not entertained" speech is one for the history books. If you're trying to ease your friends into the idea of watching people fight each other to the death, then this is definitely the movie you want to start with.
Also Ranked
#11 on The Very Best Oscar-Winning Movies
#22 on The Best War Movies Ever
#18 on The Greatest Film Scores of All Time
#73 on The Greatest Soundtracks of All Time
see more on Gladiator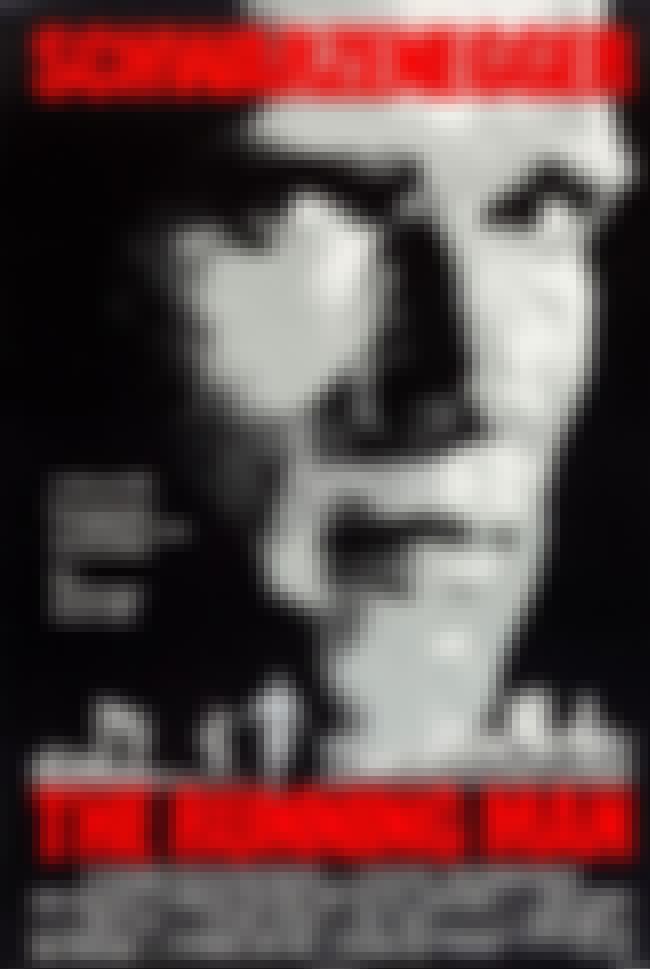 When it comes to '80s sci-fi/action with a vaguely political slant, you can't beat The Running Man, a film that follows Arnold Schwarzenegger as he's shot into a televised game show where competitors wear shiny jump suits and fight the apex versions of American Gladiators to the death. What this movie lacks in a succinct dissection of class and subtle metaphors, it more than makes up with a guy getting chainsawed in half and a showdown with Jesse Ventura.
Also Ranked
#39 on The Best '80s Action Movies
#36 on The Best Dystopian and Near Future Movies
#28 on The Best '80s Sci-Fi Movies
#9 on The Best Action Movies On Amazon Prime
see more on The Running Man