TV episodes

The Best Forensic Files Episodes f p @

745 votes

466 voters

102k views

22 items

Follow

Embed

List Rules Vote for your favorite Forensic Files episodes, no matter how popular they are.
List of the best Forensic Files episodes, as voted on by other fans of the series. Crime show fans wil also enjoy the best Cold Case Files episodes and the best true crime TV shows. With so many memorable episodes of the show, it's hard to trust just one person's opinion of what the top Forensic Files episodes of all time are. Fans of Forensic Files are extremely passionate about the show, and there is often debate over which episodes are better than others. That's why this list exists- so you can vote for your favorites and we can find out once and for all what everyone thinks the best episode is.
Since its 1996 debut on TLC as Medical Detectives, Forensic Files broadcast 400 episodes in 15 seasons with four new episodes in 2016.

List features episodes like "Burning Ambition" and "Killer Fog." What is the best Forensic Files episode of all time? Look below and find out. Forensics fans can use this guide for which episodes to watch.
Seventeen-year-old Shari Faye Smith was abducted in broad daylight, in front of her own home. The kidnapper tormented her family with phone calls, leading them to believe Shari was alive -- and then they received a letter he'd forced Shari to write, her 'last will and testament'. This document would ...more
More About
Original Airing: Jan 29 2003
Season: Forensic Files - Season 7
Episode Number: 42
Previous Episode: Plastic Fire
Next Episode: Dessert Served Cold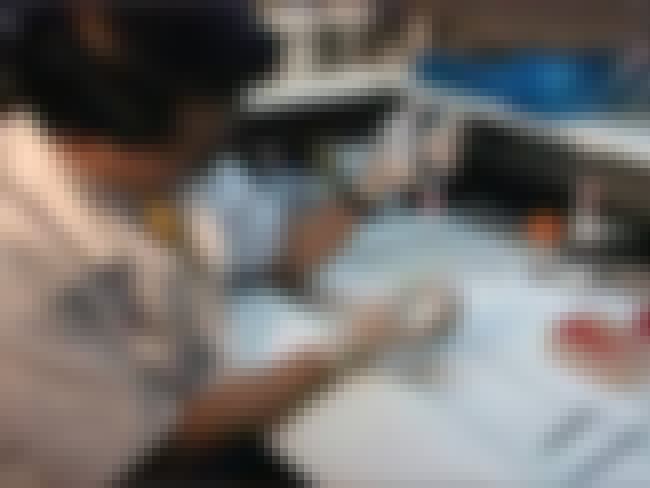 For more than a decade, women in a small Louisiana city lived in fear of a serial rapist. Fortunately, computer technology and behavioral science combined to give police a new forensic tool: geographical profiling. Police narrow their search to one man, but to prove he's the perpetrator they turn ...more
More About
Original Airing: Sep 12 2000
Season: Forensic Files - Season 4
Episode Number: 1
Previous Episode: Out of the Ashes
Next Episode: The Killing Room
see more on Invisible Intruder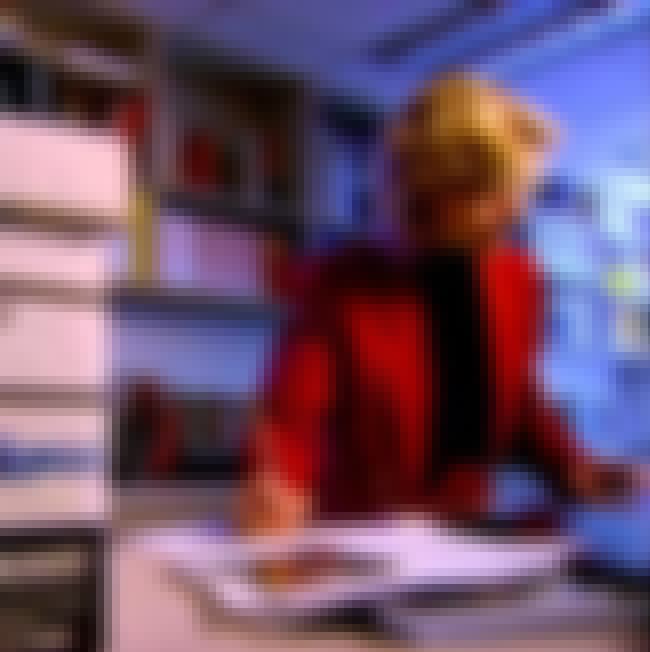 In this classic episode of Forensic Files, the longest running true crime series in television history, a Seattle policeman's home is destroyed by an arsonist. One month later, the officer arrests a low-level drug dealer, who confesses to the arson. But when the suspect vanishes, investigators begin ...more
More About
Original Airing: Oct 10 2000
Season: Forensic Files - Season 5
Episode Number: 5
Previous Episode: A Voice from Beyond
Next Episode: Memories
see more on Burning Ambition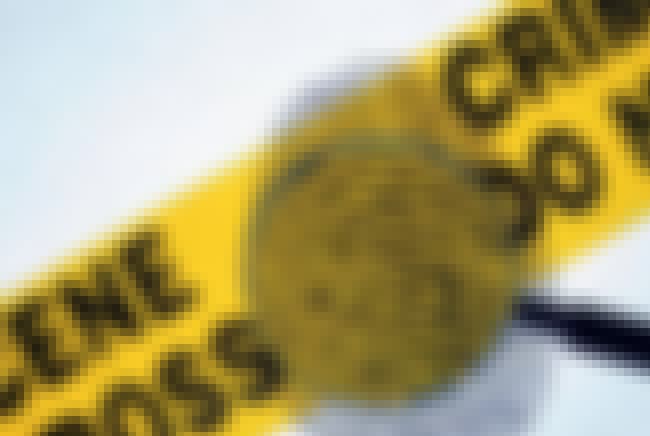 Two people in Seattle, Washington died after taking an over-the-counter pain reliever; lab analysis of the pills showed they were tainted with a lethal concentration of cyanide. The investigation which followed led police to a suspect with a motive for murder and a callous disregard for others. ...more
More About
Original Airing: Dec 04 1997
Season: Forensic Files - Season 2
Episode Number: 9
Previous Episode: Charred Remains
Next Episode: Sealed with a Kiss