Total Nerd After Thousands Of Votes, Here Are The Best Game Of Thrones Episodes According To Fans
4.5k votes
594 voters
5.7k views
48 items
Follow
Embed
List Rules Best Game Of Thrones episodes, no matter how popular they are.
Here are the best Game of Thrones episodes, as determined by voters like you. HBO's groundbreaking show based off the popular books by George R. R. Martin is a dazzling spectacle of some of television's best world building, character developments, performances and jaw-dropping surprises. With all the amazing episodes of the show that exist, it's hard to trust just one person's opinion of what the top Game of Thrones episodes of all time are. Fans of Game of Thrones are very passionate about the show, and there are often debates over which GoT episodes are the greatest. That's why this list exists- so you can vote for your favorite GoT episodes, and we can find out once and for all what everyone thinks the best episode is.

This list of the greatest GoT episodes includes "The Spoils of War," "The Rains of Castamere," and "Hardhome."
What is the best Game of Thrones episode of all time? Look below and find out.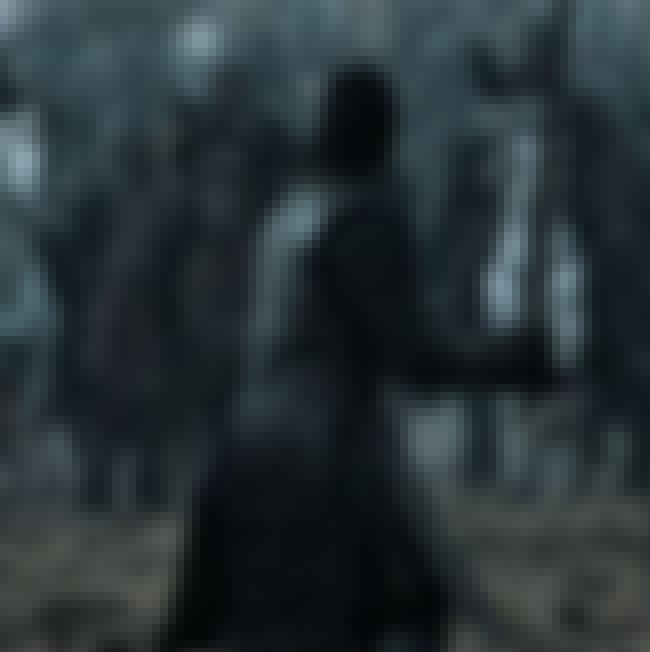 Jon and Sansa face Ramsay Bolton on the fields of Winterfell. Daenerys strikes back at her enemies. Theon and Yara arrive in Meereen.
More About
Original Airing: June 19 2016
Season: 6
Episode Number: 9
Director: Miguel Sapochnik
Previous Episode: No One
Next Episode: The Winds of Winter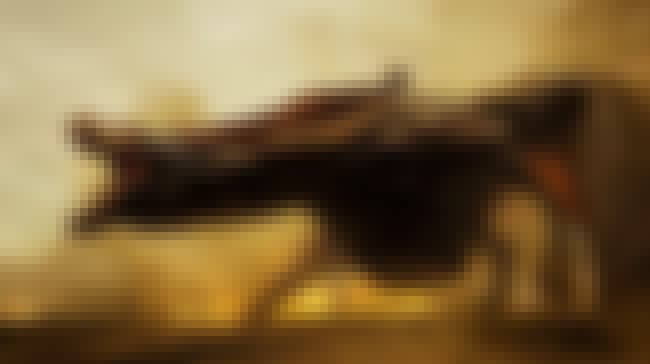 Daenerys strikes back. Jaime faces an unexpected situation. Arya comes home.
More About
Original Airing: August 6, 2017
Season: 7
Episode Number: 4
Director: Matt Shakman
Previous Episode: The Queen's Justice
Next Episode: Eastwatch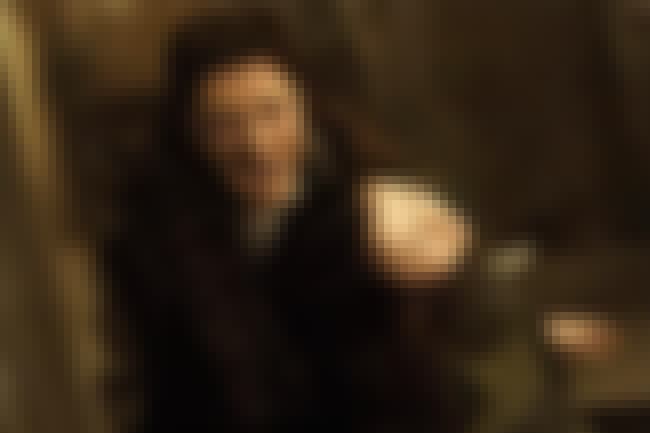 Robb and Catelyn arrive at the Twins for the wedding. Jon is put to the test to see where his loyalties truly lie. Bran's group decides to split up. Daenerys plans an invasion of Yunkai.
More About
Original Airing: Jun 02 2013
Season: Game of Thrones Season 3
Episode Number: 9
Also Ranked
#20 on The Best Single Episodes in Television History
see more on The Rains of Castamere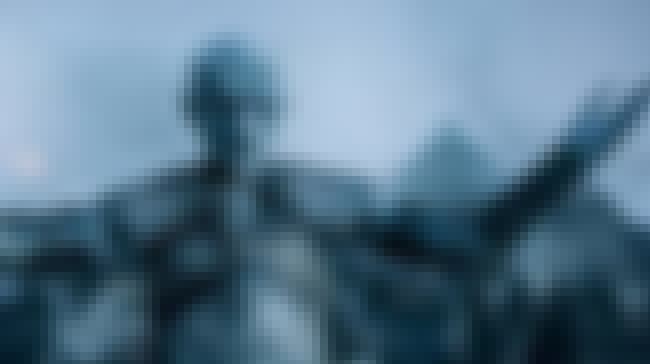 Tyrion advises Daenerys. Sansa forces Theon to tell her a secret. Cersei remains stubborn. Arya meets her first target. Jon and Tormund meet with the wildling elders.
More About
Original Airing: May 31, 2015
Season: 5
Episode Number: 8
Director: Miguel Sapochnik
Previous Episode: The Gift
Next Episode: The Dance of Dragons