List Photo: user uploaded image
Total Nerd The Best Game Of Thrones Episodes f p @
2k votes
241 voters
3.1k views
44 items
Follow
Embed
List Rules Best Game Of Thrones episodes, no matter how popular they are.
List of the best
Game of Thrones
episodes, as determined by voters like you. This groundbreaking show based off the popular books by George R.R. Martin is a dazzling spectacle of some of television's best world building, character developments, performances and jaw-dropping surprises. With all the amazing episodes of the show that exist, it's hard to trust just one person's opinion of what the top
Game of Thrones
episodes of all time are. Fans of
Game of Thrones
are very passionate about the show, and there are often debates over which episodes are the greatest. That's why this list exists- so you can vote for your favorites and we can find out once and for all what everyone thinks the best episode is.
Episodes include everything from "Baelor" to "The Rains of Castamere". What is the best
Game of Thrones
episode of all time? Look below and find out.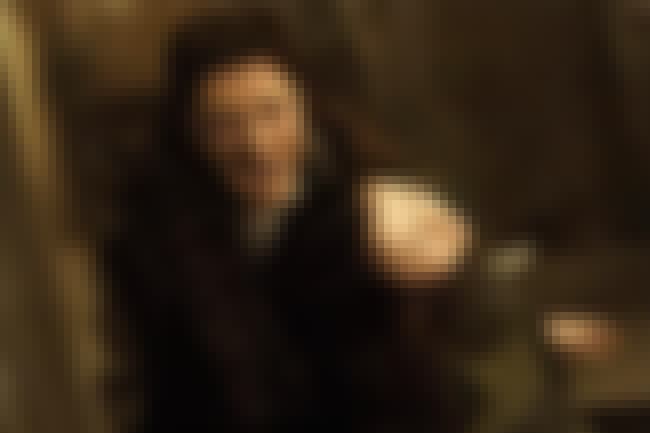 "The Rains of Castamere" is the ninth episode of the third season of HBO's fantasy television series Game of Thrones, and the 29th episode of the series. The episode was written by executive producers David Benioff and D. B. Weiss, and directed by David Nutter. It aired on June 2, 2013. The episode ...more
More About
Original Airing: Jun 02 2013
Season: Game of Thrones Season 3
Episode Number: 9
Also Ranked
#21 on The Best Single Episodes in Television History
see more on The Rains of Castamere
In King's Landing, Cersei Lannister (Lena Headey) sets off wildfire beneath the Sept of Baelor, killing all of its occupants including the High Sparrow (Jonathan Pryce) and Queen Margaery Tyrell (Natalie Dormer), among others, leading to the suicide of King Tommen Baratheon (Dean-Charles Chapman). Cersei subsequently claims the Iron Throne for herself. At the Twins, Arya Stark (Maisie Williams) exacts revenge for the Red Wedding by slaying Walder Frey (David Bradley) and his sons.
At Winterfell, Jon Snow (Kit Harington) is declared King in the North by the leaders of all the Northern houses. Beyond the Wall, Bran Stark (Isaac Hempstead-Wright) learns that Jon is the son of Lyanna Stark. In the Reach, Samwell Tarly (John Bradley) arrives in Oldtown and begins the process of becoming a Maester, coinciding with the Citadel's announcement that winter has come.
In Essos, Daenerys Targaryen (Emilia Clarke), emboldened by newly acquired allies, the Greyjoys, Tyrells and Martells, begins crossing the Narrow Sea with her "Hand of the Queen" Tyrion Lannister (Peter Dinklage), her entire army, and her three dragons ...
more
More About
Original Airing: June 26, 2016
Season: 6
Episode Number: 10
Director: Miguel Sapochnik
Previous Episode: Battle of the Bastards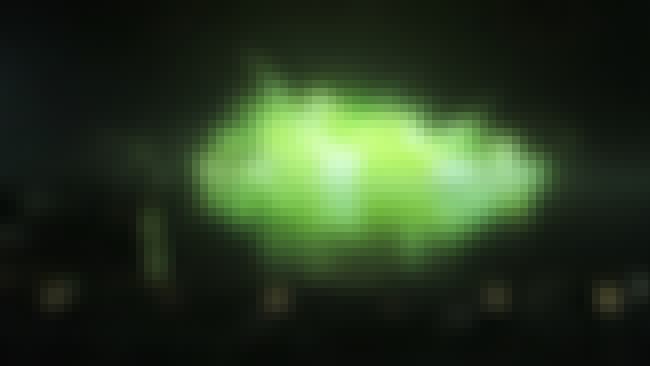 Tyrion and the Lannisters fight for their lives as Stannis' fleet assaults King's Landing. ...more
More About
Original Airing: May 27 2012
Season: Game of Thrones - Season 2
Episode Number: 9
Previous Episode: The Prince of Winterfell
Next Episode: Valar Morghulis
Also Ranked
#10 on The Best Single Episodes in Television History
see more on Blackwater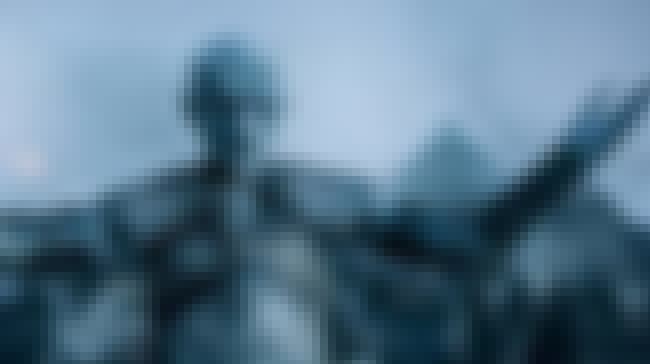 "Hardhome" is the eighth episode of the fifth season of HBO's fantasy television series Game of Thrones, and the 48th overall. The episode was written by the series' creators David Benioff and D. B. Weiss, and directed by Miguel Sapochnik. The episode aired on May 31, 2015 and features a climactic battle sequence at the episode's eponymous Wildling village, a battle mentioned but not seen in the original source material. It has since been hailed by many reviewers and fans as one of the series' best episodes ...more

More About
Original Airing: May 31, 2015
Season: 5
Episode Number: 8
Director: Miguel Sapochnik
Previous Episode: The Gift
Next Episode: The Dance of Dragons