tv programs

The Best Gangs Anime

187 votes

110 voters

21k views

13 items

Embed
List of the best gangs anime, voted on by Ranker's anime community. This may not be the most popular genre of Japanese animation, but all of these shows are worth checking out if you're looking for something new to watch. This poll includes video clips of each show, so if you haven't seen one you can watch it right here on this page. These shows are themed with the gangs of Japan and how they operate. The shows that are listed may have different sub-genres, but they're all about gangs in one way or another. The list you're viewing is made up of many different items, like Lupin III: Island of Assassins and Shakotan Boogie. What is the greatest gangs anime of all time? Scroll down and find out for yourself!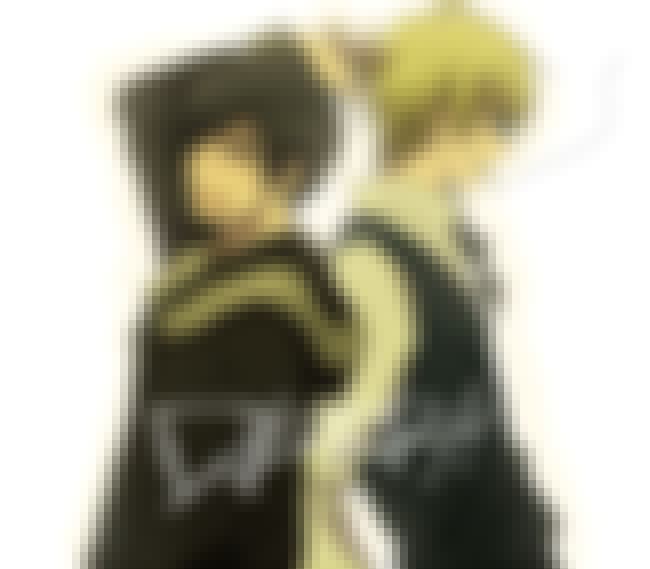 see more on Dogs: Bullets & Carnage
see more on Kyou Kara Ore Wa!!
Lupin III: Island of Assassins
see more on Lupin III: Island of Assassins
see more on Shōnan Bakusōzoku