Graveyard Shift Every Ghost in the First Two Ghostbusters Movies

660 votes
97 voters
5.0k views
22 items
Follow
Embed
You can't have a
Ghostbusters
movie without
ghosts
. If there weren't ghosts jogging through New York or menacingly shoving hot dogs in their faces, you'd just have four guys sitting around in brown uniforms quipping. Everyone knows the more
popular ghosts
in
Ghostbusters
, but what about the
ghosts
that don't have a voice? This list of the all the
Ghostbusters
ghosts finally gives you a chance to speak up for the lesser known ghosts who you might prefer to Slimer or Zuul.
One of the most interesting things about every
Ghostbusters
ghost is how little the rules of traditional
ghost movies
matter to any of them. In the first film, you've got a demon dog coming out of a refrigerator and a giant marshmallow man wreaking havoc on New York. The ghosts in
Ghostbusters II
are over the place. Some are 20-foot tall inter-dimensional creatures, while others are just heads on sticks. Is this kind of playful attitude that's made the
Ghostbusters
films a touchstone for so many comedy, horror, and film fans since 1984. But as you know,
all ghosts
aren't created equal, so it's time to rank all the ghosts in the first two
Ghostbusters
.
Vote up the ghosts in
Ghostbusters
and
Ghostbusters II
that made the biggest impression on you. Then leave us a comment about whether or not you are or ain't afraid of no ghost.
New York Public Library Ghost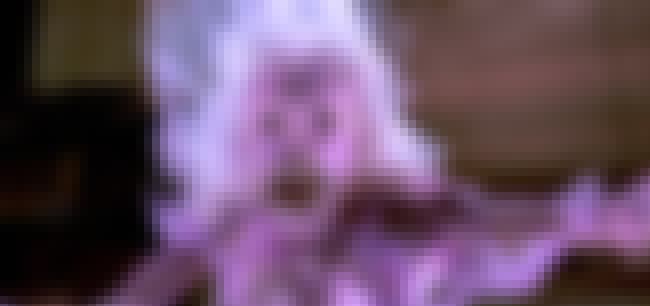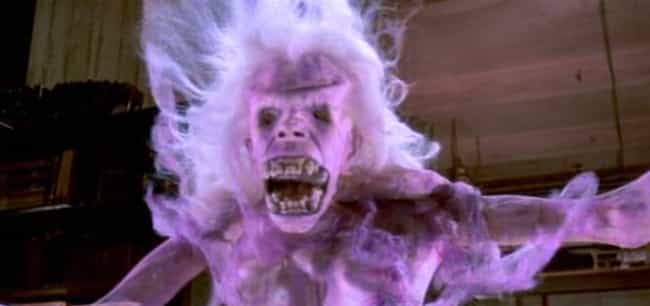 Appears In:
Ghostbusters


Didn't Sheryl Crow say that "the first ghost is the deepest?" Anyway, the first ghost in the movie is stacking books and knocking over shelves in the basement of the New York Public Library. There probably isn't actually a ghost in the NYPL, but just to be safe you should burn your library card.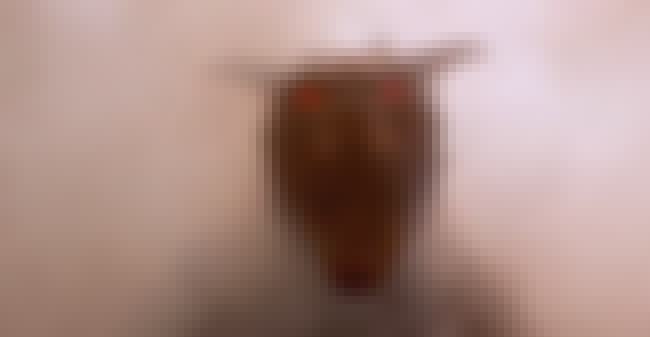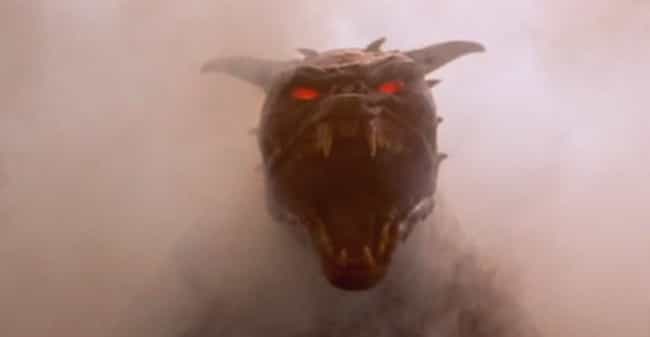 Appears In:
Ghostbusters


So is Zuul a dog or a sexy lady that sleeps way above the covers? The design for the dog form of Zuul
comes from an old church
in Philadelphia. Was it a satanic church? Or did they just worship giant evil dogs?
see more on Zuul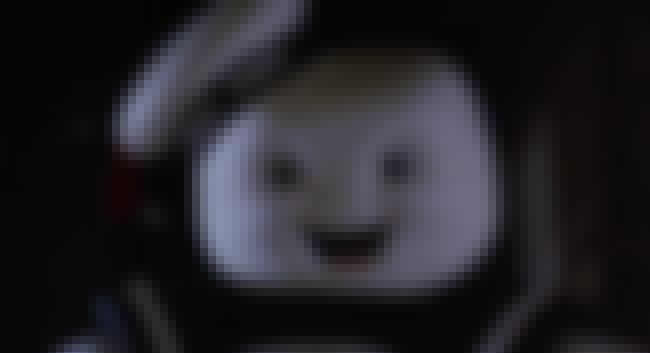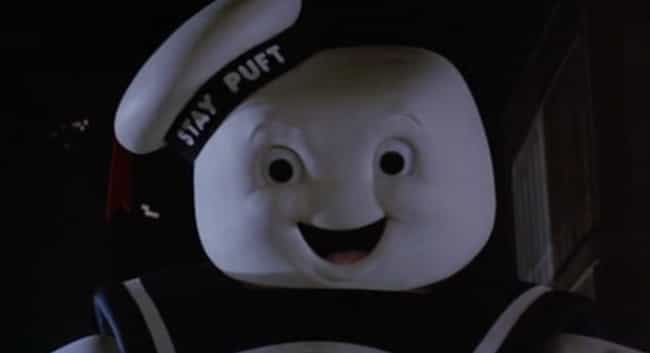 Appears In:
Ghostbusters


The Stay Puft Marshmallow Man might be the most iconic of all the
Ghostbusters
ghosts (one of two ghosts who made it to
The Real Ghostbusters
cartoon). Originally, Mr. Stay Puft was supposed to come out of the water
next to the Statue of Liberty
in order to get a size comparison. Unfortunately that idea was just too expensive. Lady Liberty would have to wait until another series of angry ghosts attacked New York.
see more on Stay Puft Marshmallow Man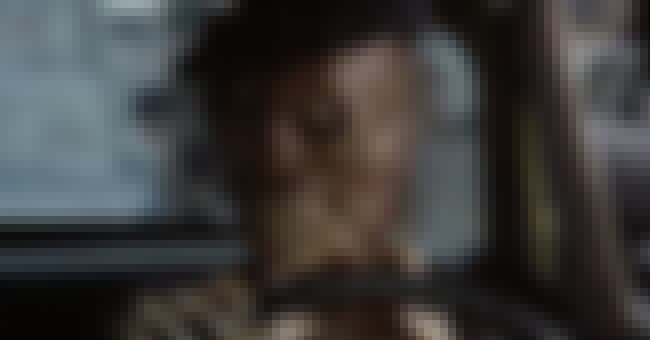 Appears In:
Ghostbusters


Not much is known about the zombie cab driver (other than the fact that he pulled himself up the grave by his bootstraps and GOT A JOB), but everybody likes him a lot. He is also responsible for a lot of nightmares.