TV episodes

The Best Glee Episodes of All Time f p @

3k votes

374 voters

15k views

66 items

Follow

Embed

List Rules Best Glee episodes, no matter how popular they are. of All Time
List of the best Glee episodes, as determined by voters like you. The Fox megahit that made waves on TV and in the music world is a crowd pleasing, musical hit that touched out hearts. Starring one of the hottest TV show casts, Glee featured many cover songs better than the original. With all the amazing episodes of the show that exist, it's hard to trust just one person's opinion of what the top Glee episodes of all time are. Fans of Glee are very passionate about the show, and there are often debates over which episodes are the greatest. That's why this list exists- so you can vote for your favorites and we can find out once and for all what everyone thinks the best episode is.
List features episodes like "Nationals", "The Rocky Horror Glee Show", and many more. What is the best Glee episode of all time? Look below and find out.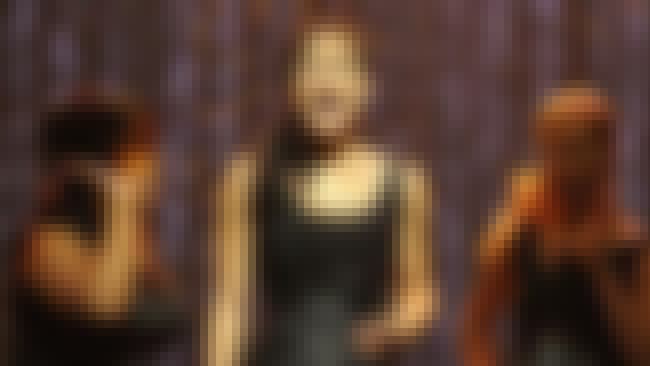 "Mash Off" is the sixth episode of the third season of the American musical television series Glee, and the fiftieth overall. The episode was written by Michael Hitchcock and directed by Eric Stoltz, and originally aired on Fox in the United States on November 15, 2011. Special guest star Idina ...more
More About
Original Airing: Nov 15 2011
Season: Glee - Season 3
Episode Number: 6
Director: Eric Stoltz
Previous Episode: The First Time
Next Episode: I Kissed a Girl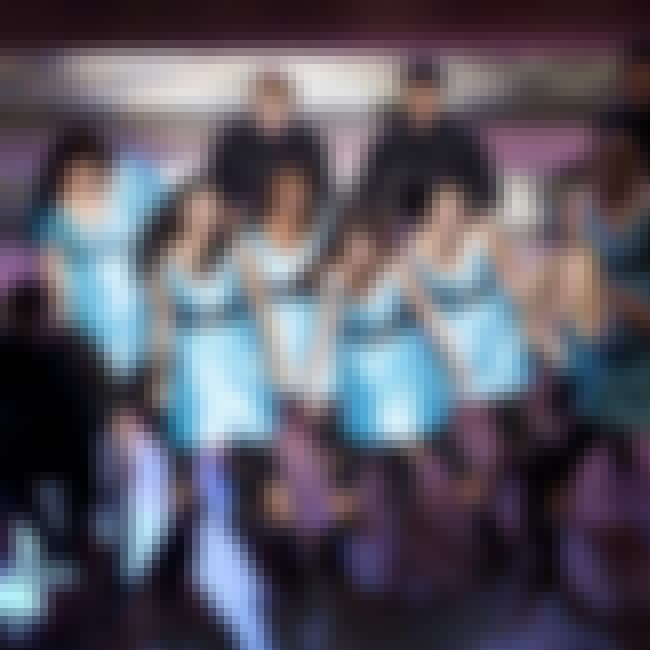 With Sue Sylvester coaching Aural Intensity, Blaine and the Warblers' dynamic set list and tough judges Tammy Jean Albertson (guest star Griffin) and Sister Mary Constance (guest star Devine), the kids of New Directions decide the only way to win Regionals is to write and perform their own original ...more
More About
Original Airing: Mar 15 2011
Season: Glee - Season 2
Episode Number: 16
Previous Episode: Sexy
Next Episode: A Night of Neglect
"Nationals" is the twenty-first episode of the third season of the American musical television series Glee, and the sixty-fifth overall. Written by Ali Adler and directed by Eric Stoltz, the episode is the second of two new episodes that aired back-to-back on Fox in the United States on May 15, ...more
More About
Original Airing: May 15 2012
Season: Glee - Season 3
Episode Number: 21
Director: Eric Stoltz
Previous Episode: Props
Principal Figgins teaches the student body about the danger of underage drinking, and the glee club is personally touched by the message. Meanwhile, Mr. Schuester and Coach Beiste indulge in a little fun of their own. ...more
More About
Original Airing: Feb 22 2011
Season: Glee - Season 2
Episode Number: 14
Director: Eric Stoltz
Previous Episode: Comeback
Next Episode: Sexy