TV

The Best Goosebumps Episodes f p @

1.7k votes

389 voters

26k views

25 items

Follow

Embed

List Rules Vote for your favorite Goosebumps episodes, no matter how popular they are.
List of the best Goosebumps episodes, as determined by voters like you. With all the amazing episodes of the show that exist, it's hard to trust just one person's opinion of what the top Goosebumps episodes of all time are. One of the best 90s horror series, Goosebumps also ranks high on scariest TV shows ever. Fans of Goosebumps are very passionate about the show, and there are often debates over which episodes are the greatest. That's why this list exists- so you can vote for your favorites and we can find out once and for all what everyone thinks the best episode is.

List episodes include "Say Cheese And Die!," "The Headless Ghost," and many additional episodes as well. What is the best Goosebumps episode of all time? Look below and find out.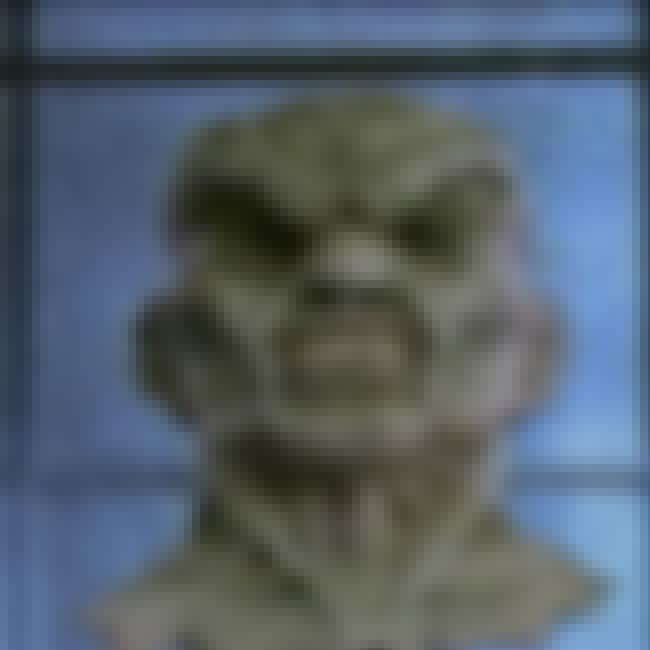 Shy, quiet Carly Beth is an easy target for everyone's teasing and practical jokes. But this Halloween she's found a wonderfully spooky mask that has her tormentors scared and running. Carly Beth refuses to take her new mask off, even though it causes strange things to happen to her and other ...more
More About
Original Airing: Oct 27 1995
Season: Goosebumps - Season 1
Episode Number: 1
Director: Timothy Bond
Next Episode: The Haunted Mask (2)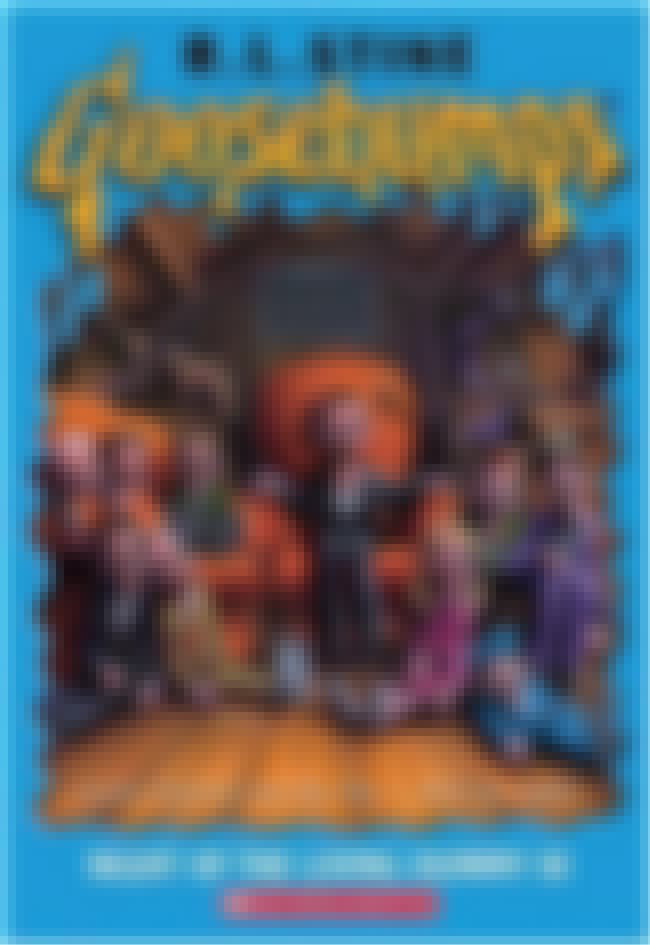 It's the middle of Amy Kramer's most-hated night, Family Night, where every member of the family has to share something with the others. After a home-made video of the family's most embarrasing situations put together by Amy's mischievious little brother, Jed, it's Amy's turn to share. She decides ...more
More About
Original Airing: Jan 12 1996
Season: Goosebumps - Season 1
Episode Number: 10
Director: Ron Oliver
Previous Episode: Return of the Mummy
Next Episode: My Hairiest Adventure
see more on Night of the Living Dummy II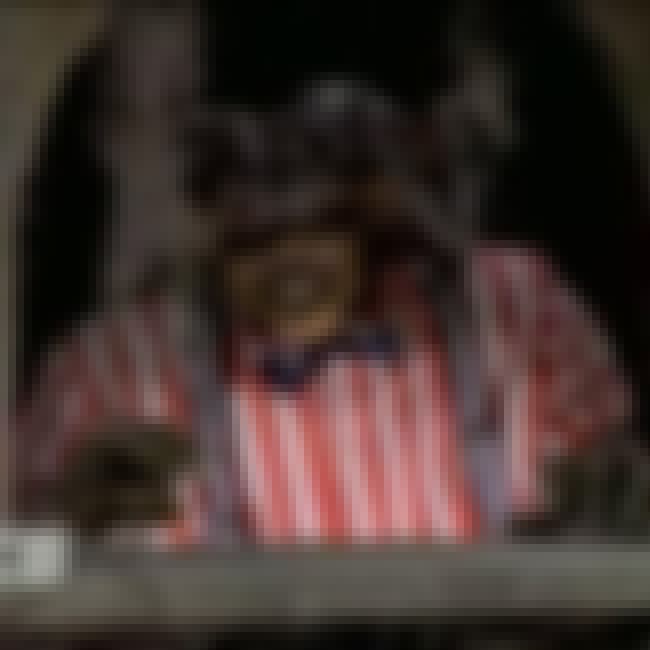 Out on a fun-filled trip to Zoo Gardens, the Morris family's amusement soon turns to amazement when bright lights flash across the sky. They suddenly find themselves in Horrorland-where admission is free, but the fun never starts. After a narrow escape from the house of mirrors and a chilling ...more
More About
Original Airing: Oct 25 1997
Season: Goosebumps - Season 3
Episode Number: 8
Previous Episode: The Barking Ghost
Next Episode: One Day At HorrorLand (2)
see more on One Day At HorrorLand (1)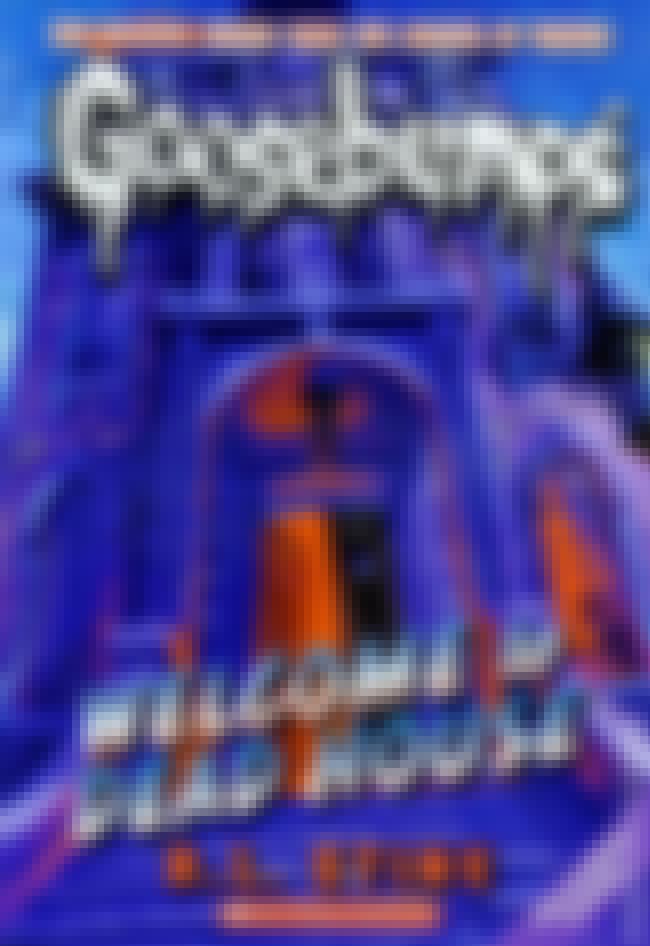 Welcome To Dead House (1)
For Josh and Amanda, having to move to the remote, desolate town of Dark Falls was bad enough. But as soon as they moved into Dead house, things began to happen, things their parents couldn't see -- a ghostly shape at the window, a shadow on the wall, the way their dog kept growling at strangers, ...more
More About
Original Airing: Jun 29 1997
Season: Goosebumps - Season 2
Episode Number: 20
Previous Episode: Calling All Creeps!
Next Episode: Welcome To Dead House (2)