TV episodes

The Best Grey's Anatomy Episodes f p @

4.2k votes

807 voters

55k views

99 items

Follow

Embed

List Rules Vote for your favorite Grey's Anatomy episodes, no matter how popular they are.
List of the best Grey's Anatomy episodes, as determined by voters like you. With all the amazing episodes of the show that exist, it's hard to trust just one person's opinion of what the top Grey's Anatomy episodes of all time are. Currently ranking number one on current medical TV shows, Grey's Anatomy can also be found on most overrated TV shows. Fans of Grey's Anatomy are very passionate about the show, and there are often debates over which episodes are the greatest. That's why this list exists- so you can vote for your favorites and we can find out once and for all what everyone thinks the best episode is.

List contains episodes like "Death and All His Friends" and "Sanctuary." What is the best Grey's Anatomy episode of all time? Look below and find out.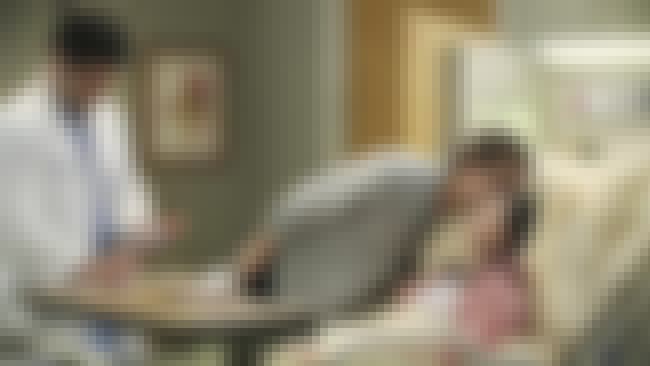 Seattle Grace Hospital is hit with a crisis like no other in its' history. ...more
More About
Original Airing: May 20 2010
Season: Grey's Anatomy - Season 6
Episode Number: 23
Director: Stephen Cragg
Previous Episode: Shiny Happy People
Next Episode: Death and All His Friends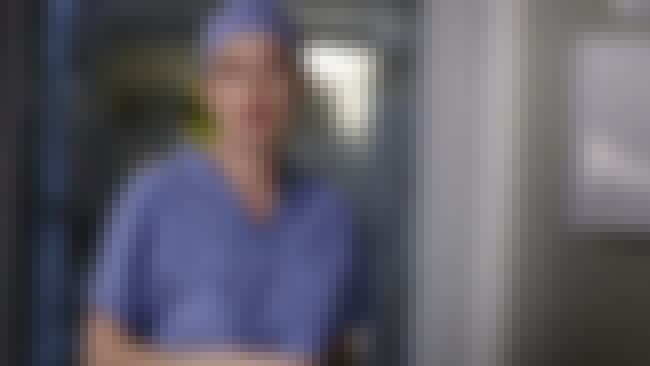 Cristina and Meredith's surgical skills are put to the ultimate test. ...more
More About
Original Airing: May 20 2010
Season: Grey's Anatomy - Season 6
Episode Number: 24
Director: Rob Corn
Previous Episode: Sanctuary
Next Episode: With You I'm Born Again
see more on Death and All His Friends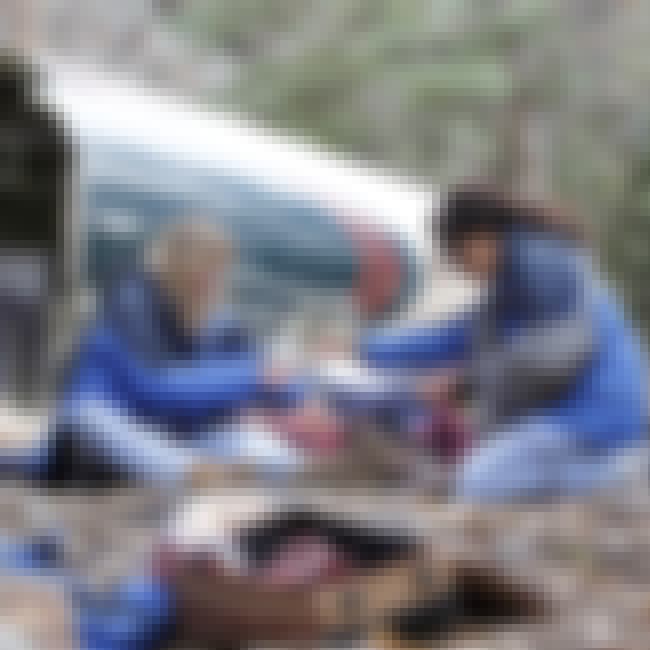 "Flight" is the twenty-fourth and final episode of the eighth season of the American television medical drama Grey's Anatomy, and the show's 172nd episode overall. It was written by series creator Shonda Rhimes, and directed by Rob Corn. The episode was originally broadcast on the American ...more
More About
Original Airing: May 17 2012
Season: Grey's Anatomy - Season 8
Episode Number: 24
Director: Rob Corn
Next Episode: Going Going Gone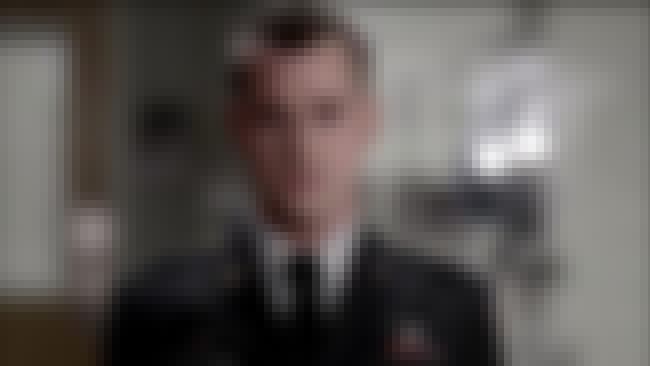 In the second part of the two hour season finale, George delivers stunning news to Bailey, sending shockwaves throughout the hospital, and Izzie's friends anxiously await her recovery from surgery. Meanwhile Bailey is surprisingly displeased after being accepted into the pediatric fellowship ...more
More About
Original Airing: May 14 2009
Season: Grey's Anatomy Season 5
Episode Number: 24
Director: Bill D'Elia, Rob Corn
Previous Episode: Here's to the Future
Next Episode: Good Mourning (1)
see more on Now or Never