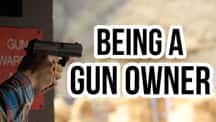 companies

The Best Gun Manufacturers f p @

352 votes

100 voters

24k views

10 items

Follow

Embed

List Rules Browning will always win, maybe, that is?
The Best of the best of the United States Gunmakers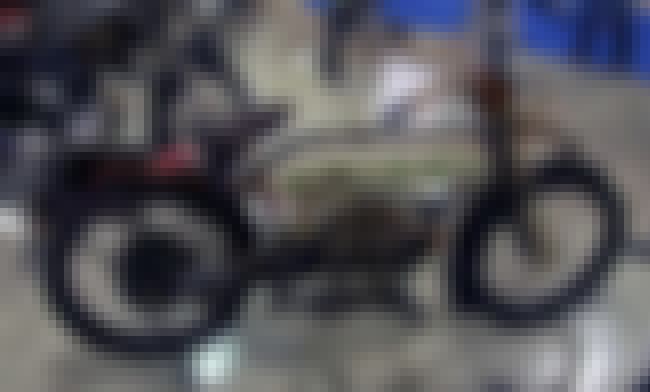 Designs the SCAR-H semi-auto rifle, BAR (helped), P90, FN something, who knows, just a tactical gun maker now for U.S. and other european countries.
see more on FN Herstal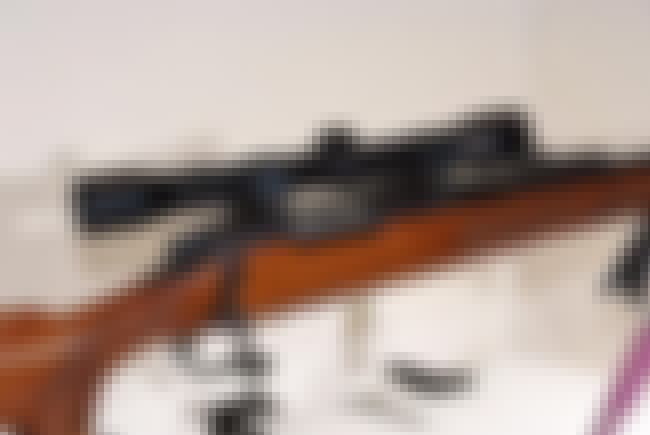 Designs pretty basically by Browning Arms Co.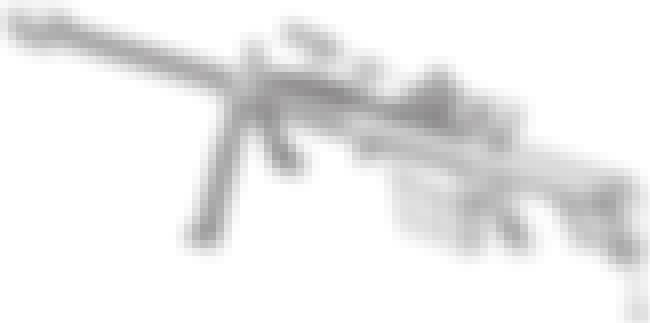 Barrett Firearms's .50 caliber semi-auto rifle is the most accurate .50 caliber rifle ever in history while standing also! Can actually blow-up a tank of any kind except the Russian ones, I think?!?!?
see more on Barrett Firearms Manufacturing
Best rate of fire machine gun of all historical gun eras. Bad ideas when owning a MG42 gun is it's barrel does overheat badly enough to melt. Also the cons are it is fun to shoot, accurate at 40% range and blows things up immediately!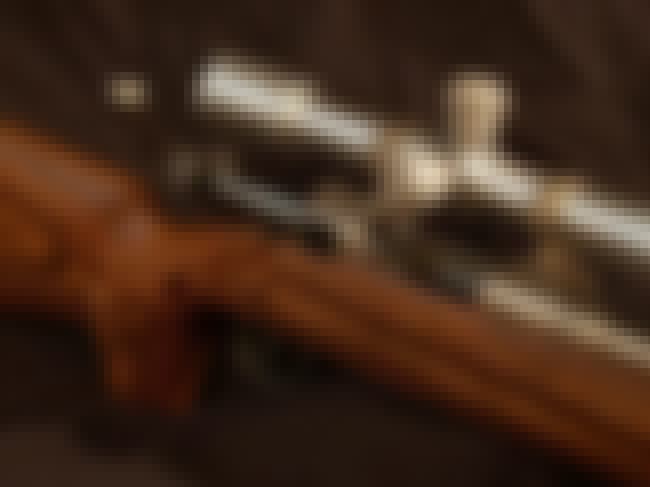 Savage is truthfully my favorite firearms maker of first time being really interested in guns. I actually like Savage for it's famous bolt-action rifles.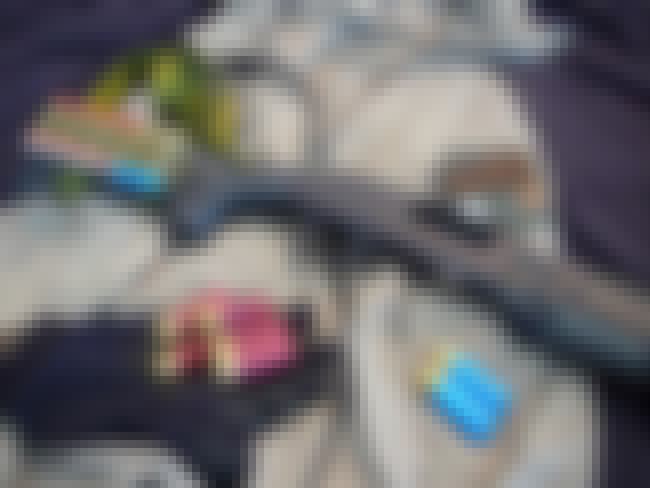 Designs great bolt action rifles and greater shotguns for hunting or trap shooting also. Great manufacturer!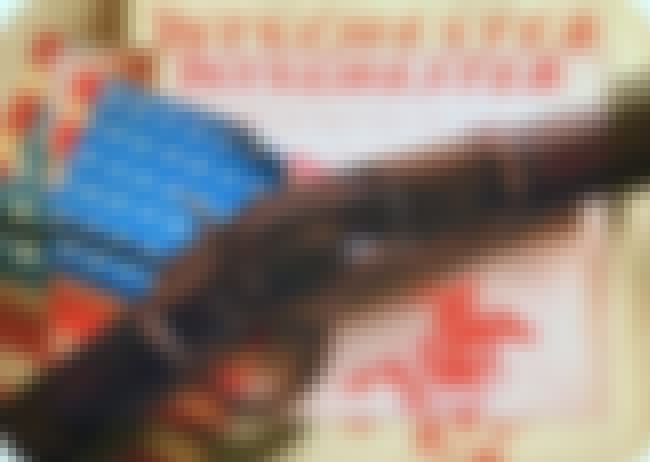 Winchester Repeating Arms Co.
Winchester Repeating Arms Co. was successfully designful with appealing looks like Browning Arms Co. Winchester doesn't have as much approval ratings as the other firearms companies are like Savage Firearms or Marlin.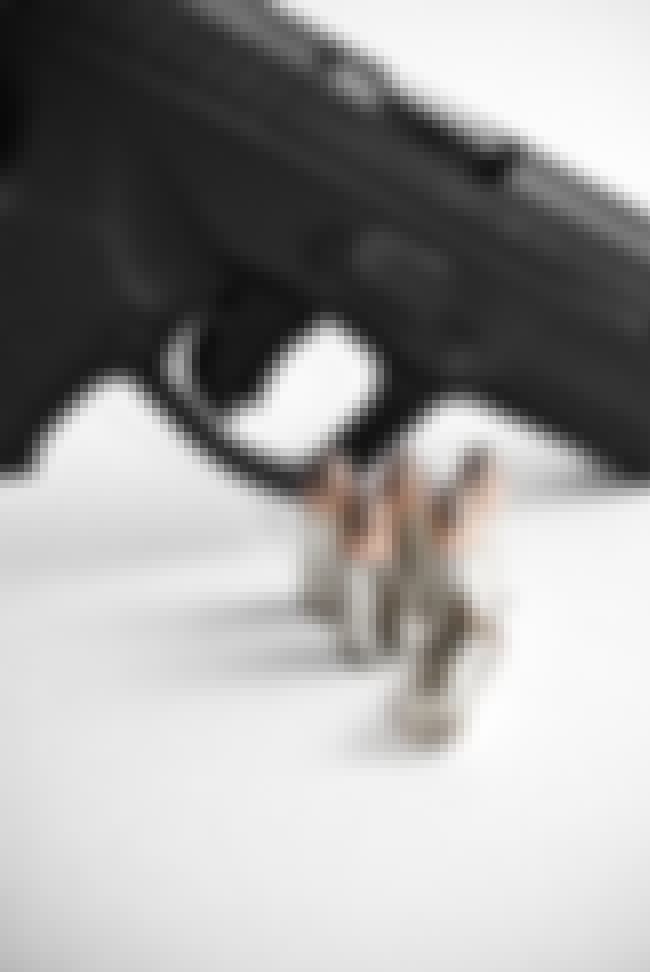 Famous for the Steyr AUG machine gun or the "police model" too. Is really accurate and true at shooting and being fun to shoot at the hip places.