TV episodes

The Best Highway To Heaven Episodes f p @

394 votes

138 voters

8.8k views

20 items

Follow

Embed

List Rules Vote for your favorite Highway to Heaven episodes, no matter how popular they are.
List of the best Highway to Heaven episodes, as voted on by other fans of the series. With so many memorable episodes of the show, it's hard to trust just one person's opinion of what the top Highway to Heaven episodes of all time are. Fans of Highway to Heaven are extremely passionate about the show, and there is often debate over which episodes are better than others. That's why this list exists- so you can vote for your favorites and we can find out once and for all what everyone thinks the best episode is.

This list features episodes like "The Monster" and "Plane Death." What is the best Highway to Heaven episode of all time? Look below and find out.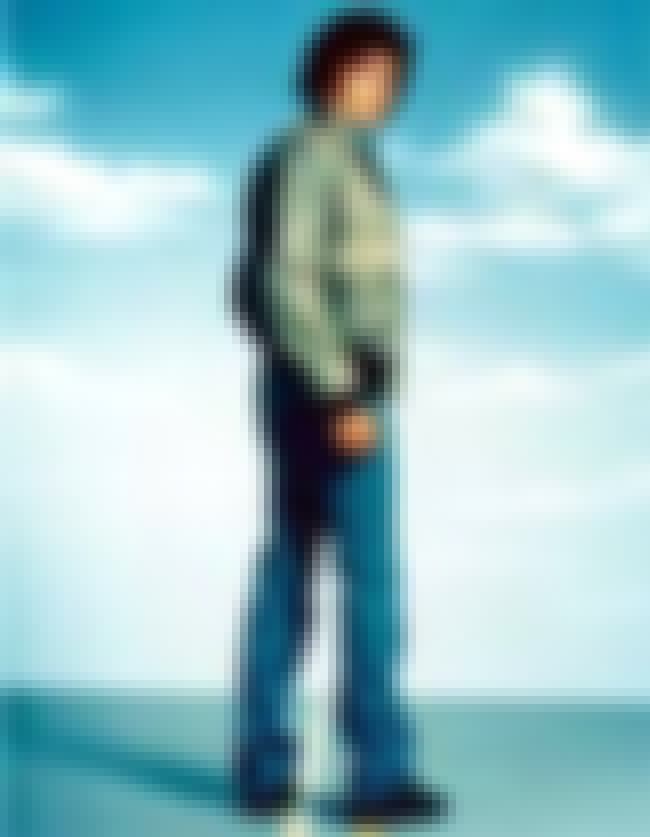 Jonathon gets a 'feeling' while he and Mark are driving towards their next job. He goes to the hospital to find his wife is near death and was calling for him. After she passes away Jonathon believes that he will no longer be working for the 'boss' and will go to be with his wife. To the answer ...more
More About
Original Airing: Feb 10 1988
Season: Highway to Heaven - Season 4
Episode Number: 17
Director: Michael Landon
Previous Episode: Back to Oakland
Next Episode: We Have Forever (2)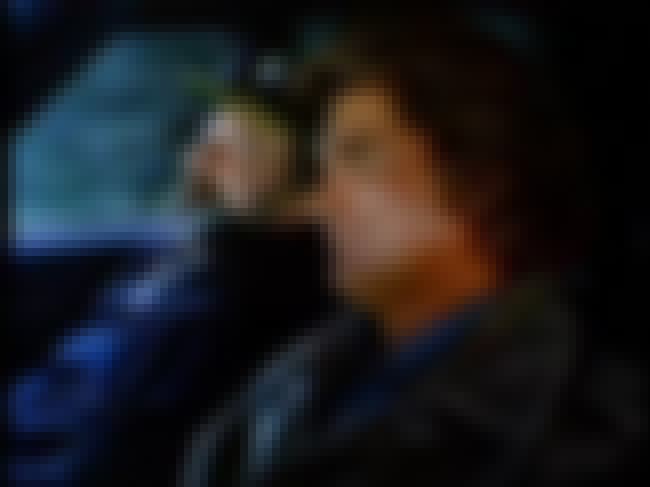 Jonathan and Mark tag along with an elderly street puppeteer who's also an angel - but doesn't know it. ...more
More About
Original Airing: Jan 14 1987
Season: Highway to Heaven - Season 3
Episode Number: 15
Director: Michael Landon
Previous Episode: All That Glitters
Next Episode: A Song of Songs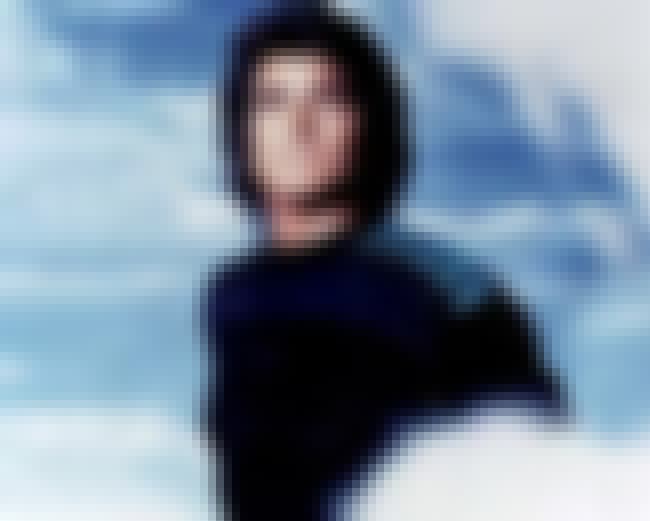 Jonathan and Mark taken interest in Todd who has no desire to be in Special Olympics because he feels he can't do anything. Tries to convince Todd to get into Special Olympics to prove to himself that he can do things. Scotty and Diane learn whether they can have children or if they will have to ...more
More About
Original Airing: Sep 24 1986
Season: Highway to Heaven - Season 3
Episode Number: 1
Director: Michael Landon
Next Episode: A Special Love (2)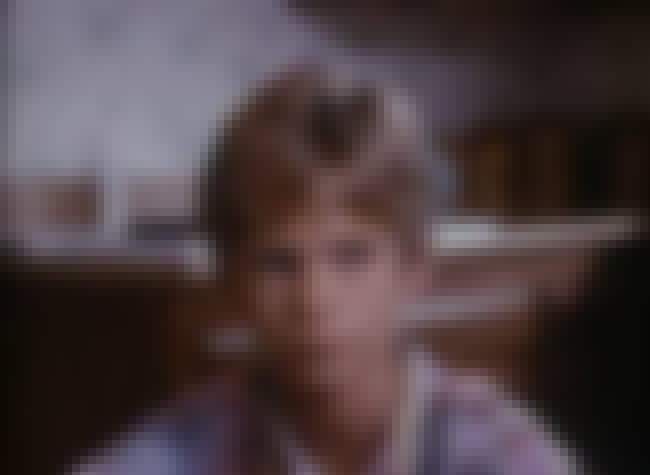 Family and friends of a Vietnam veteran (James Whitmore Jr.) won't accept his Amerasian daughter. ...more
More About
Original Airing: Nov 28 1984
Season: Highway to Heaven - Season 1
Episode Number: 11
Director: Victor French
Previous Episode: Help Wanted: Angel
Next Episode: Hotel of Dreams