List Photo: user uploaded image
TV

The Best I Love Lucy Episodes f p @

917 votes

109 voters

6.7k views

50 items

Follow

Embed

List Rules Vote for your favorite I Love Lucy episodes, no matter how popular they are.
List of the best I Love Lucy episodes, as determined by voters like you. With all the amazing episodes of the show that exist, it's hard to trust just one person's opinion of what the top I Love Lucy episodes of all time are. Fans of I Love Lucy are very passionate about the show, and there are often debates over which episodes are the greatest. That's why this list exists- so you can vote for your favorites and we can find out once and for all what everyone thinks the best episode is.

List features "Lucy Writes a Novel," "Lucy and Superman," and of course the infamous chocolate factory episode called job Switching. What is the best I Love Lucy episode of all time? Look below and find out.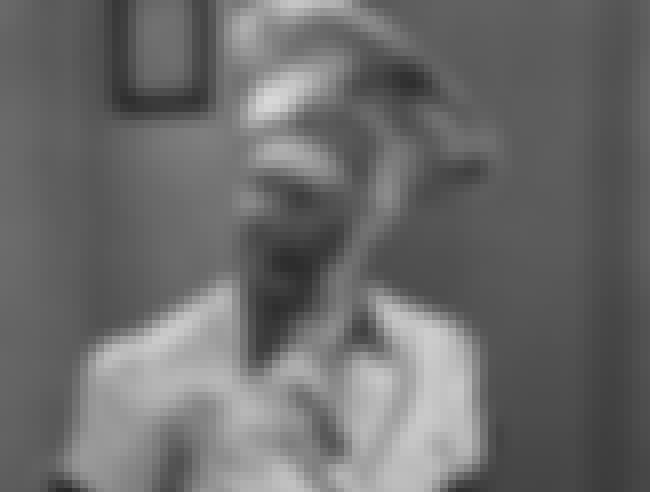 Ricky wants Lucy to try working for a week, so she and Ethel get jobs at a candy factory, where they are totally inept-especially at wrapping chocolates-due to a speeding conveyor belt that has them stuffing chocolates in their mouths, blouses, and hats. ...more
More About
Original Airing: Sep 15 1952
Season: I Love Lucy - Season 2
Episode Number: 1
Director: William Asher
Previous Episode: The Operetta
Next Episode: The Saxophone
see more on Job Switching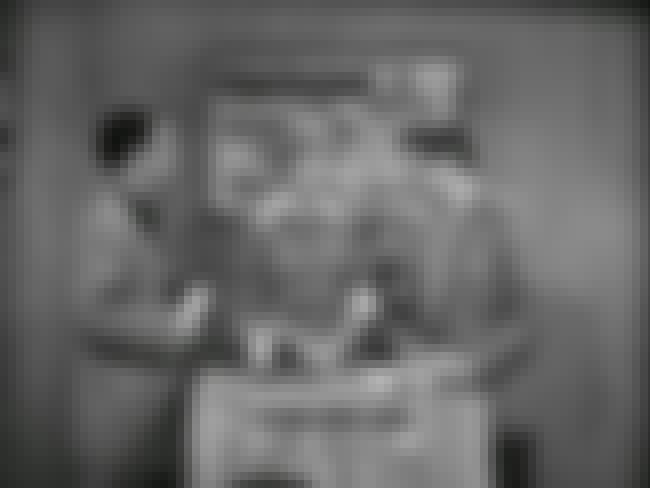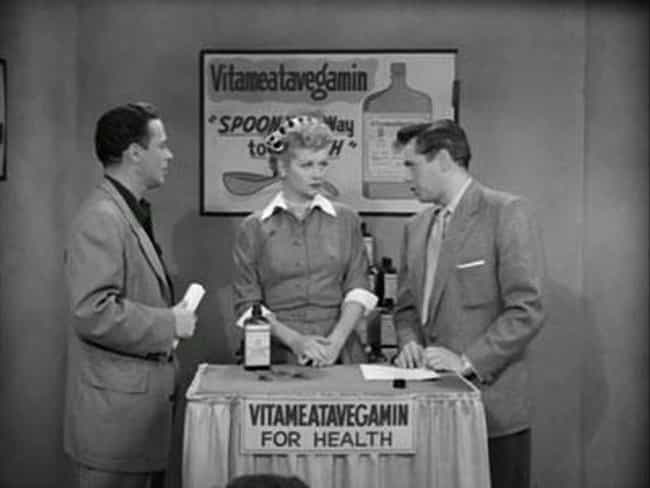 Desperate to be in Ricky's new television commercial, Lucy makes every attempt to get her way; which eventually pays off. But her one-and-only chance flops when she is forced to test the sponsor's product over-and-over, a vitamin syrup called Vitametavegimin, which is 25% alcohol. ...more
More About
Original Airing: May 05 1952
Season: I Love Lucy - Season 1
Episode Number: 30
Director: Marc Daniels
Previous Episode: The Freezer
Next Episode: The Publicity Agent
see more on Lucy Does a TV Commercial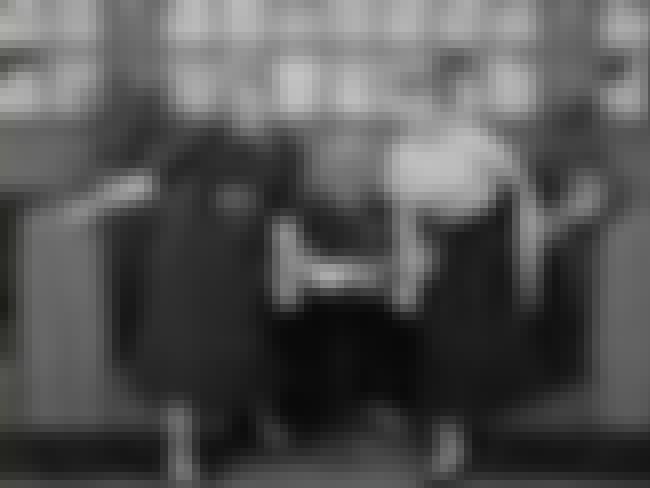 Lucy arrives in Hollywood with stars in her eyes. She heads for The Brown Derby, a celebrity hangout, where she encounters Eve Arden and William Holden -- and inadvertently presents Holden with a custard pie in the face. Hollywood legends William Holden and Eve Arden guest-star as themselves. ...more
More About
Original Airing: Feb 07 1955
Season: I Love Lucy - Season 4
Episode Number: 17
Previous Episode: Ethel's Home Town
Next Episode: Don Juan and the Starlets
see more on Hollywood at Last!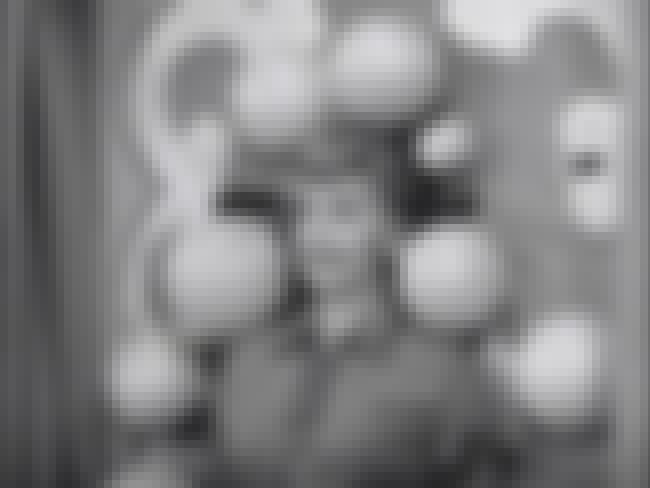 Ricky and the Mertzes bet Lucy that she can't go twenty-four hours without telling a lie. The outcome? Lucy insults all her friends and has to admit her real age, weight, and hair color. But she nearly gets a part on a TV show, by telling the truth, more or less. ...more
More About
Original Airing: Nov 09 1953
Season: I Love Lucy - Season 3
Episode Number: 6
Director: William Asher
Previous Episode: Baby Pictures
Next Episode: The French Revue
see more on Lucy Tells the Truth