TV episodes

The Best Kim Possible Episodes f p @

1.1k votes

196 voters

14k views

25 items

Follow

Embed

List Rules Vote for your favorite Kim Possible episodes, no matter how popular they are.
List of the best Kim Possible episodes, as determined by voters like you. With all the amazing episodes of the show that exist, it's hard to trust just one person's opinion of what the top Kim Possible episodes of all time are. One of the best Disney Channel TV shows, Kim Possible is also one of the greatest kids cartoons of all time. Fans of Kim Possible are very passionate about the show, and there are often debates over which episodes are the greatest. That's why this list exists- so you can vote for your favorites and we can find out once and for all what everyone thinks the best episode is.

"Bad Boy" and "Emotion Sickness" are included on this list. What is the best Kim Possible episode of all time? Look below and find out.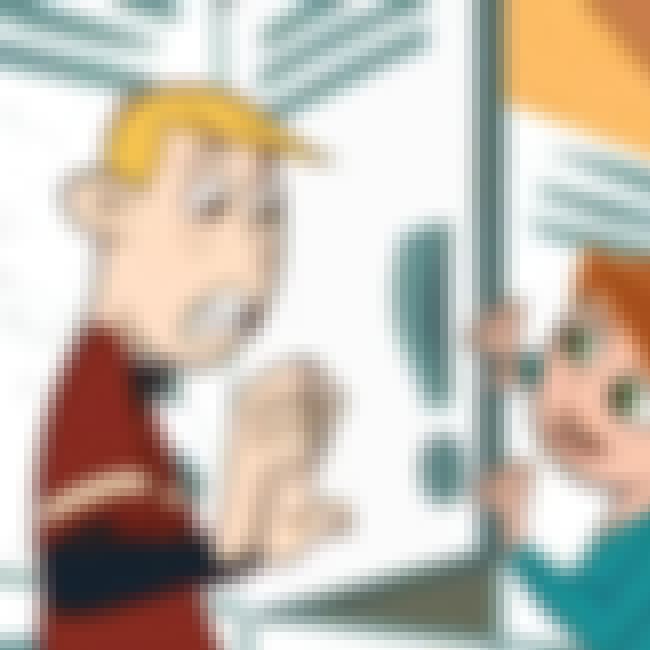 While trying to stop Dr. Drakken, Kim gets into a fight with Shego in which they accidentally get a microchip attached to each of them that can control their emotions. However, when Ron accidentally picks up the control device instead of Kim's communicator, he thinks it's a game and he ...more
More About
Original Airing: Oct 15 2004
Season: Kim Possible - Season 3
Episode Number: 2
Director: Steve Loter
Previous Episode: Steal Wheels
Next Episode: Bonding
see more on Emotion Sickness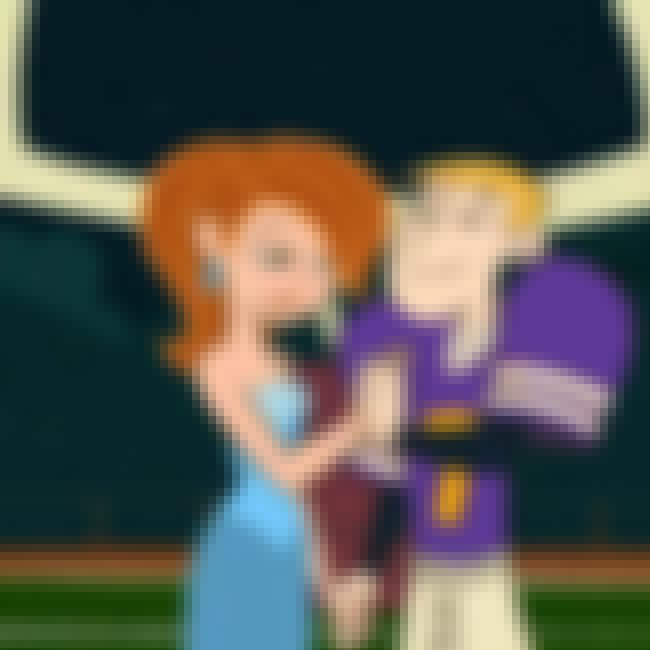 After both Kim and Drakken have been taken captive, Ron and Shego must race to rescue them from the clutches of Warmonga, Warhok, and the other invaders. All of the main characters must now band together to save the planet that they call home. ...more
More About
Original Airing: Sep 07 2007
Season: Kim Possible - Season 4
Episode Number: 23
Director: Steve Loter
Previous Episode: Graduation, Part 1
see more on Graduation, Part 2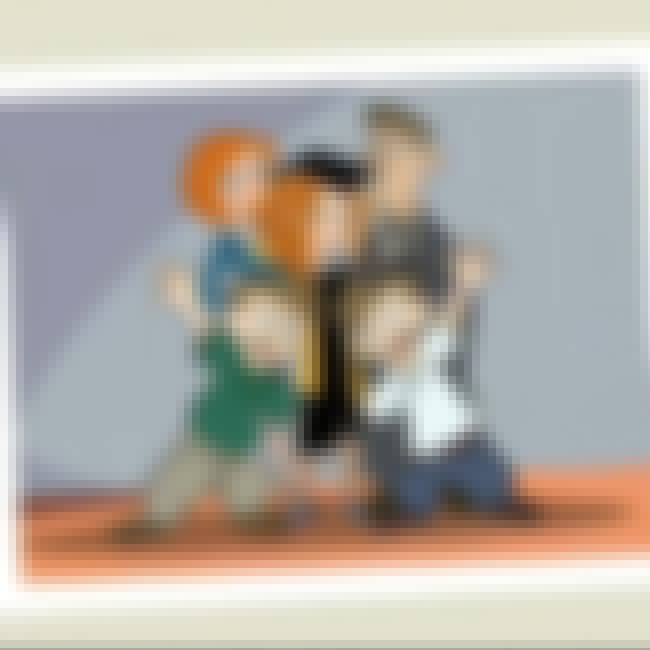 High school graduation nears for the senior class, but Warmonga's return jeopardizes everything as Team Possible goes through their toughest odds yet to save the planet. ...more
More About
Original Airing: Sep 07 2007
Season: Kim Possible - Season 4
Episode Number: 22
Director: Steve Loter
Previous Episode: Larry's Birthday
Next Episode: Graduation^! Part 2
see more on Graduation, Part 1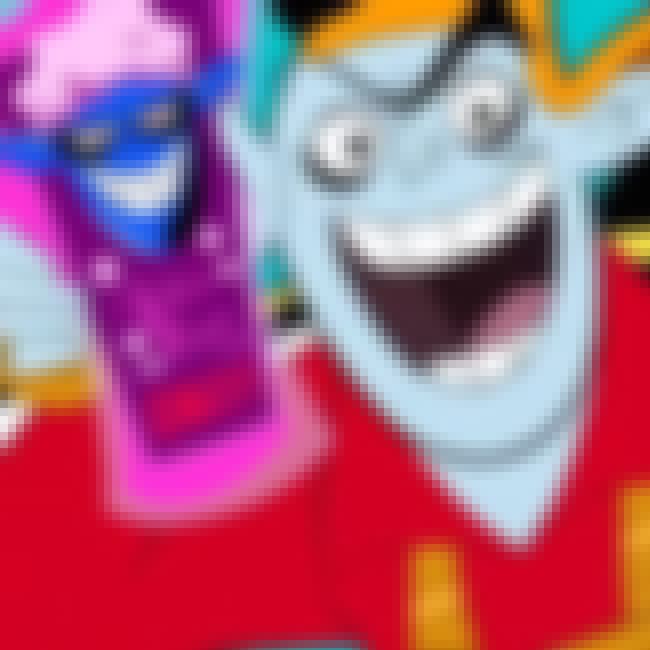 After Kim constantly foils Dr. Drakken's evil plans, he decides to try to take over the world through his brain washing shampoo "Lather, Rinse, Obey". However, the shampoo sells horribly and after talking with Shego, he learns that items mentioned in hip-hop music usually sells quite quickly. When ...more
More About
Original Airing: Jun 25 2005
Season: Kim Possible - Season 3
Episode Number: 9
Director: Steve Loter
see more on Rappin' Drakken