books

The Best Kurt Vonnegut Books

600 votes

138 voters

3.6k views

33 items

Follow

Embed

List Rules Best books, novels, short story collections, and plays written by Kurt Vonnegut
Kurt Vonnegut (1922-2007) was a prolific American writer, often acknowledged as a major voice in American literature and applauded for his subtle criticisms and sharp portrayal of modern society. On this list of the best Kurt Vonnegut books, you can rank his works, to determine which are truly the best from this classic author.

Ranging from his classic novels, like

Slaughterhouse-Five

and

Cat's Cradle

, to collections of his plays and short stories, this list has Kurt Vonnegut's best works. If any are missing, add them to the list below to fill out this comprehensive list of Vonnegut's works.

So what are the best Kurt Vonnegut books? Rank away, readers!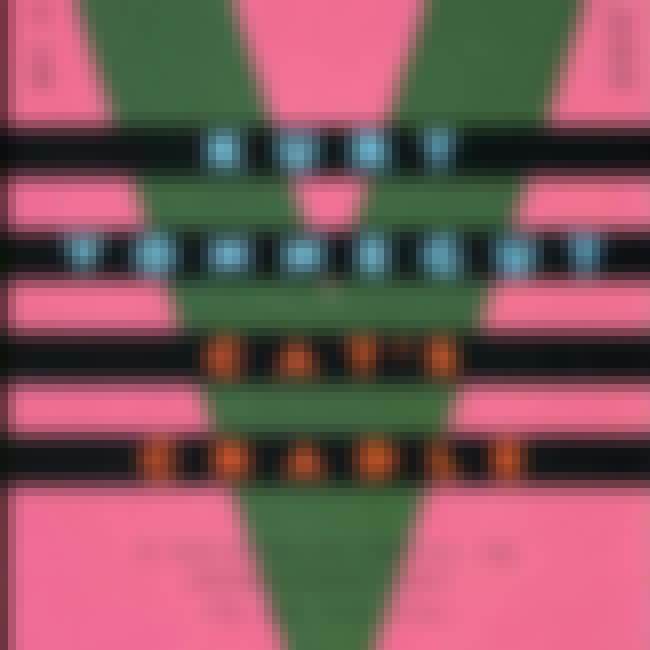 Cat's Cradle is the fourth novel by American writer Kurt Vonnegut, first published in 1963. It explores issues of science, technology, and religion, satirizing the arms race and many other targets along the way. After turning down his original thesis in 1947, the University of Chicago awarded ...more
More About
First Published: 1963
Author: Kurt Vonnegut
Genres (Book): Speculative fiction, Satire, Science Fiction
Original Language: English Language
see more on Cat's Cradle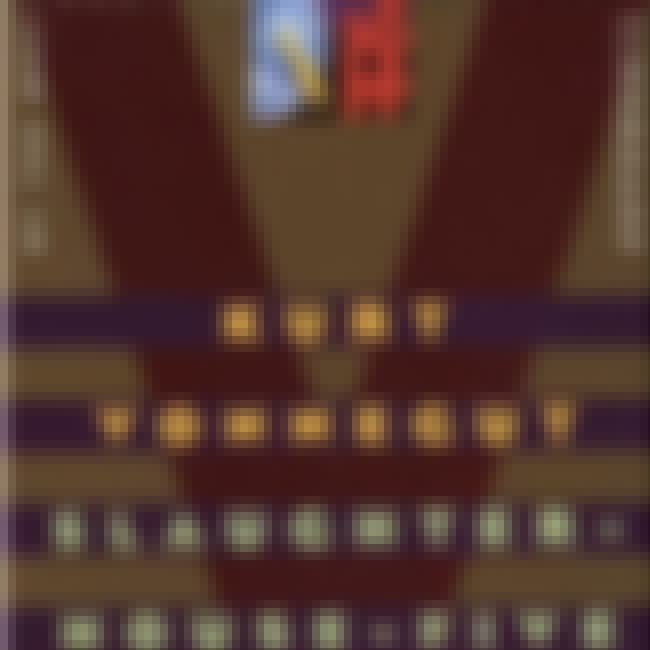 Slaughterhouse-Five, or The Children's Crusade: A Duty-Dance with Death is a satirical novel by Kurt Vonnegut about World War II experiences and journeys through time of a soldier named Billy Pilgrim. It is generally recognized as Vonnegut's most influential and popular work. Vonnegut's use of the ...more
More About
First Published: 1969
Author: Kurt Vonnegut
Subjects: Literary, American science fiction, Classics, Prisoner of war, World War II
Genres (Book): Philosophy, Speculative fiction, War novel, Black comedy, Fiction, + more
Original Language: English Language
see more on Slaughterhouse-Five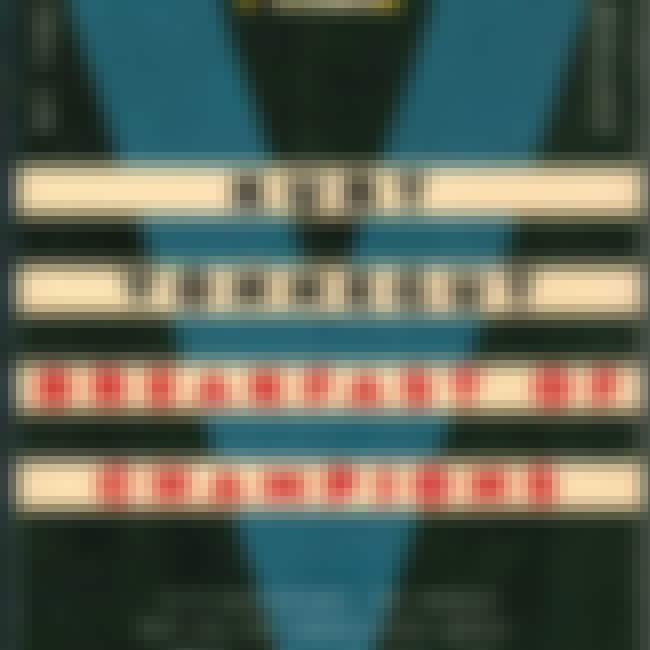 Breakfast of Champions, or Goodbye Blue Monday is a 1973 novel by the American author Kurt Vonnegut. Set in the fictional town of Midland City, it is the story of "two lonesome, skinny, fairly old white men on a planet which was dying fast." One of these men, Dwayne Hoover, is a charming but deeply ...more
More About
First Published: 1973
Author: Kurt Vonnegut
Subjects: Literary
Genres (Book): Speculative fiction, Fiction, Novel, Science Fiction
Original Language: English Language
see more on Breakfast of Champions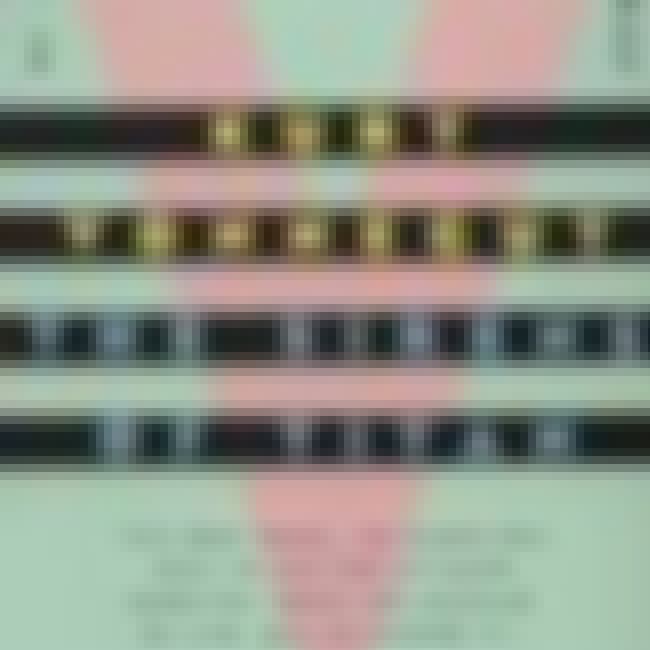 The Sirens of Titan is a Hugo Award-nominated novel by Kurt Vonnegut, Jr., first published in 1959. His second novel, it involves issues of free will, omniscience, and the overall purpose of human history. Much of the story revolves around a Martian invasion of Earth. ...more
More About
First Published: 1959
Author: Kurt Vonnegut
Subjects: Popular literature, Mars in fiction
Genres (Book): Speculative fiction, Black comedy, Fiction, Science Fiction, Fantasy
Original Language: English Language
see more on The Sirens of Titan