tv quotes

The Best Leon Black Quotes from Curb Your Enthusiasm f p @

228 votes

134 voters

88k views

13 items

Follow

Embed
If there's one character, other than Larry David, who has the most memorable quotes on 'Curb Your Enthusiasm, it's got to be Leon Black. Larry's foul-mouthed, tell-it-like-it-is buddy definitely makes his presence known. A lot. Check out some of the best Leon Black quotes from 'Curb Your Enthusiasm,' and prepare to laugh. Don't see your favorite? Add it to the list!! And for more 'Curb' goodness, check out
this list of quotes
from the series.
Leon Black first appeared on HBO's 'Curb Your Enthusiasm' during season 6, and he's still around today. Black is played by actor and stand up comedian J.B. Smoove, aka Jerry Brooks.
What are the best Leon Black quotes? This list will answer that hysterical question.
Larry: "What do you mean 'what kind of cum?' Cum's cum."
Leon: "Cum is not cum."
Larry: "Cum's cum."
Leon: "It couldn't have been mine, you know why? Cuz I gets mine, Larry. I brings the ruckus to the ladies."
Larry: "Okay, so you're denying this, is that it?"
Leon: "First of all, look around this place, man. Is there any visuals here to jack off to? All we have is basic cable right? What am I gonna do, jack off to Andy Griffith?"
This classic (awkward) exchange also includes the classic Leon quote "E-jac-a-lit." Yes, this scene is chock full of Leon-isms.
Leon: "When a man calls you a f**king f*ggot, you get in that ass Larry, you know what i mean? You get in that ass Larry!"
Larry: "What are you talking about?"
Leon: "You let a man slide today, you must immediately get inside somebody's ass when that happens to you. You pull the asshole open, step into the asshole, close the door behind you. Then you take a spray can right, spray Larry was here, wash me all that s**t, f**k his whole asshole up. Get a snickers bar, paper, throw that on the floor, f**k his whole asshole up. Then you open up that asshole one more time, step out his ass, then leave that motherf**ker wide open so he know you've been there."
Does this particular quote really need an explanation? Really? Never has anyone in the history of television been quite so...detailed...about how to get in someone's ass. Classic Leon.
Leon: "...I f**k Larry up, and keep on rolling."
Larry: "What?"
Leon: "Somebody gotta get f**ked up Larry, right?"
Larry: "You don't need to... What are you saying, f**k me up?"
Leon: "You tackle me, I ain't gonna look like a f**kin' bitch and s**t and let you f**k me up."
Larry: "No! I tackle you and you run away. You run away..."
Leon: "The more f**ked up you are, more of a hero your gonna look like, man. I'ma break your f**king teeth, your glasses or something."
Classic 'Curb' comedy here, as the guys discuss holding a fake mugging so Larry will look better in the eyes of Cheryl's therapist. Leon, however, doesn't seem to completely understand the 'fake' concept...
Larry: "I'm not wearing that underwear."
Leon: "You gotta do it. You got long balls, Larry. Long balls, you've got long ass balls."
Larry: "I've got long balls?"
Leon: "Doctor, you've seen his balls, right?"
Larry: "Would you say I have unusually long.."
Doctor: "They're a bit more distended than the average testicles."
Leon: "You got long ass balls, Larry. 'Long Ball Larry', that's your new name."
Larry: "Long balls..who the hell knew?"
Leon: "Long balls, change your draws."
After an unfortunate accident (that really could only happen to Larry), the doctor recommends that he switch to no-fly underwear. This leads to a discussion of the size of Larry's 'parts,' setting up this hilarious quote from Leon.
Leon: "I went in that room and whited that s**t the f**k up - I had that dude rollin' with me. I ain't even know what the f**k a Groats disease is, but I'm gonna tell you one thing though - that man in that room, that goofy motha' f**kin' man in that room, will survive that s**t! You better believe it."
This is, without question, one of THE funniest scenes in 'Curb' history. Totally hilarious. Leon, as Danny Duberstein, explains that his hat helped him beat Groats. And everything he ate tasted like...peaches. He truly Danny Dubersteined the f**k out of Michael Richards.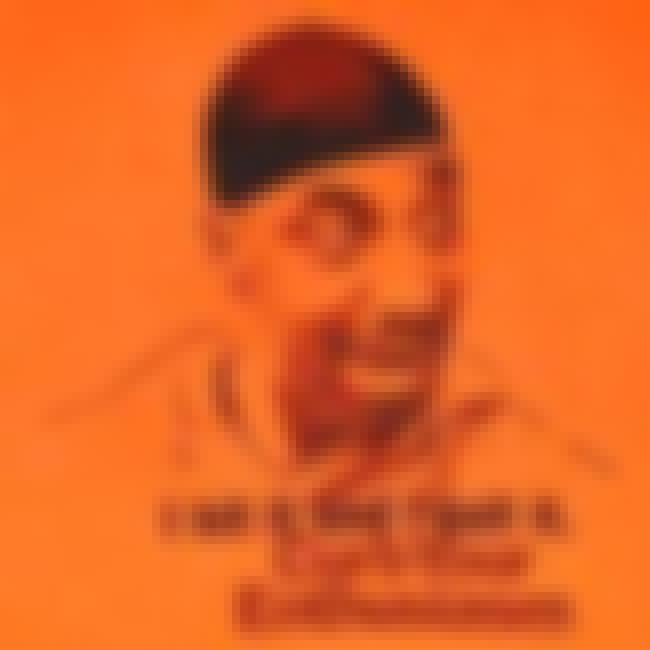 Leon: "He's up there moping man, mopey dick. That's what he is."
Jeff: "Moby Dick."
Leon: "Nah, Mopey dick."
Jeff: "No, it's called Moby Dick."
Leon: "Who the f**k a Moby Dick?"
Jeff: "Moby Dick's the book, by Melville. Where do you get Mopey Dick from?!"
Leon: "Mopey dick man, his dick is mopey."
Leon clearly knows his classic literature.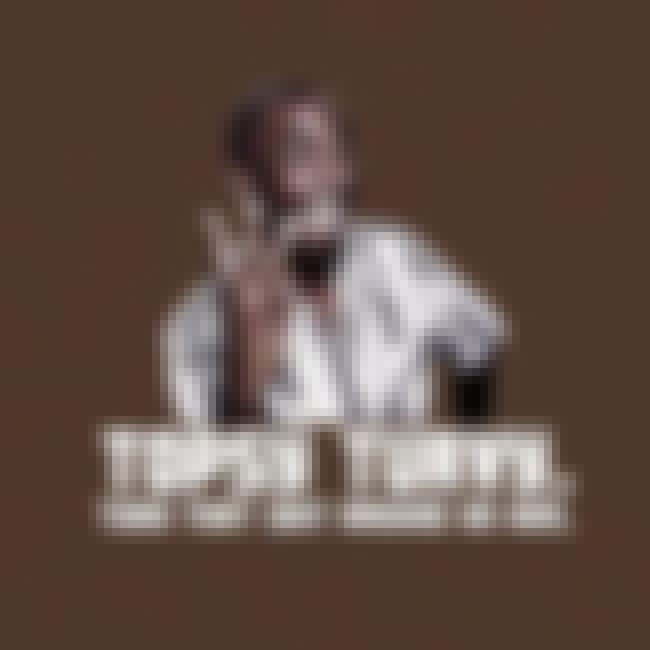 Larry: "You'll go in, he'll be up there, you're down here. Right? He's on top, he's asking you the questions. Then all of a sudden the interview starts, he asks you some questions, you answer some questions...then, you start asking him the questions, and you flip it. Now he's trying to impress you."
Leon: "Turn that s**t around on him."
Larry: "Turn it around on him."
Leon: "Topsy-turvy that m**********r."
A well-meaning Larry is giving Leon some sage advice to get him ready for a big job interview. Leon, of course, Leon-izes Larry's words of wisdom, and preps to topsy-turvy the whole thing. Larry might've gone a wee bit too far with his advice - but no matter. Leon will ace the interview, right?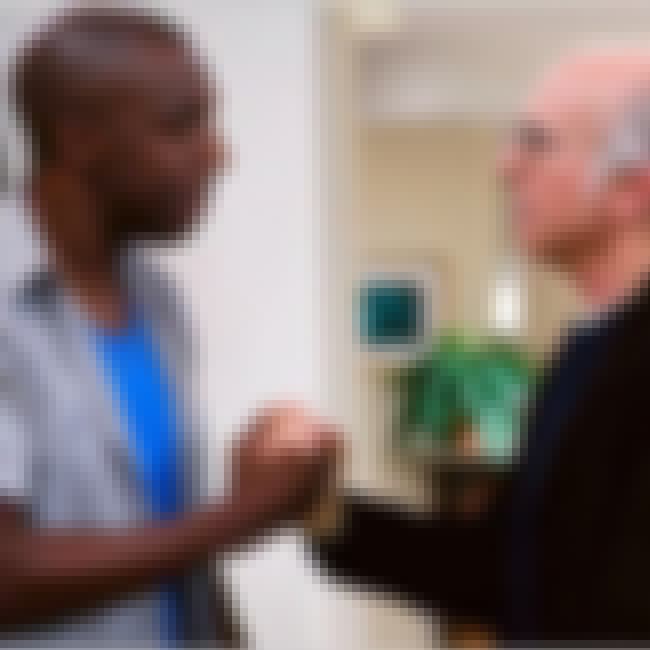 Larry: "I got Shawn Yoga, the Yoga instructor. Teresa masseuse."
Leon: "I do the same thing. Like right here, look look, Nancy big t**s, I know Nancy got big ass t**s. Janelle sweet ass. That's the only way I know who the f**k it is."
Who saves contacts under headings like "Nancy Big T**s?" Leon Black, that's who. Are you surprised? Exactly. That's just his way.