cosmetics

The Best Lip Gloss Brands

306 votes

151 voters

105.8k views

13 items

Follow

Embed
Looking for a perfect pout? Lip gloss is a key to making that happen. The best lip gloss will accentuate your lips without overpowering, giving a healthy and sexy look. Lip glosses can be worn over lipstick or alone, for a more natural look. Some may offer you SPF protection (huge plus) and moisturize, too. And before you go thinking that all lip glosses are alike: goopy, icky messes, think again - lip gloss has come a long way in recent years! Read on for some of the best lip glosses on the market. Also, check out our list of the
best bronzing lotions
!
From the shiniest lip gloss to best pink lip gloss and top rated lip gloss of any color, you can look to this list of lip gloss reviews to track down the perfect product to make your lips pop. Every girl wants her lips looking luscious, and these top brands will help make that happen.
What is the best shiny lip gloss? This list of good lip gloss and the best lipgloss ever will answer that question.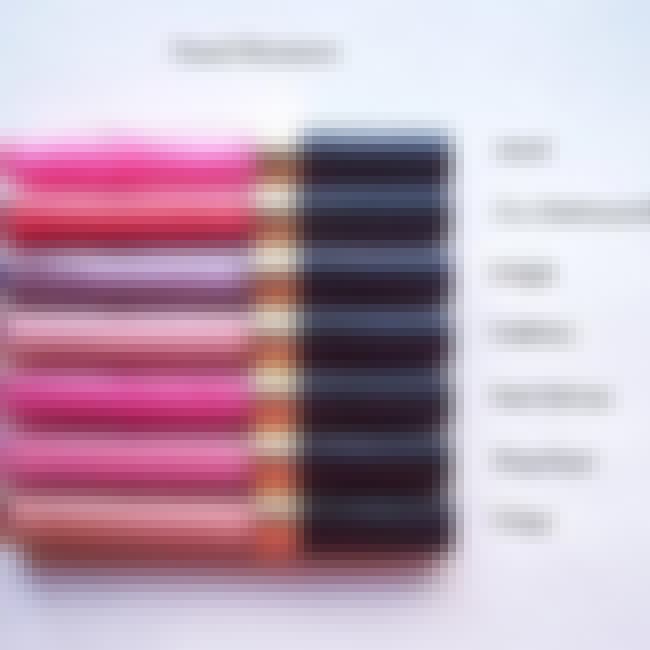 Chanel's popular Glossimer lip gloss line is a staple for some. Offering a wide selection of shades - from neutrals, to browns to reds and pinks, this gloss is sheer enough to wear alone or over other lipstick. For a nice rosy/mauve that will complement almost any skin tone, try Glossimer in Blizzard. Giggle, a pinkish-brown neutral, is another great choice. And don't be intimidated by Unity either - it goes on much lighter than it appears in the tube and makes for a gorgeous, glossy nude shade that can be worn year-round. Price range: $28.50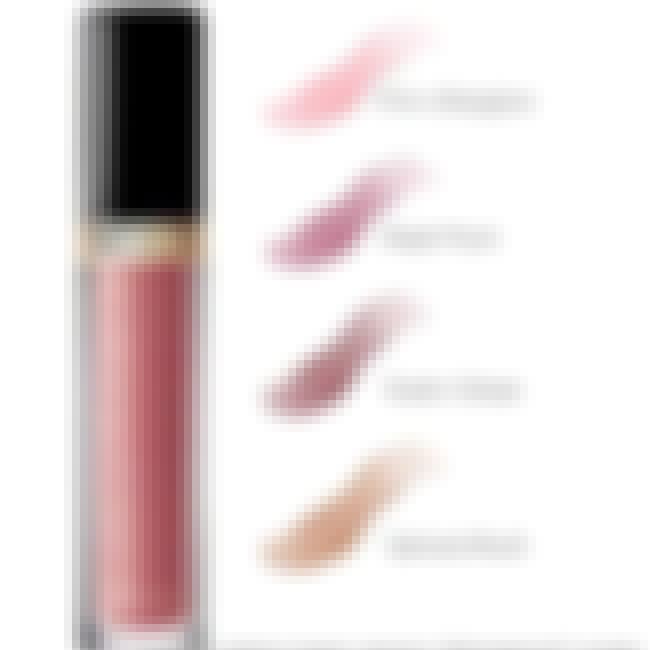 If you're in need of a high-quality lip gloss that doesn't break the bank, Revlon Super Lustrous Lip Gloss may be the right choice. This gloss goes on super-smooth, lasts quite a while and provides just enough light-reflecting color and shine to look subtly spectacular. For a truly great neutral, go for Super Lustrous Lip Gloss in Nude Lustre. Want a bit more color? Coral Reef delivers. This gloss also contains SPF 15 - win!
Price range: $6-$7.99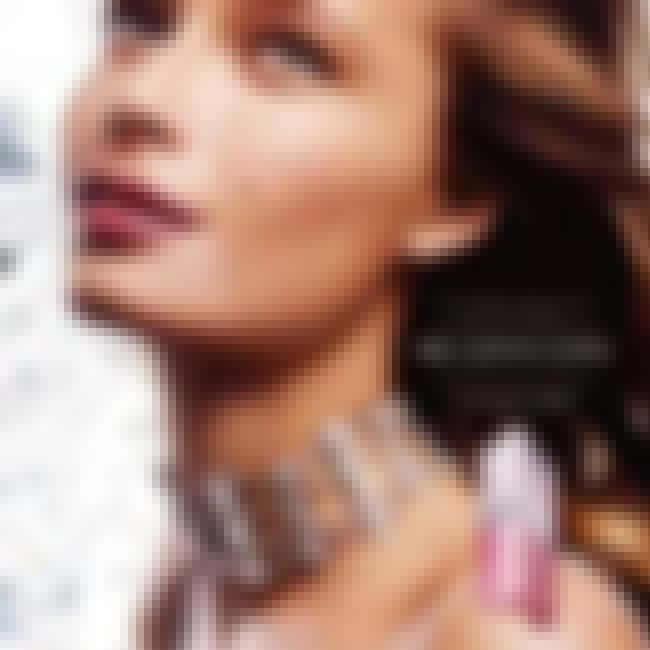 Cover Girl has taken it's popular Wetslicks Lipgloss up a notch or two, with the introduction of it's Wetslicks Crystals Lipgloss. Described as Wetslicks' "sassy sister," the gloss provides massive shine and a hefty dose of sparkle (perfect for summer). Like the traditional Wetslicks, the Crystals goes on smoothly and doesn't have that sticky, goopy feel. For the perfect balance of color and shine, try Cover Girl Wetslicks Crystals Lipgloss in Sizzle, a beautiful rose shade. For a more natural gloss, try Cover Girl's new NatureLuxe Gloss Balm with SPF 15. You'll get a bit of sheer color with some shine, but you'll feel like you're wearing just a nice, light lip balm. (Hint: Clove is a great pinky-brown that won't overpower). Price range: Cover Girl Wetslicks Crystals Lipgloss $4-$6.99, NatureLuxe Gloss Balm $6-$8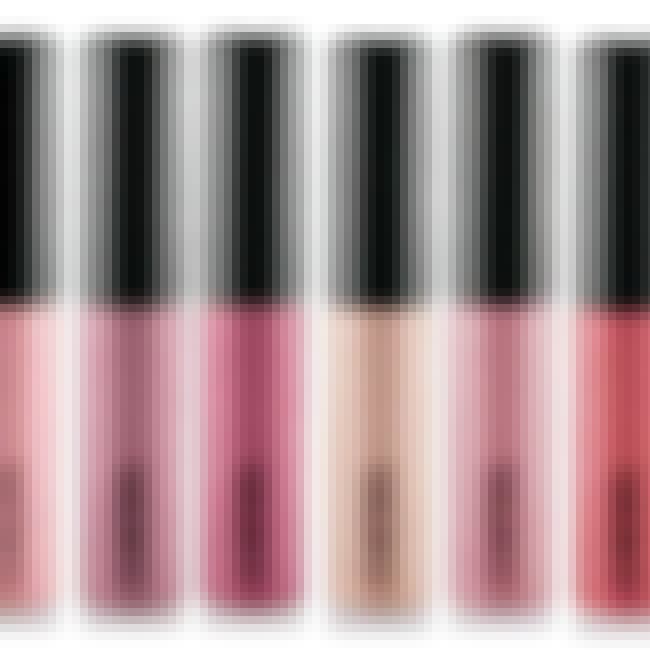 MAC Lipglass is simply the bomb when it comes to ultra shiny, vibrant, sexy lip gloss. Lipglass is available in Tinted form, offering a myriad of different shades - from super bright to incredibly neutral. Lipglass is particularly useful, as it can be worn on it's own (super shiny) or over lipstick in a lighter amount, just to give that little kick of extra hotness. If you're going for a soft pinky-peach with just a little bit of shimmer, try Lipglass in Prrr. Pink Lemonade is a good choice for a little more vibrant color and Lust is simply a perfect, muted pink for everyday. For mega-gloss, the Lustreglass is a great option. Lustreglass is available in 16 shades, each with a pearlized look that compliments almost every skin tone. For a beautiful summer look, try Lustreglass in Love Nectar (a soft apricot shade).
Price range: $14.50