List Photo: user uploaded image
TV

The Best MacGyver Episodes f p @

598 votes

138 voters

18k views

25 items

Follow

Embed

List Rules Vote for your favorite MacGyver episodes, no matter how popular they are.
List of the best MacGyver episodes, as voted on by other fans of the series. With so many memorable episodes of the show, it's hard to trust just one person's opinion of what the top MacGyver episodes of all time are. Fans of MacGyver are extremely passionate about the show, and there is often debate over which episodes are better than others. That's why this list exists- so you can vote for your favorites and we can find out once and for all what everyone thinks the best episode is.

List episodes include "Nightmares," "Halloween Knights," and many more. What is the best MacGyver episode of all time? Look below and find out which episodes feature the Phoenix Foundation, the gauntlet, and more.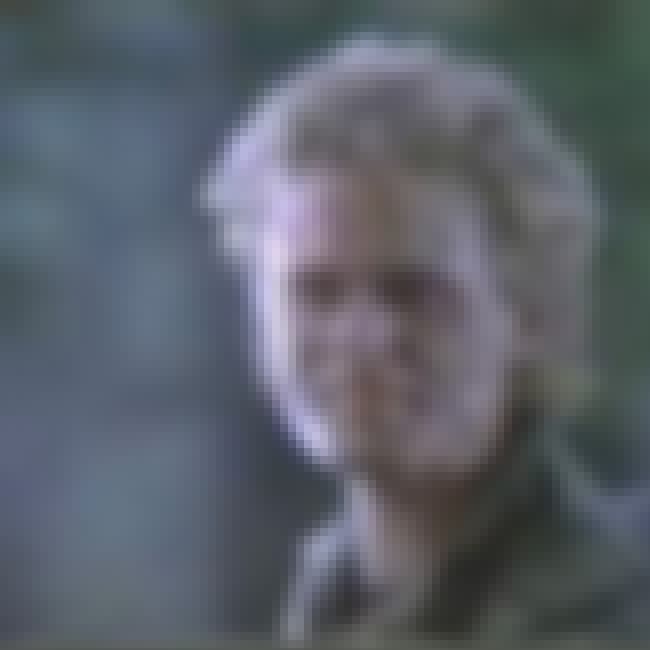 MacGyver is forced out of his grief over the tragic death of a friend by a madman with a score to settle from their past association. ...more
More About
Original Airing: Nov 16 1987
Season: MacGyver - Season 3
Episode Number: 8
Director: Mike Vejar
Previous Episode: Jack in the Box
Next Episode: Hell Week
see more on The Widowmaker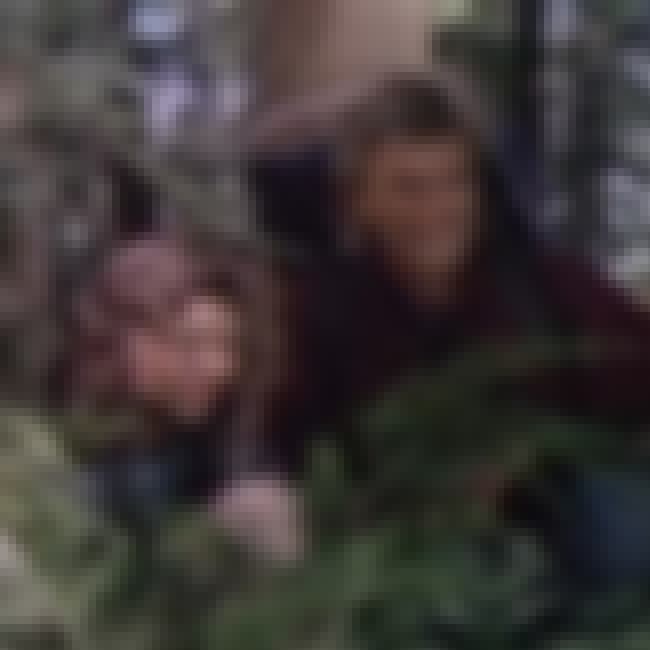 While mapping the wilderness for the Phoenix foundation, MacGyver stumbles on a deserted ship and finds a runaway girl who tells him that the rest of crew was driven away by Bigfoot. ...more
More About
Original Airing: Oct 19 1987
Season: MacGyver - Season 3
Episode Number: 4
Director: Mike Vejar
Previous Episode: Back From the Dead
Next Episode: Fire and Ice
see more on Ghost Ship
Mac is called to Jack's hangar, but when he comes there, Jack is gone. The only clue leads to a cemetary. Mac goes there, thinks that he sees Jack, but suddenly he's trapped underground - by Murdoc. Murdoc asks Mac for help in locating his sister, whom he has kept secret for all years, but who's now ...more
More About
Original Airing: Oct 30 1989
Season: MacGyver - Season 5
Episode Number: 6
Director: Charlie Correll
Previous Episode: Second Chance
Next Episode: Children of Light
see more on Halloween Knights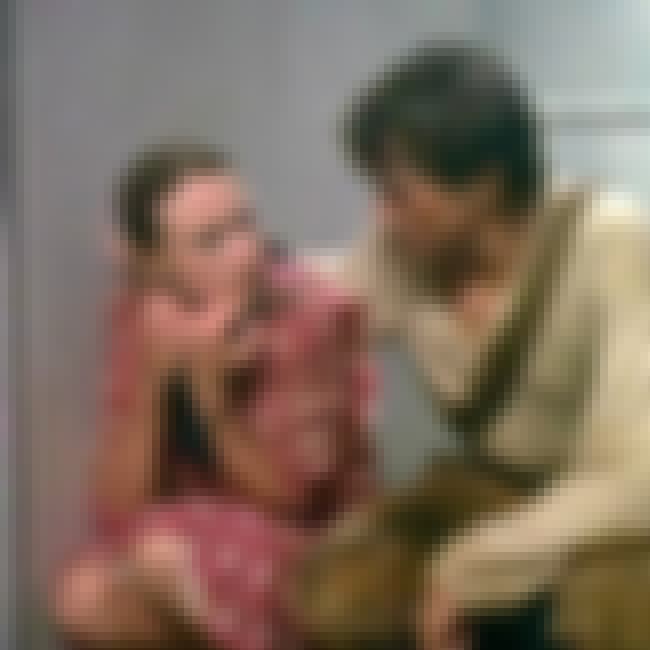 Opening Gambit: MacGyver rescues an American pilot who has crashed on top of a high cliff. Main Episode: When a science lab studying the ozone layer mysteriously explodes, MacGyver is called in to rescue the scientists that are trapped underground. It's soon discovered that the explosion cracked a ...more
More About
Original Airing: Sep 29 1985
Season: MacGyver - Season 1
Episode Number: 1
Director: Alan Smithee, Jerrold Freedman
Next Episode: The Golden Triangle
see more on Pilot