sports

The Best Men's Tennis Players of the 00s f p @

8.2k views

10 items

Follow

Embed
10 men's tennis players who accomplished the most this decade.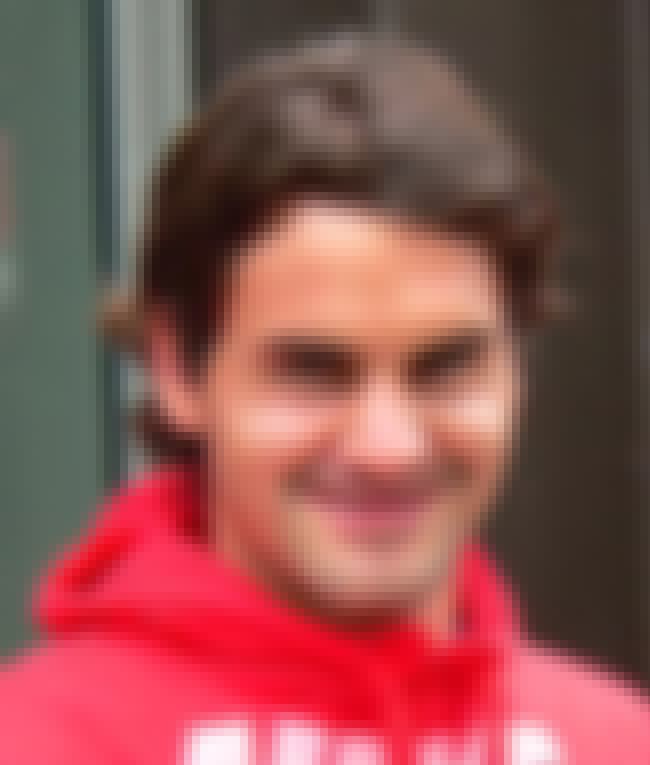 Far from controversial. He's the greatest of all time based on what he has done in the last 7 years.
see more on Roger Federer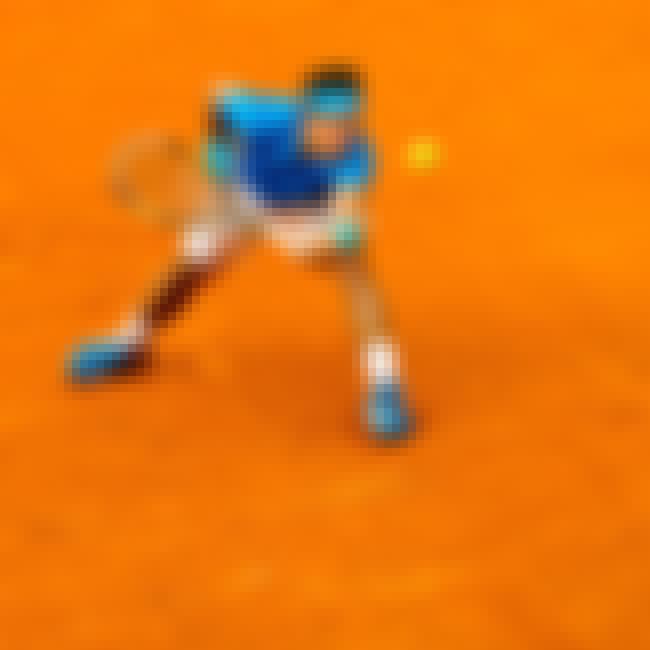 The clear #2. The only question is: How much will he accomplish in the 10s? Will he surpass RF?
see more on Rafael Nadal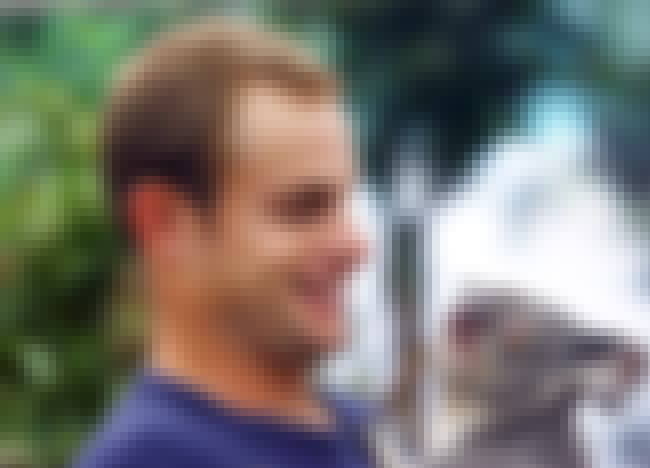 So underappreciated. Americans expect to see one of their own become the best and turn their nose at Roddick winning only a single major. But Roddick has had a fantastic career, and perhaps no one has had their career marginalized by a rival like he has with Federer.
see more on Andy Roddick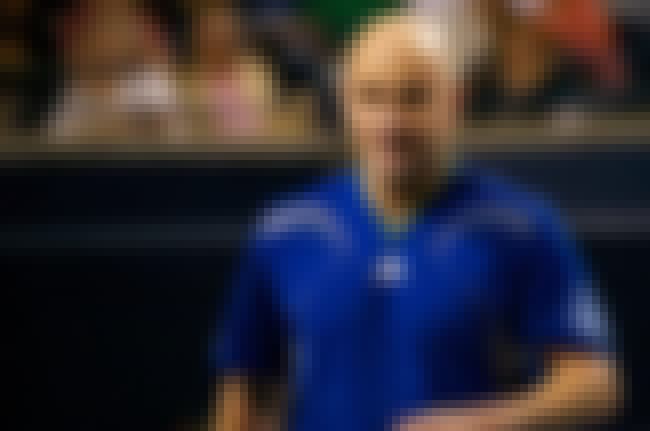 A great one. That he ranks so high despite note playing half the decade, makes you wonder what he could have done in his career had he been properly focused the whole time.
see more on Andre Agassi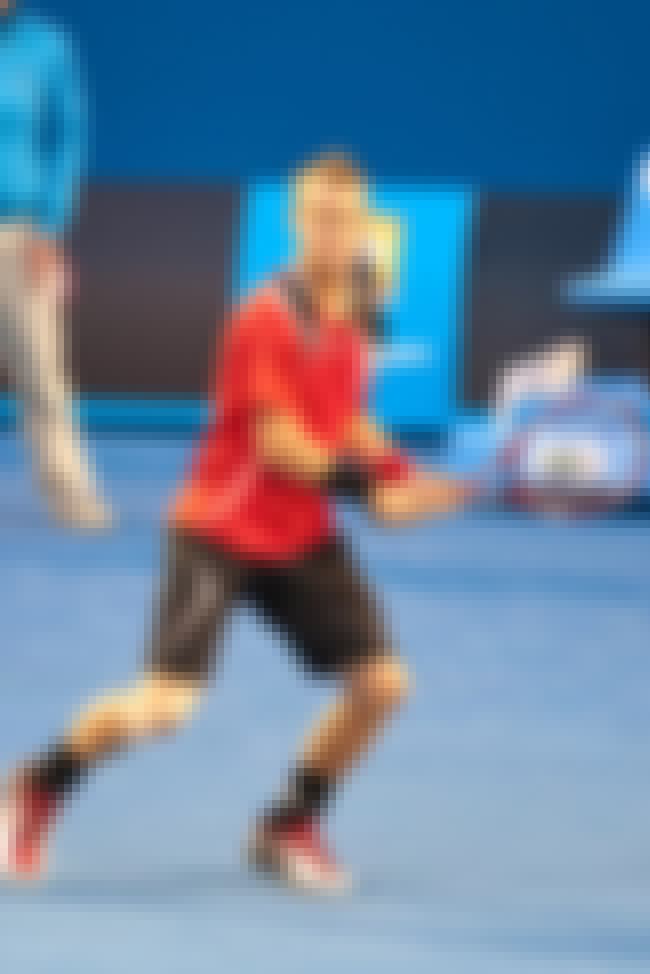 A stellar career, but overrated by many because he happened to come of age in the gap between Sampras/Agassi and Federer/Nadal.
see more on Lleyton Hewitt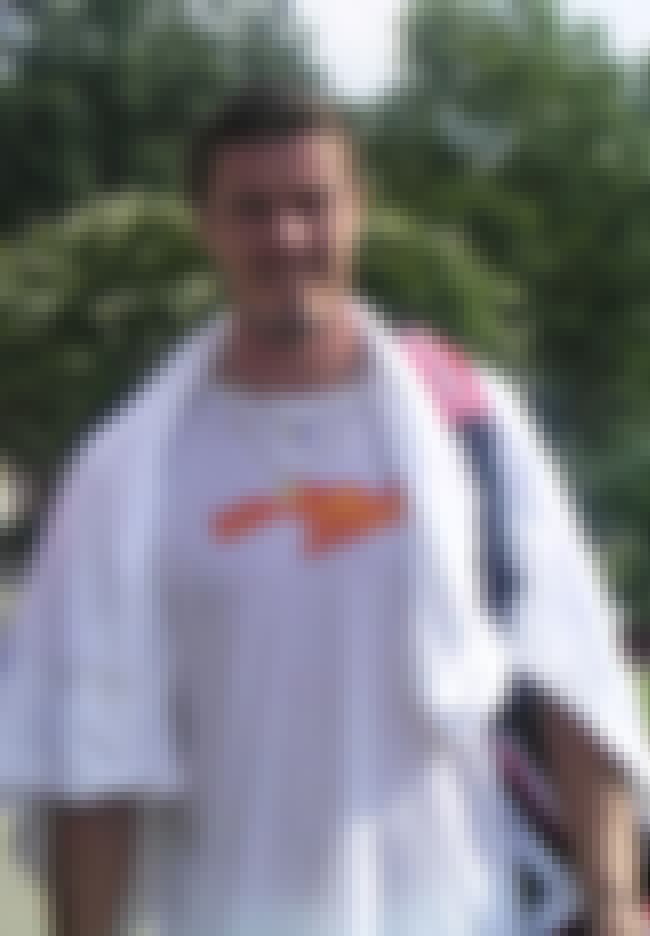 Safin's a "what could have been" guy. Still had a great career, but man he could have been legendary.
see more on Marat Safin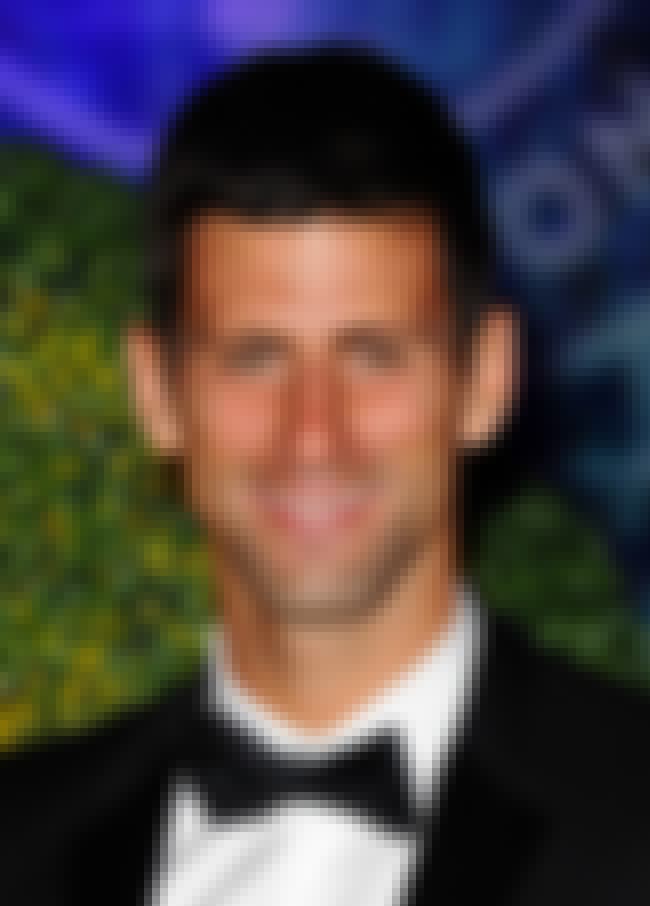 Novak's accomplished quite a lot at a young age. No small feat to be on this list considering that. Currently, he's been surpassed by Juan Martin Del Petro as the "next great champion". We'll have to see if he takes his game to the next level.
see more on Novak Djokovic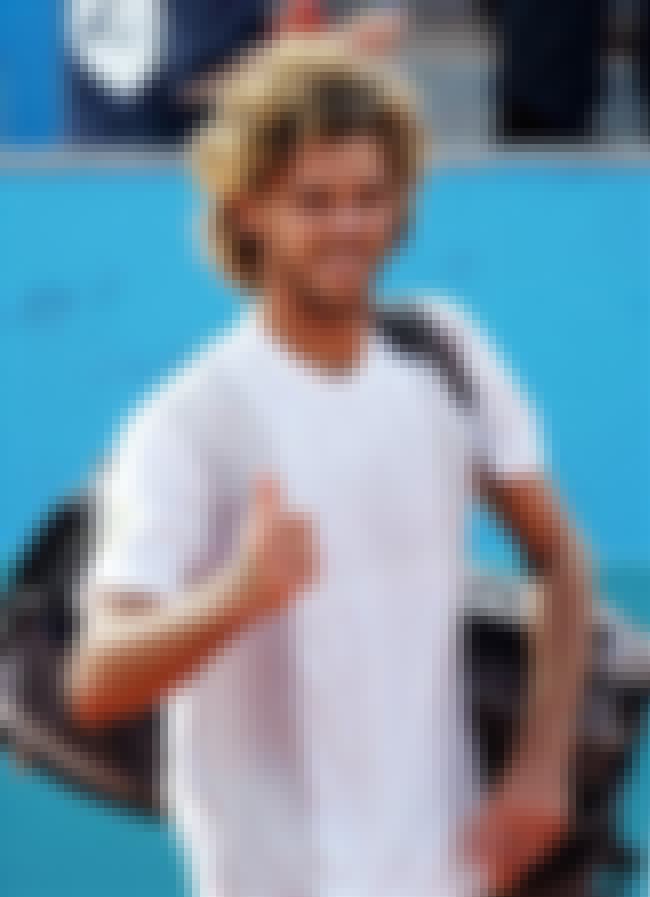 It's easy to forget how good Guga was with Nadal's mind-blowing abilities before us, but a 3 time major champions with solid success in multiple surfaces is nothing to sneeze at.
see more on Gustavo Kuerten