TV episodes

The Best Miami Vice Episodes of All Time f p @

1.5k votes

357 voters

25k views

31 items

Follow

Embed

List Rules Vote for your favorite Miami Vice episodes, no matter how popular they are.
List of the best Miami Vice episodes, as determined by voters like you. With all the amazing episodes of the show that exist, it's hard to trust just one person's opinion of what the top Miami Vice episodes of all time are. With Don Johnson's Sonny Crockett featured on best TV characters of the '80s, Miami Vice also ranks high on best 1980s crime dramas. Fans of Miami Vice are very passionate about the show, and there are often debates over which episodes are the greatest. That's why this list exists- so you can vote for your favorites and we can find out once and for all what everyone thinks the best episode is.

List episodes include "Little Miss Dangerous," "One-Eyed Jack," and more. What is the best Miami Vice episode of all time? Look below and find out.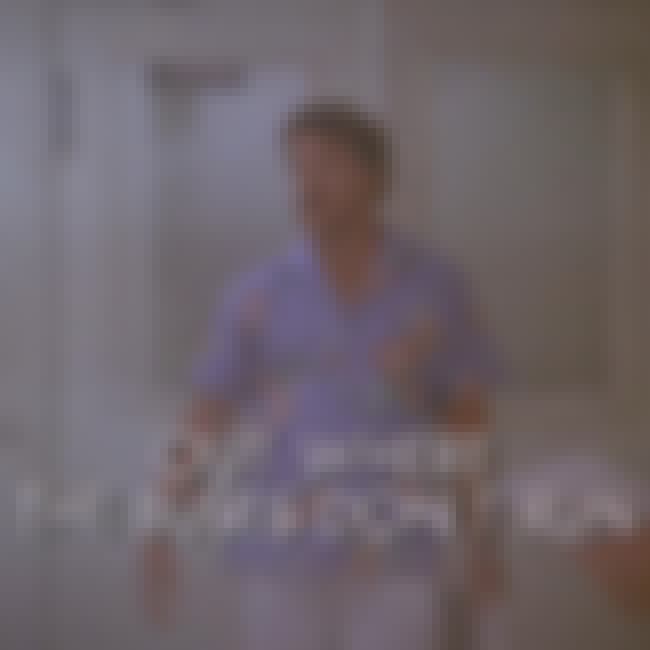 Crockett, Tubbs & Castillo contact a Santerian priestess to help find the link between ritualistic killings of officers and a group of drug traffickers. Crockett and Izzy try to get the Ferrari back after a city accountant re-possesses it. ...more
More About
Original Airing: Oct 18 1985
Season: Miami Vice - Season 2
Episode Number: 3
Director: John Nicolella
Previous Episode: Whatever Works
Next Episode: The Dutch Oven
see more on Out Where the Buses Don't Run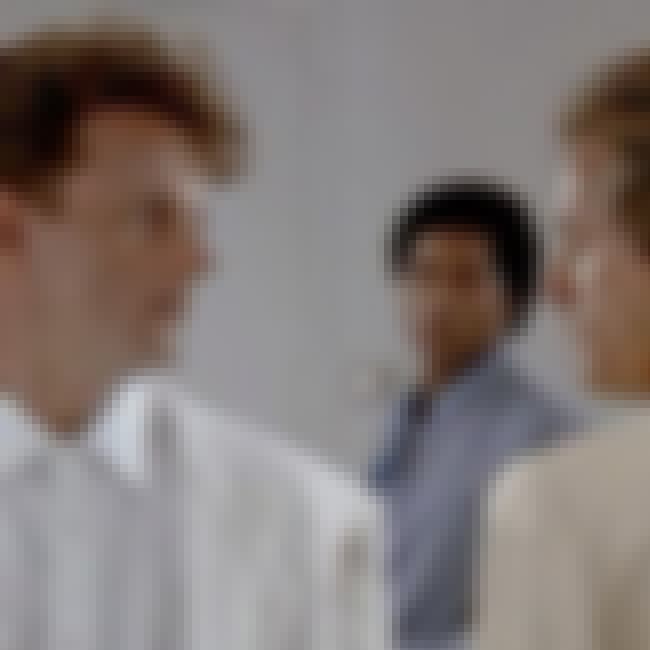 While three joyriding teenage boys embark on a murderous, drug induced rampage, Sonny is distracted by a new romance. ...more
More About
Original Airing: Mar 29 1985
Season: Miami Vice - Season 1
Episode Number: 21
Director: Rob Cohen, Jim Johnston
Previous Episode: Nobody Lives Forever
Next Episode: Lombard
see more on Evan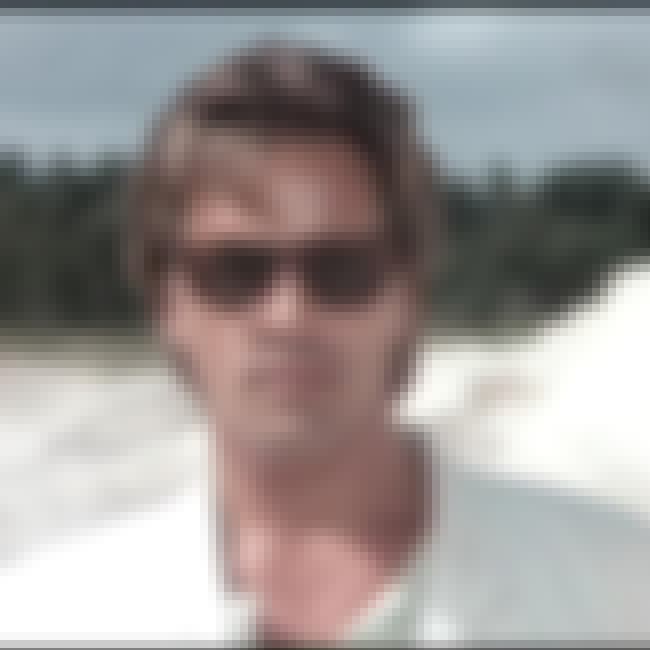 Switek has to cool his vendetta against a shady game-show host who could lead the vice cops to an elusive coke dealer. ...more
More About
Original Airing: Jan 10 1986
Season: Miami Vice - Season 2
Episode Number: 12
Director: Rob Cohen, John Nicolella
Previous Episode: Phil the shill
Next Episode: Yankee Dollar
see more on Definitely Miami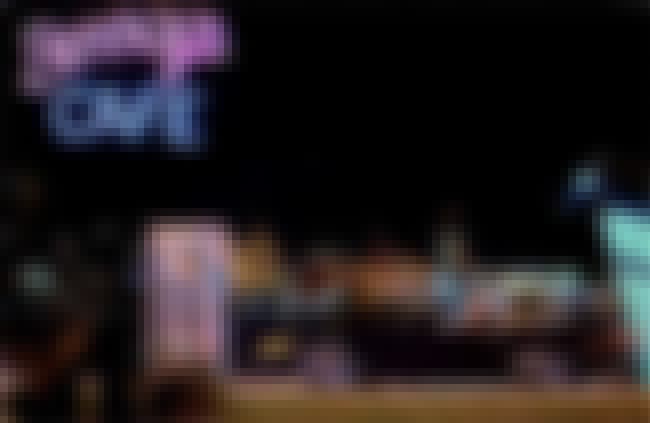 Sonny Crockett is an undercover Miami vice detective. As part of his cover as Sonny Burnett, he lives on a sailboat called St. Vitus' Dance, guarded by his pet alligator, Elvis and drives a black Ferrari. Ricardo Tubbs is a New York street cop who comes to Miami looking for the drug smuggler ...more
More About
Original Airing: Sep 16 1984
Season: Miami Vice - Season 1
Episode Number: 1
Director: Thomas Carter
Next Episode: Heart of Darkness
see more on Brother's Keeper