School/College

The Best Mobile App Developer Schools
According to a 2011 Billboard article, these are the colleges offering the best curriculum for mobile app development. These are among the top universities in the world that realize the importance of keeping up with technology within their education programs. If you're really interested in making iphone applications or learning how to write iphone apps, than these schools are probably in your best interest or you could probably attempt learning on your own, for there are hundreds of books on this topic.
List Photo: Freebase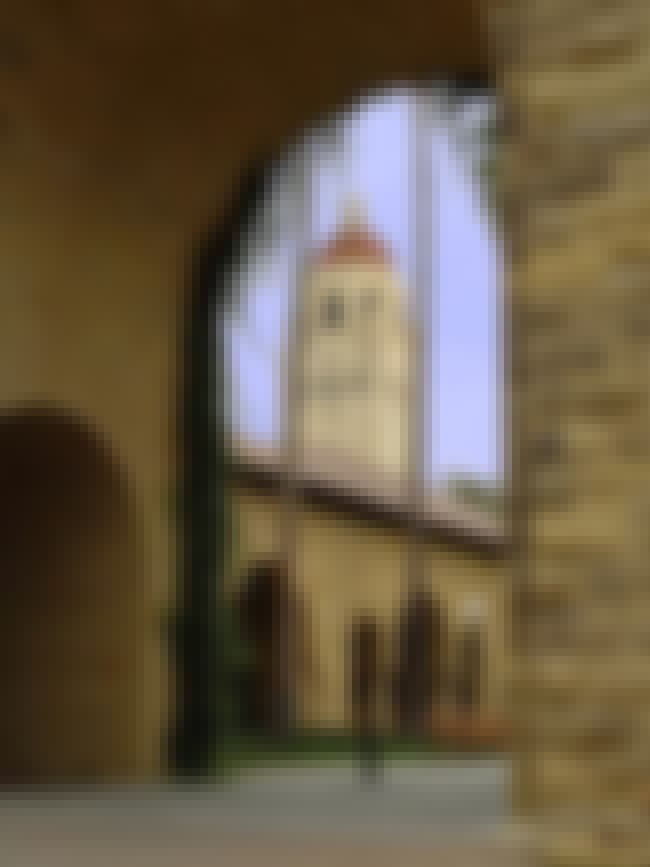 Not only is Stanford known for being one of the first universities to offer iPhone app development, but they might be the only college that offers a course specifically aimed at mobile music app creation. Ge Wang, the co-founder of Smule (a mobile music app developer company), is a professor at Stanford. Smule is best known for their creation of the 'I AM T-Paid' app.
Also Ranked
#6 on The Best Colleges for History
#2 on The Best Colleges for Economics
#8 on Universities With the Best College Sports Programs
#92 on The Cheapest Colleges in California
see more on Stanford University
In 2008, two students from USC created the Radio app for the iPhone, which put thousands of radio stations literally in the hands of anyone with an iPhone. Now, the university offers a variation of classes, from introductory to advanced, for both the iPhone and android phones. USC is considered an "epicenter" for app development.
Also Ranked
#39 on The Best Engineering Schools in the US
see more on USC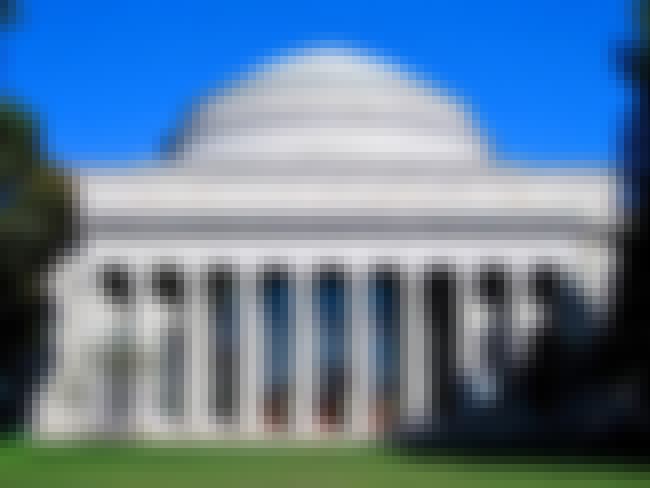 In 2008, they became one of the first universities to formalize mobile app development as a course of study.
Also Ranked
#32 on The Best Colleges for History
#122 on The Top 200 Defense Contractors
#10 on America's Top 200 Colleges 2013 - Forbes List
#3 on The Best Colleges for Computer Engineering
see more on Massachusetts Institute of Technology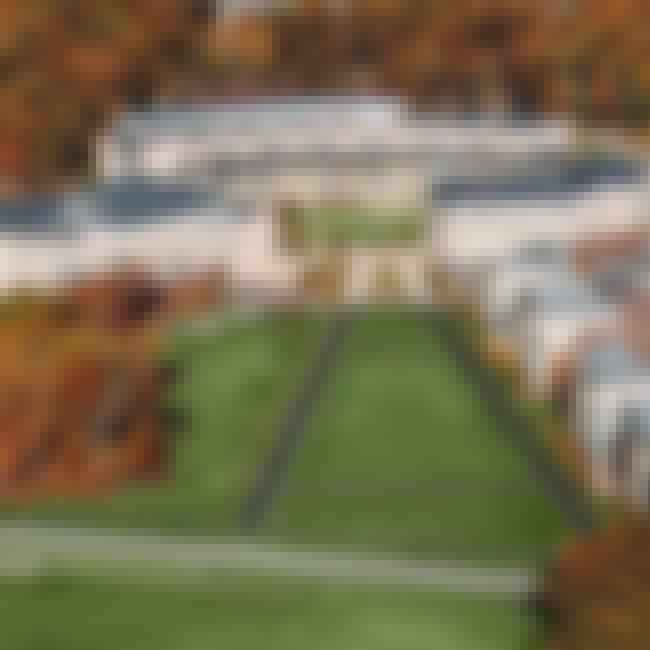 Olin College's mobile app development program combines aspects of technology, design and business strategy, offering instruction on development and entrepreneurship.
Also Ranked
#1 on The Top 10 US Colleges With Innovative College Programs
#33 on Colleges With Best On-Campus Housing
see more on Franklin W. Olin College of Engineering
NYU offers a wide spectrum of mobile app classes, from quick certificates to full-blown development programs. In addition, they offer courses in app marketing, mobile analytics and mobile advertising.
Also Ranked
#35 on The Best Colleges for History
#12 on The Best Colleges for Economics
#1 on The Best Grad Schools for Acting
#33 on The Best Medical Schools in the US
see more on New York University