culture

All of the Months of the Year, Ranked f p @

7.3k votes

1.4k voters

52k views

12 items

Follow

Embed
All of the months of the year: ranked from best to worst by you, the people who have to experience them. Look forward to July all year long? Can't wait for December and the holiday season? Lots of people get really passionate about which month of the year is the best. It makes sense if you think about it - the best months of the year are tied to specific activities and events, so your favorite months probably remind you of all the fun stuff you like to do.
For example, if you love the sunshine, hate working out, and secretly dread spending extended periods of time with your family, you probably prefer the summer months over the winter ones. But you already knew that. Many people who love food and cool weather can't wait for fall to arrive (check out this list of
The Best Things About Fall
for proof). If you're a fan of blossoming flowers and aren't afflicted with terrible allergies, you're most likely thinking of voting up some of the months in spring. But can you choose one month that is better than all of the others?
Since choosing the best month of the year is so subjective, we've provided a few pros and cons for each entry. Vote up your favorite months and downvote the ones you wish we could go all year without trudging through. So which is the best month of the year? Make your opinion heard here!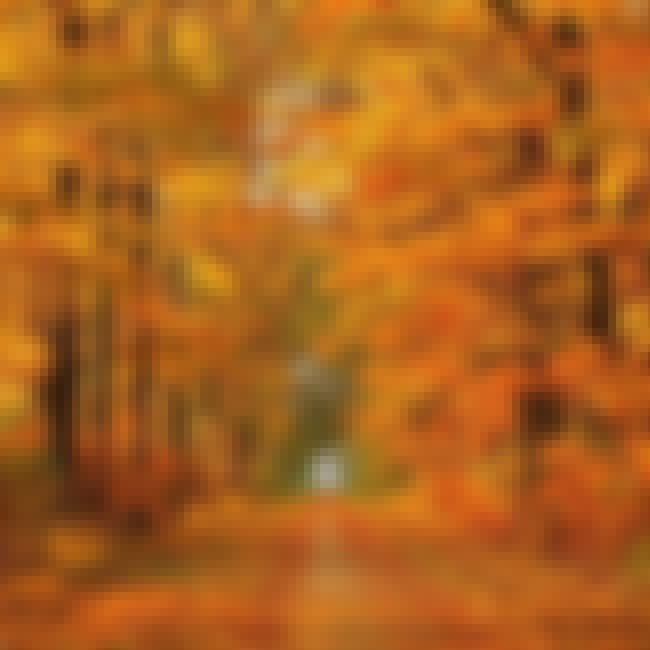 22 people just voted on
October
Pros:
- It's the start of fall, which means crisp weather that's not yet cold, pretty leaves, Oktoberfest, and lots of squash and pumpkins everywhere.
- Halloween: whether you enjoy dressing up, eating lots of candy, doing cosplay or screaming your head off in a haunted houses... there is something for everyone.
- "Seasonal" everything: pumpkin lattes, squash ravioli, peppermint mochas. They are all back.
- All of your favorite shows are back on the air.
- Pretty much everything on this list of
The Best Things About Fall.


Cons:

- It's the end of summer slacking off.
- No more skirts, tank tops, flip flops or shorts, and you can say goodbye to that tan, too.
- If you're not a fan of pumpkin spice, there's literally no way to avoid it.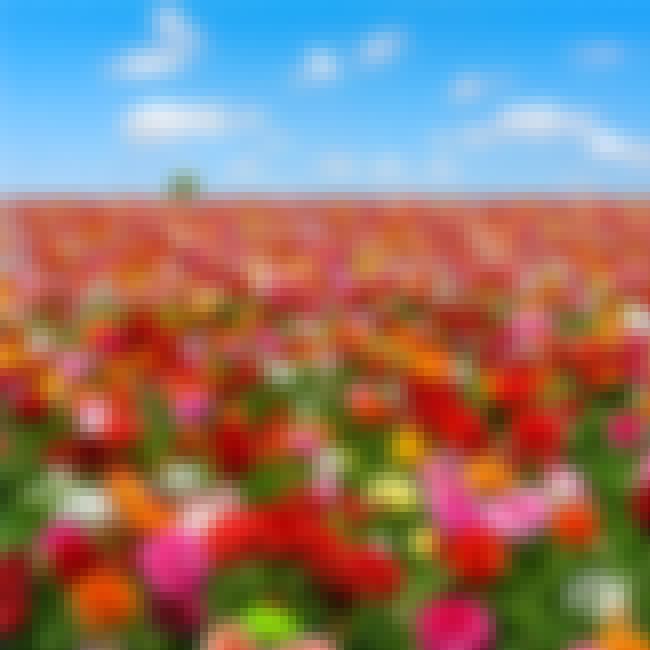 Pros:

-
Springtime and everything that comes with it: outdoor sports, blooming plants, shorts weather, more time outside.
- Cinco de Mayo
and
Memorial Day weekend.
- Springtime sales and new clothes!
Cons:
-
The oncoming of allergy season.
- The nagging felling that you should be doing your spring cleaning.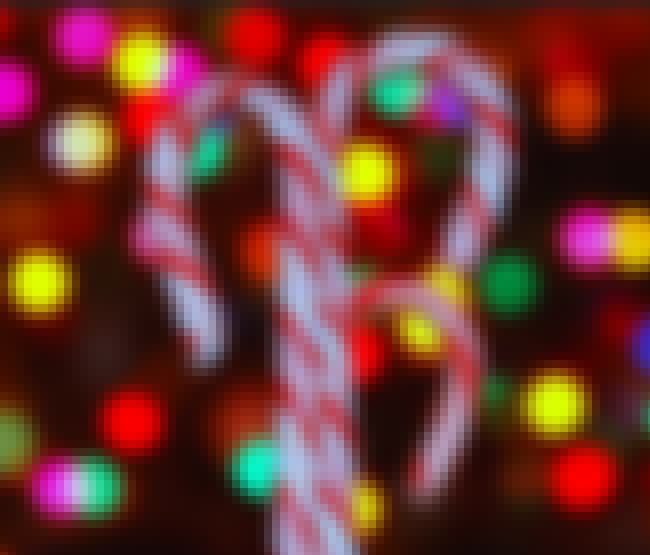 14 people just voted on
December
Pros:
- It's the month of holidays: Hanukkah, Christmas, Kwanzaa, New Year's Eve! There's a party every weekend, and wearing sequins or seasonal sweater vests is totally fine (so are holiday-themed cocktails).
- Not that you're shallow, but you probably get a lot of gifts this month.
- You get to see family and friends that you may not get to see throughout the year.
Cons:
- Relationship on the rocks? Suddenly single? Just lost your job? The holidays magnify every little bump in the road and make hardship seem insurmountable.
- You'll probably be spending most of your paycheck on expensive airfare and gifts for everyone you know.
- You are forced to spend time with family, which can be less than ideal.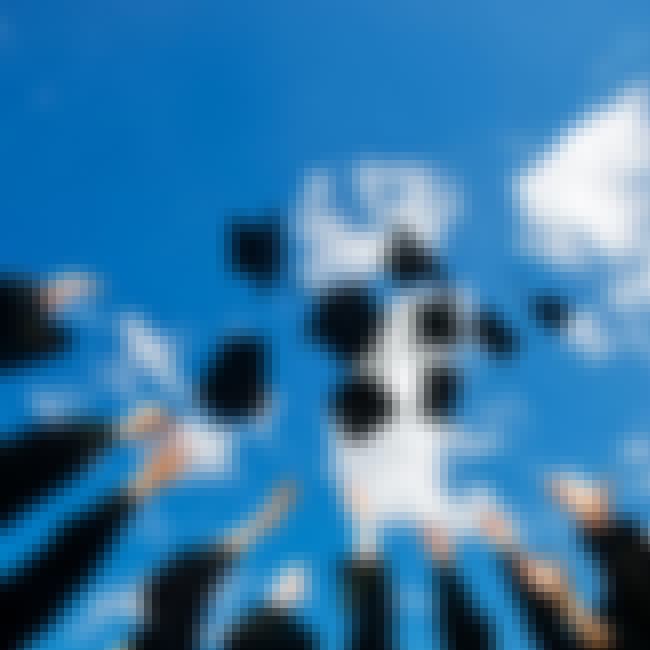 Pros:


- The official start of the summer!
- School wraps up, which means graduation parties and half the month off for students and teachers!
Cons:

- June gloom take the fun out of summer vacation.
- You haven't gone to the gym in months, and the thought of wearing a bathing suit makes you want to vomit.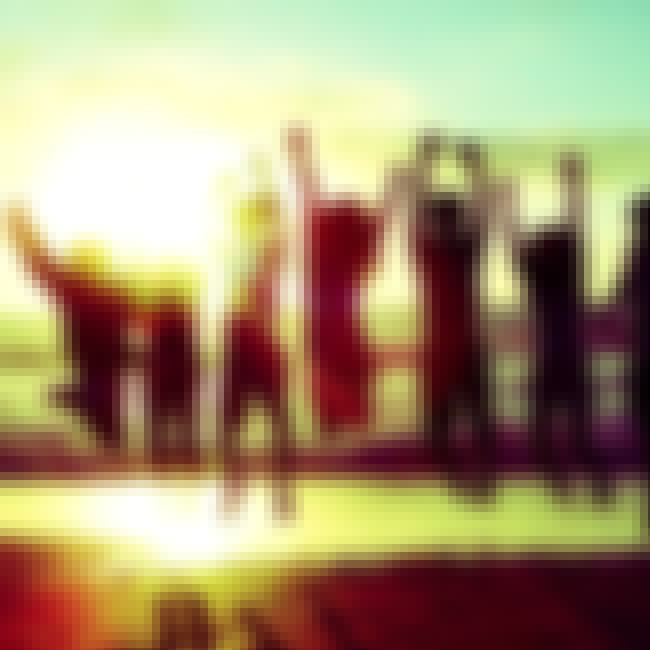 Pros:


- It's the peak of summer! The weather is warm, even grouchy people are cracking smiles, and generous friends share their boats and BBQ supplies.
- Day drinking is totally acceptable.
- 4th of July is arguably the best holiday of the year.
- Tan bodies and beach days make life worth living.
- Some companies let employees out early on Fridays or have a no-Friday work policy during the summer (are you hiring?).
Cons:

- If you live in a super hot climate, the heat of July can be a bit much
- Tourists and crowds. Yuck.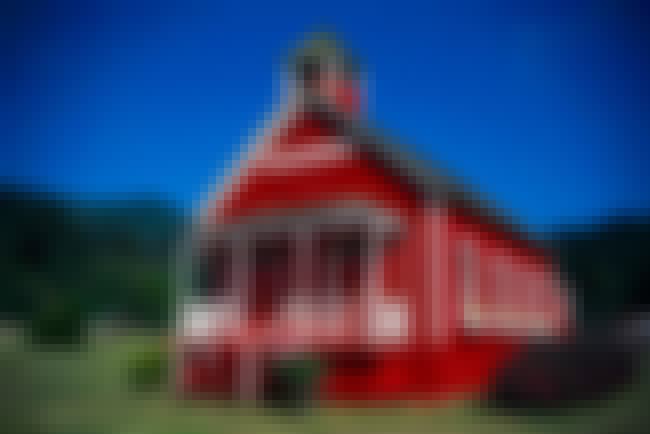 11 people just voted on
September
Pros:
- Back to school! You get to see your old friends, talk about what you did all summer, and start your life back up again.
- Labor Day weekend: One last chance to get that BBQ going before autumn sets in.
- The NFL season starts.
Cons:


- Summer is officially, reluctantly over. Sorry. It's time to resume life and responsibilities.
- No more laying by the pool when the days get too hot, you'll be sweating at work or in the classroom instead.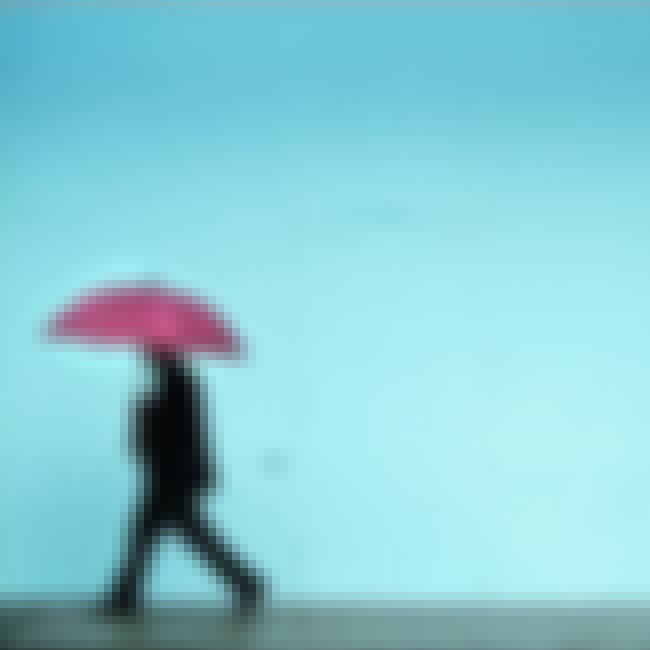 10 people just voted on
April
Pros:
- Festival season kicks off with Coachella and other awesome springtime concerts.
- National Record Store Day is on April 20, which is also 4/20, which is another holiday that lots of people like to celebrate.
- Depending on your tolerance for practical jokes, April Fool's Day is a great way to kick off the month.
Cons:
-

April showers are a real thing and they are terrible.
- Tax Day and April Fool's Day can leave some of us feeling burdened and tricked.
- It's pretty much a
meh
month in terms of seasons and holidays.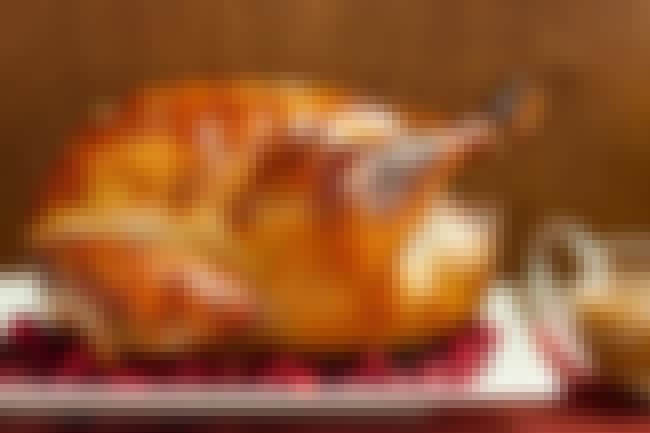 Pros:
- For most, Thanksgiving is a glorious holiday. Not only is it the start of the holiday season, but you get to have a few days off, eat lots of delicious food, and travel to see your family.
- There is all of the excitement about the holiday season and none of the stress (yet) because you still have time to buy those plane tickets and gifts.
Cons:
- For those who are counting, you'll probably gain several pounds during this month.
- If you can't afford to travel to see family or don't have any to see, this can be the start of a depressing time.
- Listening to your Aunt Martha ask why you aren't married yet.