TV

The Best Most Haunted Episodes f p @

439 votes

175 voters

38k views

43 items

Follow

Embed

List Rules Vote for your favorite Most Haunted episodes, no matter how popular they are.
List of the best Most Haunted episodes, as determined by voters like you. With all the amazing episodes of the show that exist, it's hard to trust just one person's opinion of what the top Most Haunted episodes of all time are. Paranormal and supernatural fans will also enjoy scariest places that really exist, the most haunted places in Texas, and creepy historical sites. Fans of Most Haunted are very passionate about the show, and there are often debates over which episodes are the greatest. That's why this list exists- so you can vote for your favorites and we can find out once and for all what everyone thinks the best episode is.

This list contains episodes like "Waverly Hills Sanatorium" and "Sleepy Hollow." What is the best Most Haunted episode of all time? Look below and find out.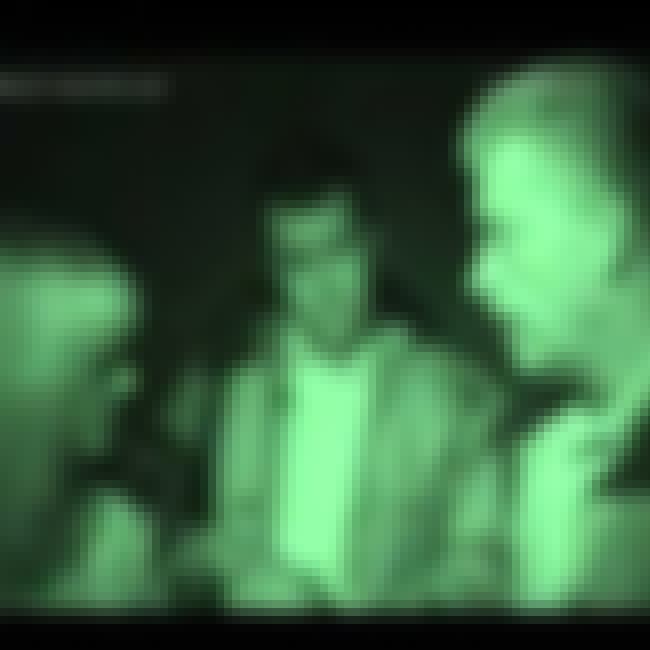 Halloween 2004 :: Pendle Hill
Night One : Lower Well Head Farm, Bull Hole Farm, Tynedale Farm Night Two : Waddow Hall History The relatively undiscovered region known as Pendle takes its name from Pendle Hill, which can be seen from different angles throughout the area, the 'pen' being the same word as the Welsh for 'hill'. ...more
More About
Original Airing: Oct 30 2004
Season: Most Haunted - Season 0
Episode Number: 11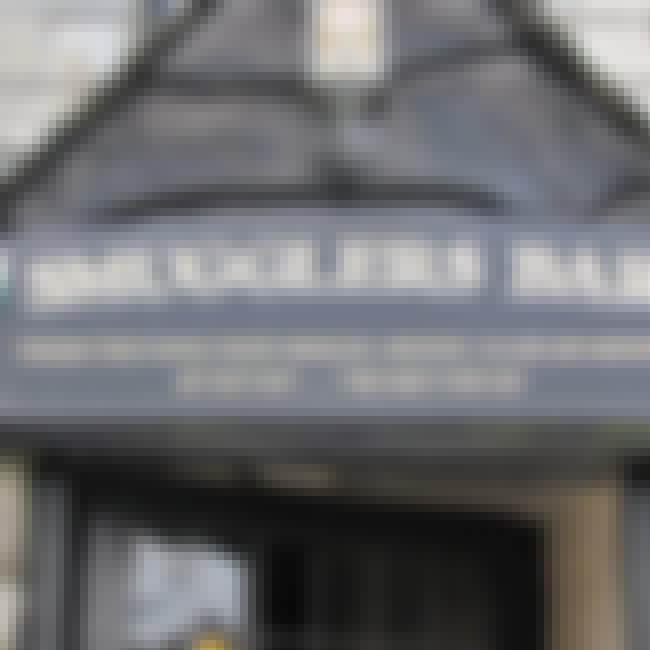 Description: A legendary coaching house located on Bodmin Moor, Cornwall. Era: This building was erected in 1750 to give shelter to travellers as they passed over the wind-swept moors. Bloody history: The inn and its shadowy past were both immortalised in Daphne du Mauriers novel, ""Jamaica ...more
More About
Original Airing: Apr 06 2004
Season: Most Haunted - Season 4
Episode Number: 3
Previous Episode: Craig-y-Nos Castle
Next Episode: Croxteth Hall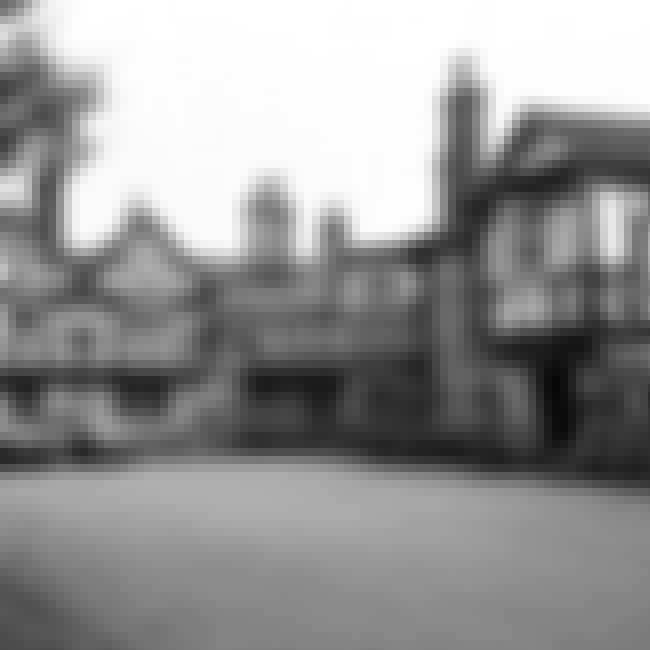 Presenter Yvette Fielding and the team visit Smithills Hall in Bolton, where they encounter tales of religious persecution and a host of paranormal activity. ...more
More About
Original Airing: Aug 16 2005
Season: Most Haunted - Season 6
Episode Number: 21
Previous Episode: Elvaston Castle
Next Episode: Peterborough Museum
see more on Smithills Hall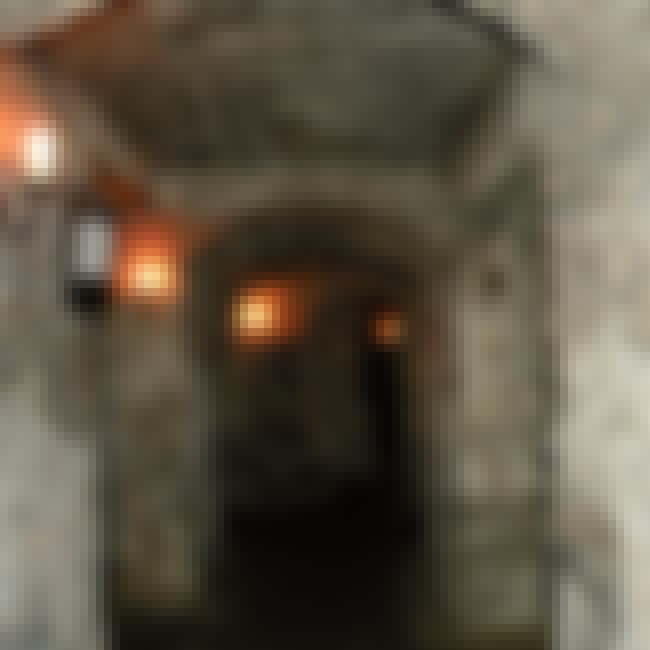 Edinburgh's South Bridge was built in 1785-88 to cross the valley between the High Street and George Square. Beneath the 19 enormous stone arches, a series of floors and walls were constructed to create a series of underground vaults. These were used by local shops and businesses as workshops and ...more
More About
Original Airing: Oct 21 2003
Season: Most Haunted - Season 3
Episode Number: 3
Previous Episode: Moresby Hall
Next Episode: Leith Hall