TV episodes

The Best Murdoch Mysteries Episodes f p @

432 votes

118 voters

10k views

23 items

Follow

Embed

List Rules Vote for your favorite Murdoch Mysteries episodes, no matter how popular they are.
List of the best Murdoch Mysteries episodes, as determined by voters like you. With all the amazing episodes of the show that exist, it's hard to trust just one person's opinion of what the top Murdoch Mysteries episodes of all time are. Fans of Murdoch Mysteries are very passionate about the show, and there are often debates over which episodes are the greatest. That's why this list exists- so you can vote for your favorites and we can find out once and for all what everyone thinks the best episode is.

The list you're viewing contains episodes like "Elementary," "My Dear Murdoch," and "Power." What is the best Murdoch Mysteries episode of all time? Look below and find out.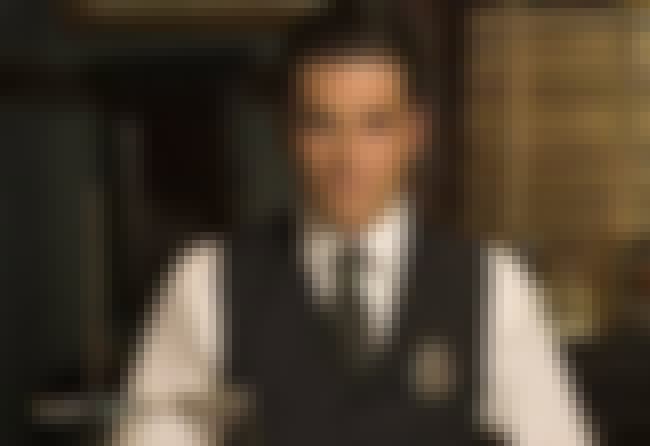 Murdoch is taunted by a murderer who leaves dolls with personal messages at crime scenes. ...more
More About
Original Airing: May 08 2012
Season: Murdoch Mysteries - Season 5
Episode Number: 11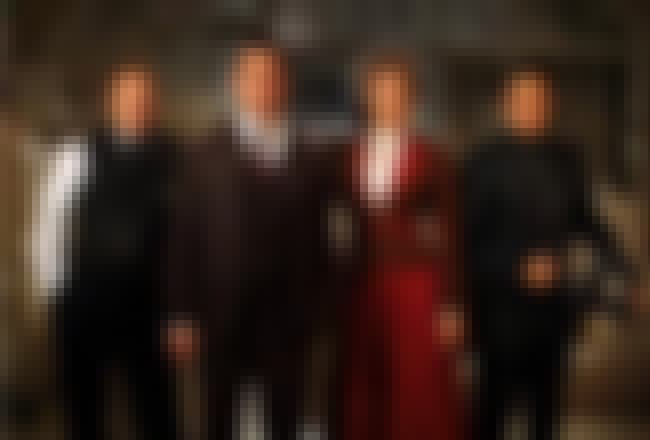 A family celebration of Alexander Reynolds' 60th birthday is dampened when he's found with a knife plunged into his chest. Murdoch is called in and soon discovers the victim was universally despised by his kin. Reynolds' family instantly falls under suspicion but the field of suspects narrows ...more
More About
Original Airing: Mar 16 2010
Season: The Murdoch Mysteries (2008) - Season 3
Episode Number: 5
Previous Episode: Rich Boy^! Poor Boy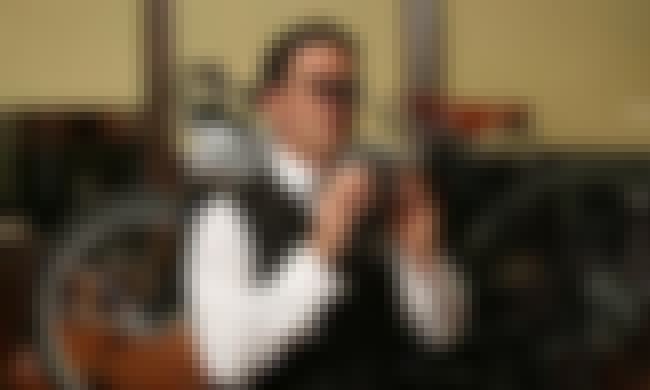 An investigator arrives from Scotland Yard who is after the infamous Jack the Ripper. Meanwhile, Murdoch takes dancing lessons so that he can escort Dr. Ogden to a ball. ...more
More About
Original Airing: Feb 10 2009
Season: The Murdoch Mysteries (2008) - Season 2
Episode Number: 1
Director: Farhad Mann
Next Episode: Mild^! Mild West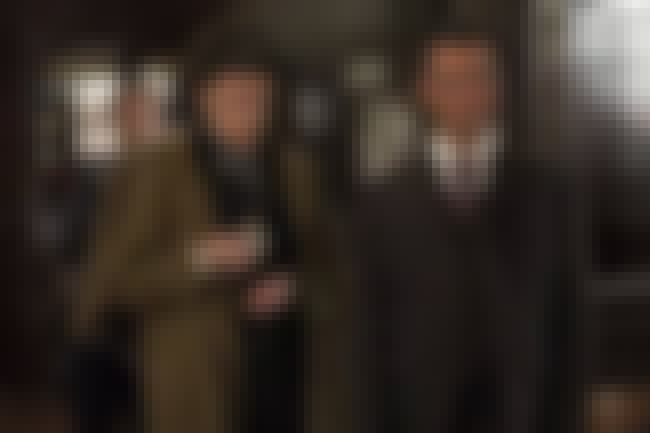 Twentieth Century Murdoch
As New Year's Eve and the twentieth century approaches, Detective Murdoch is suspicious of Gideon Turner, who claims he has knowledge of soon-to-be-committed crimes but refuses to say how or why. When Turner bolts from police custody and thwarts a murder attempt, Murdoch, Inspector Brackenreid and ...more
More About
Original Airing: May 22 2012
Season: Murdoch Mysteries - Season 5
Episode Number: 13