TV

The Best My Name Is Earl Episodes f p @

494 votes

101 voters

9.1k views

25 items

Follow

Embed

List Rules Vote for your favorite My Name Is Earl episodes, no matter how popular they are.
List of the best My Name Is Earl episodes, as voted on by other fans of the series. My Name Is Earl is a comedy series that aired on NBC from 2005-2009. With so many memorable episodes of the show, it's hard to trust just one person's opinion of what the top My Name Is Earl episodes of all time are. Fans of My Name Is Earl are extremely passionate about the show, and there is often debate over which episodes are better than others. That's why this list exists- so you can vote for your favorites and we can find out once and for all what everyone thinks the best episode is.

This list is made up of episodes like "Robbed a Stoner Blind" and "Camdenites: Part 1." What is the best My Name Is Earl episode of all time? Look below and find out.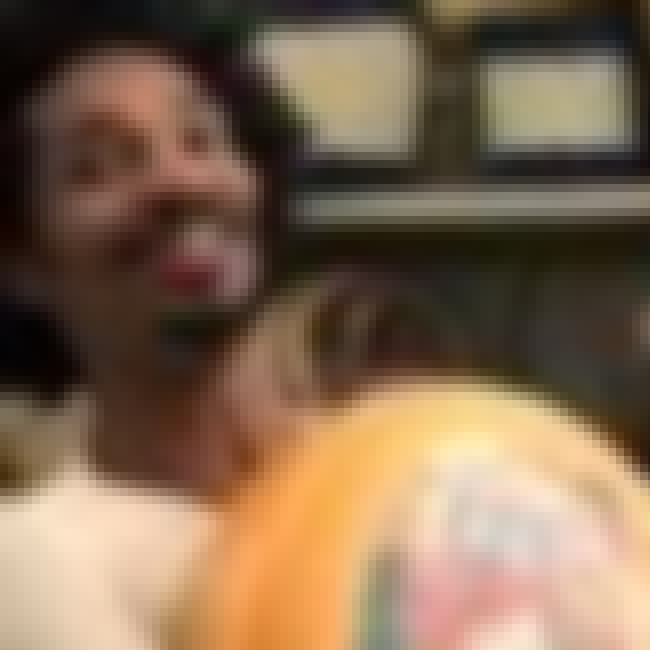 When Earl is attempting to cross number 24 ("Stole a red 'Take-a-number' machine" ) off his list, Randy tries to get Earl to back down by trying to make him remember, through a flashback, how they got the machine around New Year's Eve 1999. Darnell convinces the gang to believe that Y2K will signal ...more
More About
Original Airing: Mar 23 2006
Season: My Name Is Earl - Season 1
Episode Number: 19
Director: Marc Buckland
Previous Episode: Dad's Car
Next Episode: Boogeyman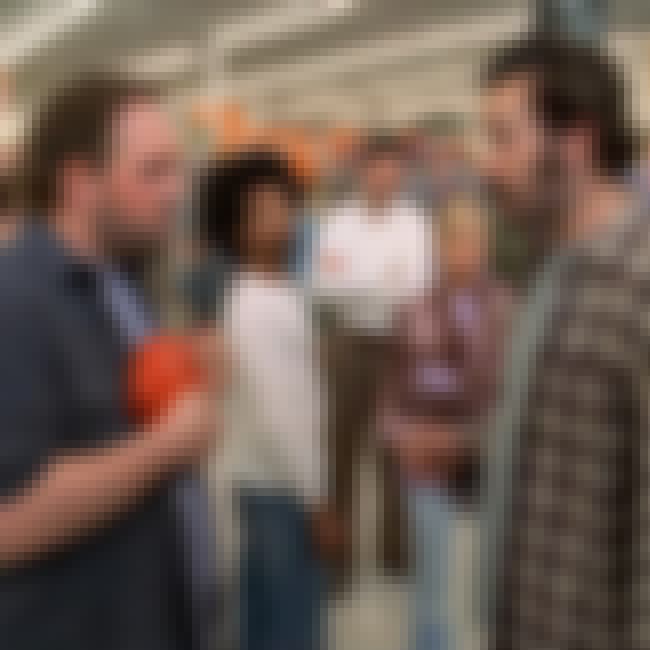 Today is the first day of the rest of Earl Hickey's life. After coming into a $100,000 scratch-off lottery ticket and losing it just as fast upon being hit by a car, Earl has an epiphany in the hospital--to make up for all the terrible things he's done in the past. With his brother Randy and a motel ...more
More About
Original Airing: Sep 20 2005
Season: My Name Is Earl - Season 1
Episode Number: 1
Director: Marc Buckland
Next Episode: Quit Smoking
see more on Pilot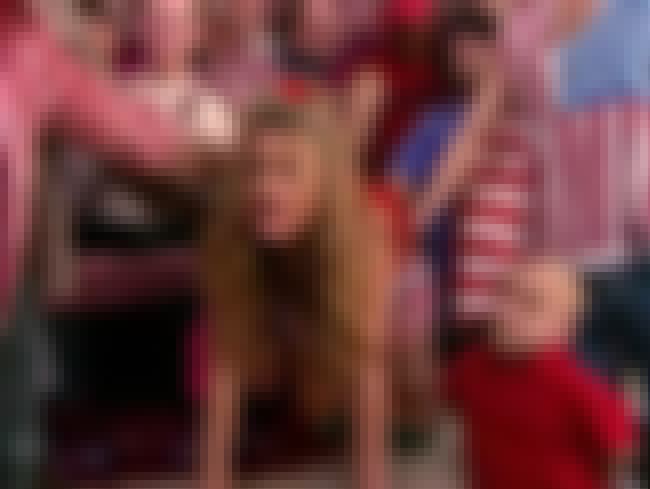 Our Other Cops is On! Part 1
Earl and Randy watch the filming of Cops in Camden County where the different situations are slightly related to Earl. Meanwhile, Kenny's hatred for Earl is caught on camera. ...more
More About
Original Airing: Nov 01 2007
Season: My Name is Earl - Season 3
Episode Number: 7
Director: Ken Whittingham
Previous Episode: Frank's Girl
Next Episode: Our Other Cops is On! Part 2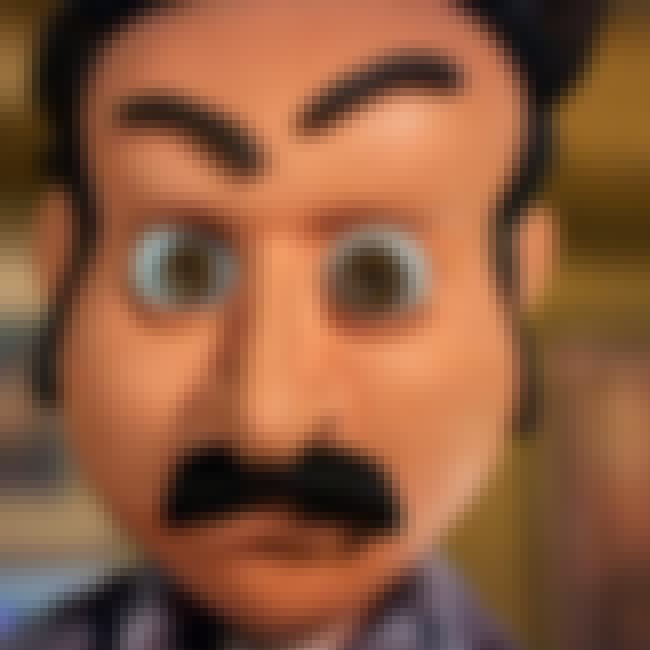 In the middle of a heat wave, Earl decides to cross number 26 off his list "Robbed a Stoner Blind." To accomplish this task Earl and Randy find Woody the stoner and must live an environmentally conscious life in the commune with Woody for a week. ...more
More About
Original Airing: Nov 16 2006
Season: My Name Is Earl - Season 2
Episode Number: 8
Director: Marc Buckland
Previous Episode: Mailbox
Next Episode: Born a Gamblin' Man