TV

The Best One Tree Hill Episodes f p @

1.1k votes

244 voters

13k views

50 items

Follow

Embed

List Rules Best One Tree Hill episodes, no matter how popular they are.
List of the best One Tree Hill episodes, as voted on by other fans of the series. One Tree Hill is a teen drama which ran from 2003-2012 on the CW. With so many memorable episodes of the show, it's hard to trust just one person's opinion of what the top One Tree Hill episodes of all time are. Fans of One Tree Hill are extremely passionate about the show, and there is often debate over which episodes are better than others. That's why this list exists- so you can vote for your favorites and we can find out once and for all what everyone thinks the best episode is.

The list you're viewing is made up of different episodes, like "I Forgot to Remember" to "Forget and I Will Dare." What is the best One Tree Hill episode of all time? Look below and find out.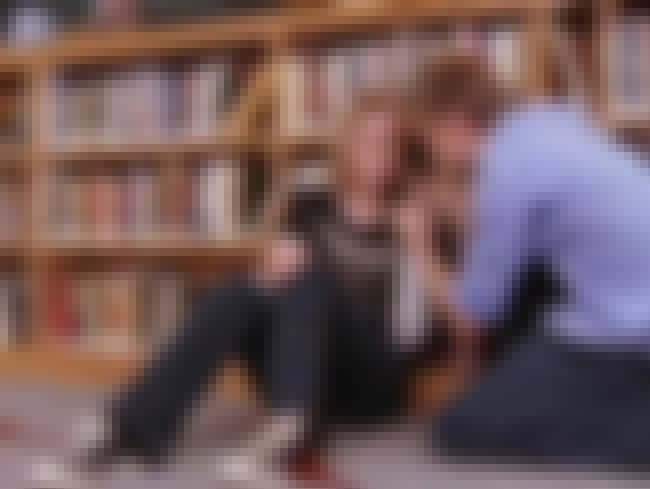 Due to the aftermath of the release of the time capsule, chaos breaks out. Someone is holding students of Tree Hill hostage with a gun, shooting. While lives hang in the balance, Nathan and Lucas put themselves at risk to protect their friends and loved ones. Young lives are shattered and two lives ...more
More About
Original Airing: Mar 01 2006
Season: One Tree Hill - Season 3
Episode Number: 16
Director: Greg Prange, Billy Dickson
Previous Episode: Just Watch the Fireworks
Next Episode: Who Will Survive^! and What Will Be Left of Them
see more on With Tired Eyes, Tired Minds, Tired Souls, We Slept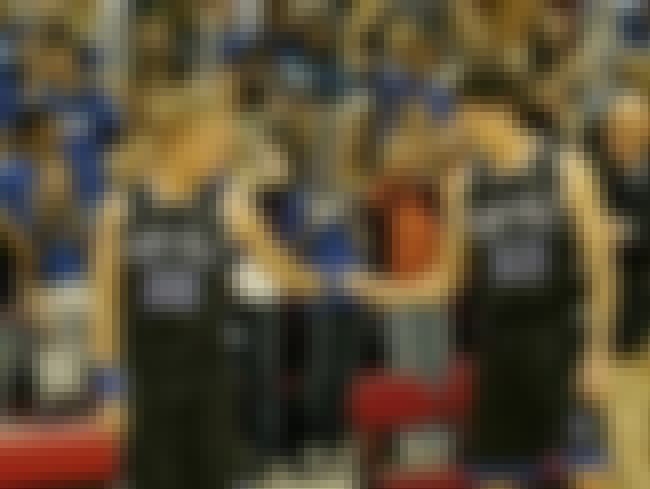 As the Ravens prepare for the championship, Lucas learns Nathan intends to throw the game and decides on a risky plan to even the odds. Karen insists Deb show up for her son's final game and tries to help her get there. Also Dan makes a last plea with Daunte. ...more
More About
Original Airing: Nov 29 2006
Season: One Tree Hill - Season 4
Episode Number: 9
Director: Greg Prange
Previous Episode: Nothing Left to Say But Goodbye
Next Episode: Songs to Live and Die By
see more on Some You Give Away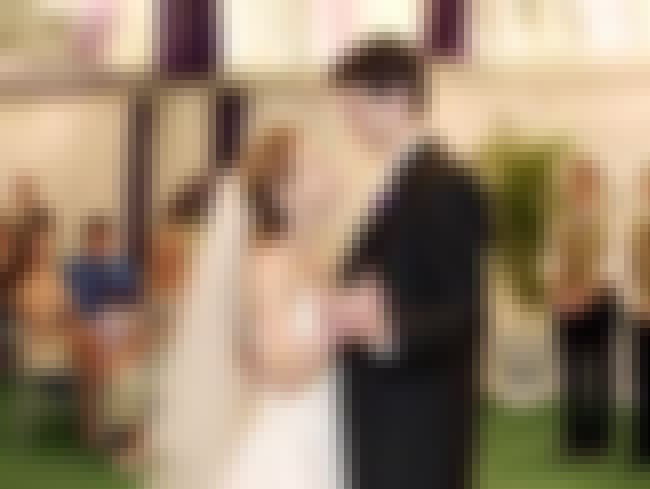 Nathan worries about Haley as they prepare to renew their vows. Peyton and Brooke's friendship becomes strained and Deb confesses to Dan about the fire. ...more
More About
Original Airing: May 03 2006
Season: One Tree Hill - Season 3
Episode Number: 22
Director: Mark Schwahn
Previous Episode: Over the Hills and Far Away
see more on The Show Must Go On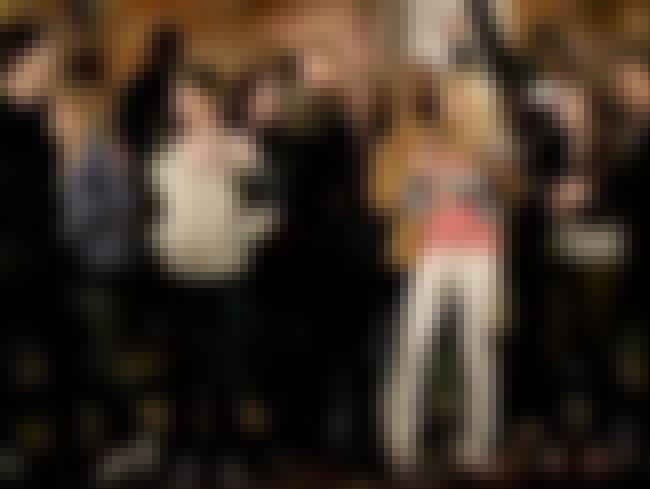 Dan must face the harsh consequences of his decision to murder Keith as Karen and Haley's pregnancies complicate the lives of Nathan and the graduating seniors of Tree Hill High. Lucas wrestles with his post-high school options, and Peyton and Brooke prepare to spend the summer in Los Angeles ...more
More About
Original Airing: Jun 13 2007
Season: One Tree Hill - Season 4
Episode Number: 21
Director: Mark Schwahn
Previous Episode: The Birth and Death of the Day
Next Episode: 4 Years, 6 Months, 2 Days
see more on All of a Sudden I Miss Everyone