politicians

The Best Politicians Singing Videos f p @

95 votes

32 voters

11k views

12 items

Follow

Embed
The best politicians singing videos feature political leaders who, for whatever reason, are moved to song. From singing presidents and senators to world leaders, these videos offer a unique look at politicians doing something out of the norm. This is not a "sing in the shower" kind of thing: The videos on this page are politicians singing in public, sometimes for thousands or even millions of people. Be sure to vote for your favorite singing politician video, and vote down the ones that are, quite honestly, awful. Also, if you know of a great singing politician video that isn't on the list, by all means, add it!
Some of the best videos of singing politicians aren't meant to be taken seriously. A good example: John McCain singing Barbra Streisand. This was part of a skit on "Saturday Night Live." A few of these videos are just snippets of songs -- President Barack Obama singing Al Green's "Let's Stay Together," for example.
In some cases, the politicians had absolutely no idea that their mic was live and that everyone could hear their singing (everyone remember Hillary Clinton's disastrous rendition of the National Anthem?). But sometimes, these politicians grabbed a mic and belted out songs that they wanted the whole world to hear! John Ashcroft wrote and sang an original tune, "Let the Eagle Soar." He's got a decent voice, but yeesh. And then, there's Vladimir Putin, songbird and wanna-be rock and roll star. Putin's stirring rendition of Fats Domino's "Blueberry Hill" is a must-see video.
Enjoy these politicians singing videos and, if you're in the mood for more political entertainment, check out these hilarious videos of
the most awkward dancing politicians
!
President Obama sings Al Green's "Let's Stay Together"
Also Ranked
#64 on The Most Trustworthy Celebrities in the World
#4 on The Best U.S. Presidents in the Past 50 Years
#79 on The Most Enlightened Leaders in World History
#10 on The Most Iconic Celebrity First Names
see more on Barack Obama
Hillary Clinton sings the National Anthem
Also Ranked
#11 on The Best 2016 Presidential Candidates
#65 on Guests You Hope to See on Late Show with Stephen Colbert
#14 on Famous Politicians You'd Want to Have a Beer With
#99 on The Most Influential Politicians in American History
see more on Hillary Clinton
Bill Clinton sings "Imagine"
Also Ranked
#2 on The Best U.S. Presidents in the Past 50 Years
#10 on The Best Two-Term U.S. Presidents
#44 on The Celebrities You Most Want To See Play Survivor
#75 on Wait, These Famous Names Aren't Their Real Ones?!
see more on Bill Clinton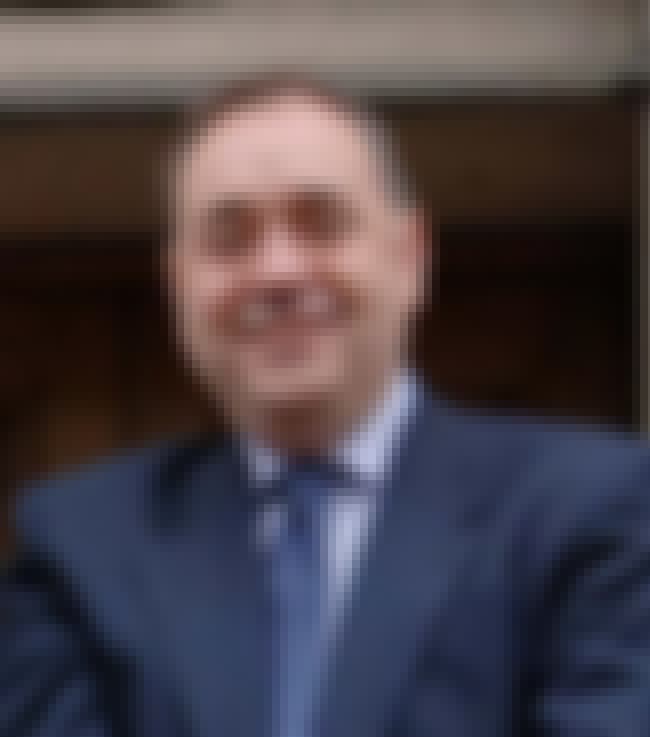 https://www.youtube.com/watch?v=CFXY6z3io2A
Also Ranked
#44 on Famous Politicians You'd Want to Have a Beer With
see more on Alex Salmond