animated

The Best Rick and Morty Quotes From the Series So Far

2.8k votes

997 voters

151k views

13 items

Embed

List Rules List includes the best quotes from Rick and Morty Season 2, as well as the first season.
Easily one of the best new shows on TV, Adult Swim's
Rick and Morty
is chalk full of amazing quotes that are both hilarious and thought provoking. Created by Justin Roiland and
Community
's Dan Harmon,
Rick and Morty
is fresh, visually stimulating, and downright hilarious. This list showcases some of
Rick and Morty's
best one liners so far, although many are spoken by Rick since he steals the show almost every episode. In a time where Adult Swim is straying away from animated content and producing more and more live action content, R&M is a very good sign that the network hasn't completely abandoned hope for cartoons. Vote for the best
Rick and Morty
quotes and dialogue you see below, and if one of your favorites is missing, let us know in the comments and we'll add it to the list!
Morty: "Nobody exists on purpose. Nobody belongs anywhere. We're all going to die. Come watch TV."
Rick: "Listen, Morty, I hate to break it to you but what people call "love" is just a chemical reaction that compels animals to breed. It hits hard, Morty, then it slowly fades, leaving you stranded in a failing marriage. I did it. Your parents are gonna do it. Break the cycle, Morty. Rise above. Focus on science"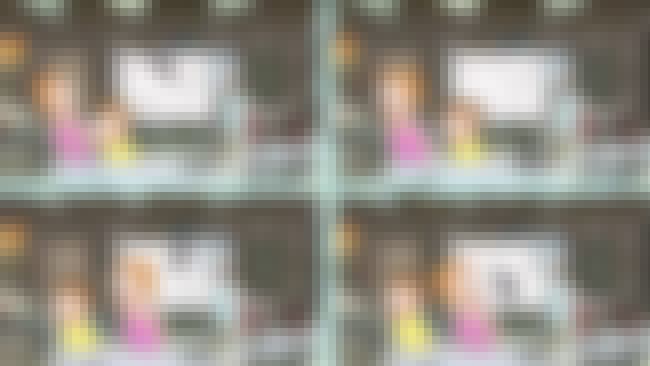 Rick "
All right, all right, cool it! I see what's happening here. You're both young, you're both unsure about your place in the universe, and you both want to be Grandpa's favorite. I can fix this. Morty, sit here. Summer, you sit here. Now, listen—I know the two of you are very different from each other in a lot of ways, but you have to understand that as far as Grandpa's concerned, you're both pieces of shit! Yeah. I can prove it mathematically. Actually, l-l-let me grab my whiteboard. This has been a long time coming, anyways."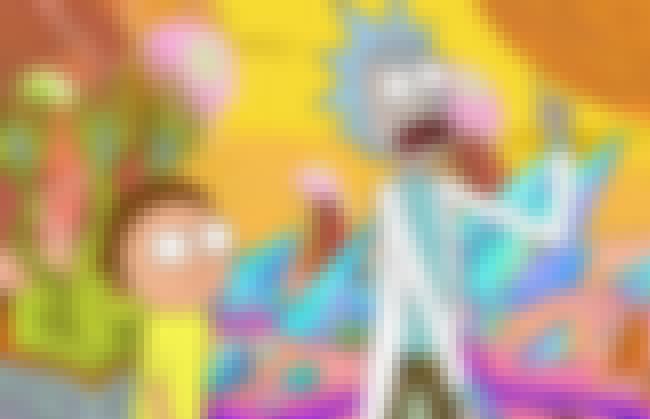 Rick

: "What about the reality where Hitler cured cancer, Morty? The answer is: Don't think about it."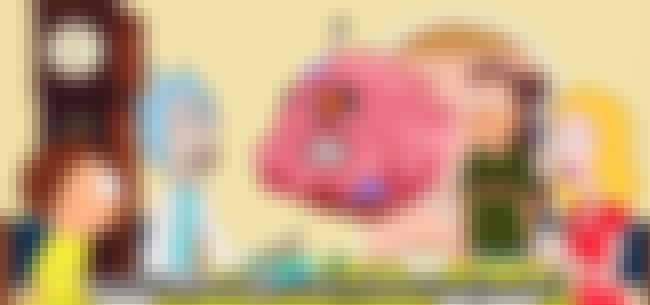 Rick: "Weddings are basically funerals with cake."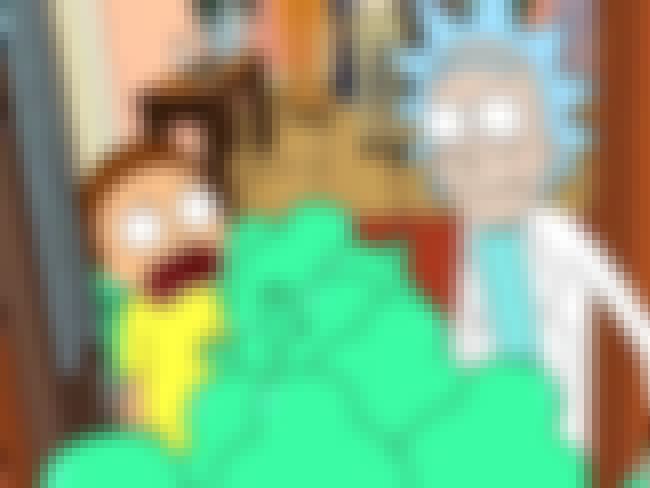 Rick

: "It's like the N word and the C word had a baby and it was raised by all the bad words for Jews."
Morty
: "
I mean, why would a Pop-Tart want to live inside a toaster, Rick? I mean, that would be like the scariest place for them to live. You know what I mean?"


Rick

: "

You're missing the point Morty. Why would he drive a smaller toaster with wheels? I mean, does your car look like a smaller version of your house? No."
Your Whole Life Ahead of You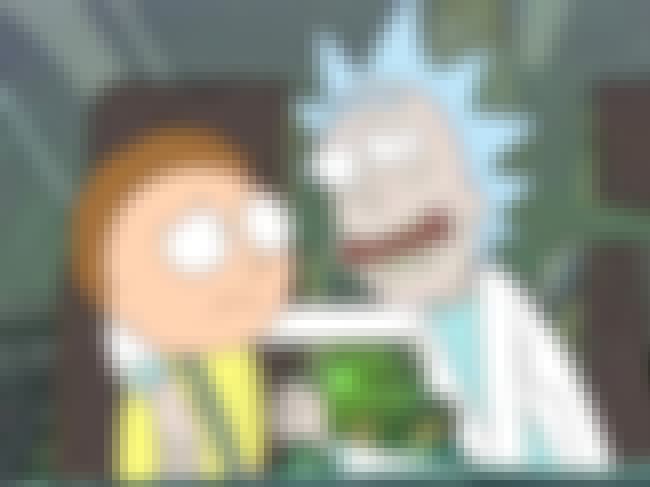 Rick

: "You're young, you have your whole life ahead of you, and your anal cavity is still taut yet malleable."